'The Young and the Restless': Fans Want Victoria Knocked Down a Peg
'The Young and the Restless' character Victoria Newman is becoming a ruthless businesswoman who steps on others to get what she wants.
The Young and the Restless' Victoria Newman (Amelia Heinle) proves she is her father's daughter. As Victor Newman's (Eric Braeden) eldest daughter, Victoria worked hard to be appointed Newman Enterprises CEO. Yet, Victoria's rise to power comes with consequences as she seeks to buy up her competitors. If she isn't careful, her actions could have disastrous effects; something fans look forward to.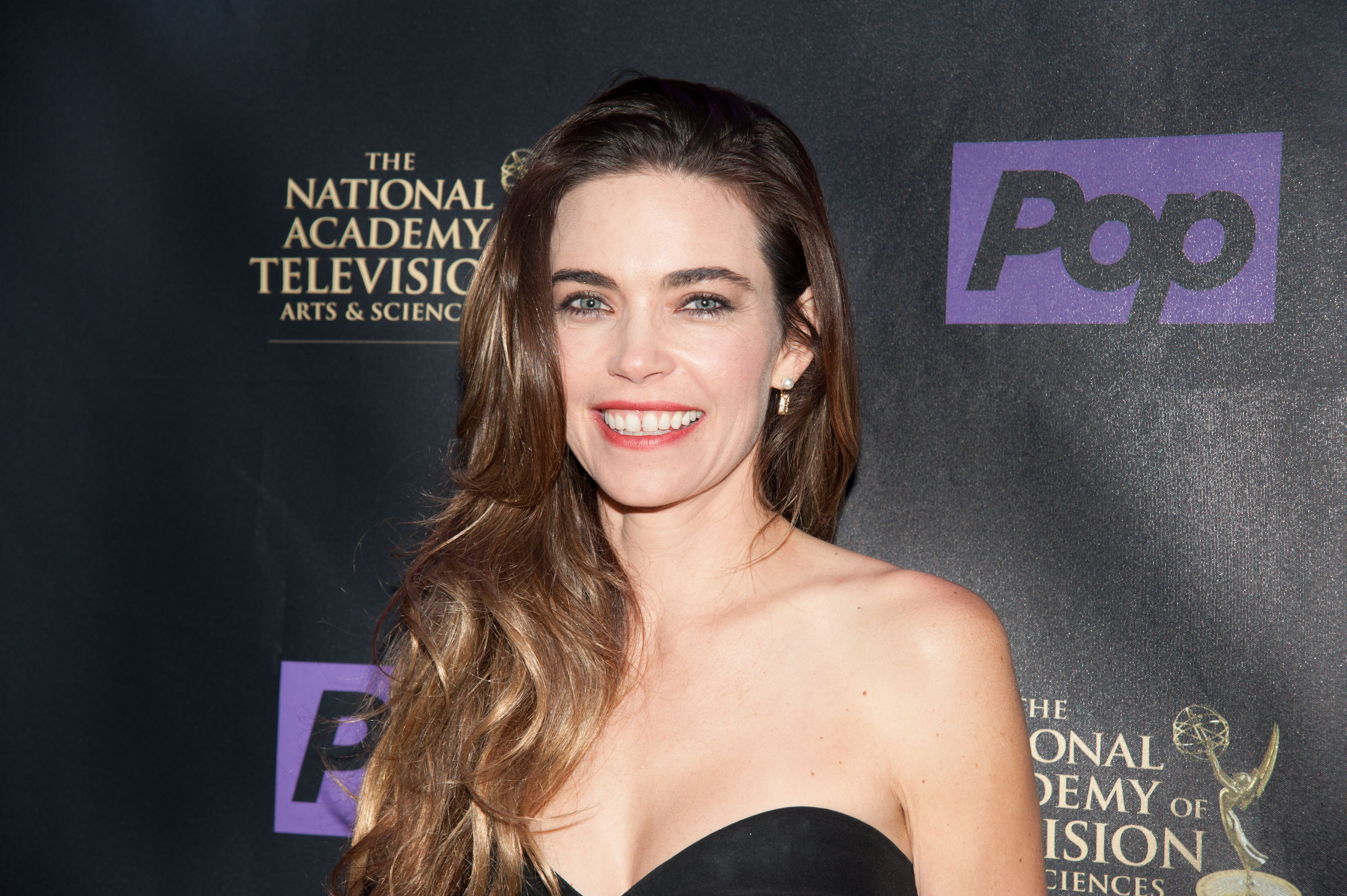 'The Young and the Restless' fans are waiting for Victoria Newman's downfall
Victoria has inherited her father's business sense on The Young and the Restless. For decades, Victor ran the Genoa City business world with an iron fist, trying to put his competitors out of business. Now that The Mustache is retired, it's Victoria's turn to put everyone else on notice.
While viewers supported Victoria's reign as CEO, many turned against her. On Twitter, fans call for her to be knocked down a peg. "I used to want Victoria to have things go her way for a change. But now I see how she gloats and lords it over everyone; I take it back," wrote one user. "I got a bad feeling that Victoria is too much like her father Victor Newman; she wants Newman Media to become part of the Newman-Locke line-up," another fan replied.
Taking over Newman Media
Now that Victoria's married to Ashland Locke (Richard Burgi), the two have become The Young and the Restless' new power couple. With the merger of their two companies, they're ready to take Newman-Locke to the next level. As part of Victoria's new plan, she wants to acquire Newman Media.
Newman Media is Victor's company, and is Adam Newman (Mark Grossman) is currently the CEO. Adam and Victoria never had a good brother-sister relationship. However, in recent months it appeared the two had buried the hatchet after Adam helped with Victoria's wedding.
Victoria is again reigniting the feud with her acquisition of Newman Media. According to Celeb Dirty Laundry, Adam is in for a surprise when he learns Victor sold Newman Media to Victoria. Adam isn't going to take the news well and refuses to accept Victoria as his boss. While Adam may find himself in the unemployment line, Victoria will be busy decorating her new office.
Double-crossed by her husband
Victoria's rise to power won't last long on The Young and the Restless. It's only a matter of time before someone pulls out from under her. The person who'll cause Victoria's downfall will be her husband.
Speculation is that Ashland will double-cross Victoria and steal Newman Enterprises and Newman Media from her. Fans have been suspicious that Ashland is lying about his illness and isn't dying. He's confessed to lying about his identity and stealing money from Camila Rhodes; now, he's pulling the same stunt with Victoria.
Victor is suspicious of his new son-in-law and enlists Michael Baldwin's (Christian LeBlanc) help to spy on him. Will Victor uncover Ashland's scheme before it's too late? Or will Victoria look like a fool after her husband's betrayal?