'The Young and the Restless': Here's Why Everyone Hated the Victor and Sharon Marriage Storyline, Including the Actors
The Young and the Restless patriarch Victor Newman is mostly known for his iconic romance with Nikki Reed. However, several years ago, the character entered a relationship with his daughter-in-law, Sharon Newman, and the story was panned by fans. Not only did fans not like it, but the actors also didn't either.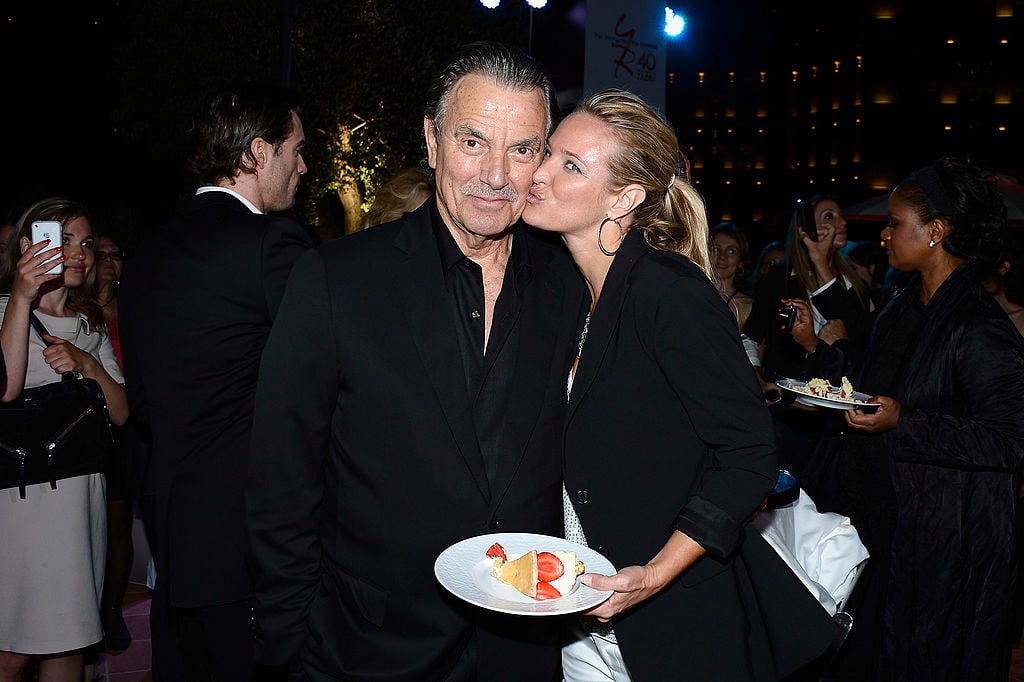 Victor and Sharon weirdly got together
Victor and Sharon have been father-in-law and daughter-in-law for most of the show. She has been married to both of his sons, Nicholas and Adam. Sharon has been with Nick most of the time on the show and they are considered to be an iconic supercouple in the daytime soap opera drama and just as big as Victor and Nikki.
The Victor and Sharon relationship was surprising and jarring for viewers because they always had a father-daughter relationship. Prior to this, they always had a great relationship, unlike Sharon and Nick's mother, Nikki.
In 2012, Victor wanted to marry Sharon so his assets would be protected while he was in jail. However, they developed a romantic relationship and it was implied they had been sleeping together though it was never shown on-screen. After the marriage, Sharon dives into a series of erratic actions and movements, leading the character to be diagnosed with bipolar disorder to explain her out-of-character actions.
Viewers were so thrown by the way Sharon was being portrayed, it was labeled as "character assassination." Recent years how rehabilitated the character's image as best as possible.
The actors were not fans of the storyline
Case called the relationship "incestuous" and "upsetting to the audience" in a Soaps in Depth interview in 2012. The interview has popped up on message board threads that discuss the controversial romance.
She explained, "Sometimes controversial storylines can work because you're bringing attention to a controversial issue that the nation is trying to decide on. But this was not one of those things."
Braden, while giving kudos to Case for being such a wonderful actress, admitted he was not a fan of what was going down either. "We all have gone through periods of playing something we didn't really like to play so much, but you do it. Sharon is a wonderful actress," he said.
Case and Braeden weren't the only ones giving their thoughts on the Sharon-Victor saga. In another 2012 interview, Michael Muhney, who portrayed Adam Newman at the time, implied that it wasn't supposed to be taken seriously.
"It saddens me that when you summarize the storyline, the show and some of its recent past sounds like cartoonish passions," he said. "I don't think half of those stories needed to happen. I wouldn't have gone that far in the writing with the baby issue. The Victor and Sharon marriage was almost like an inside joke."
The Young and the Restless airs weekdays on CBS.