'The Young and the Restless': Hilary-Amanda Relationship Truth Teased by Mishael Morgan
Ever since Mishael Morgan returned to The Young and the Restless as a new character, fans have always figured that Hilary Curtis would somehow be related to Amanda Sinclair. The soap, now back after being on break due to the coronavirus (COVID-19) pandemic, seems to be headed toward the direction of Morgan's two characters being related.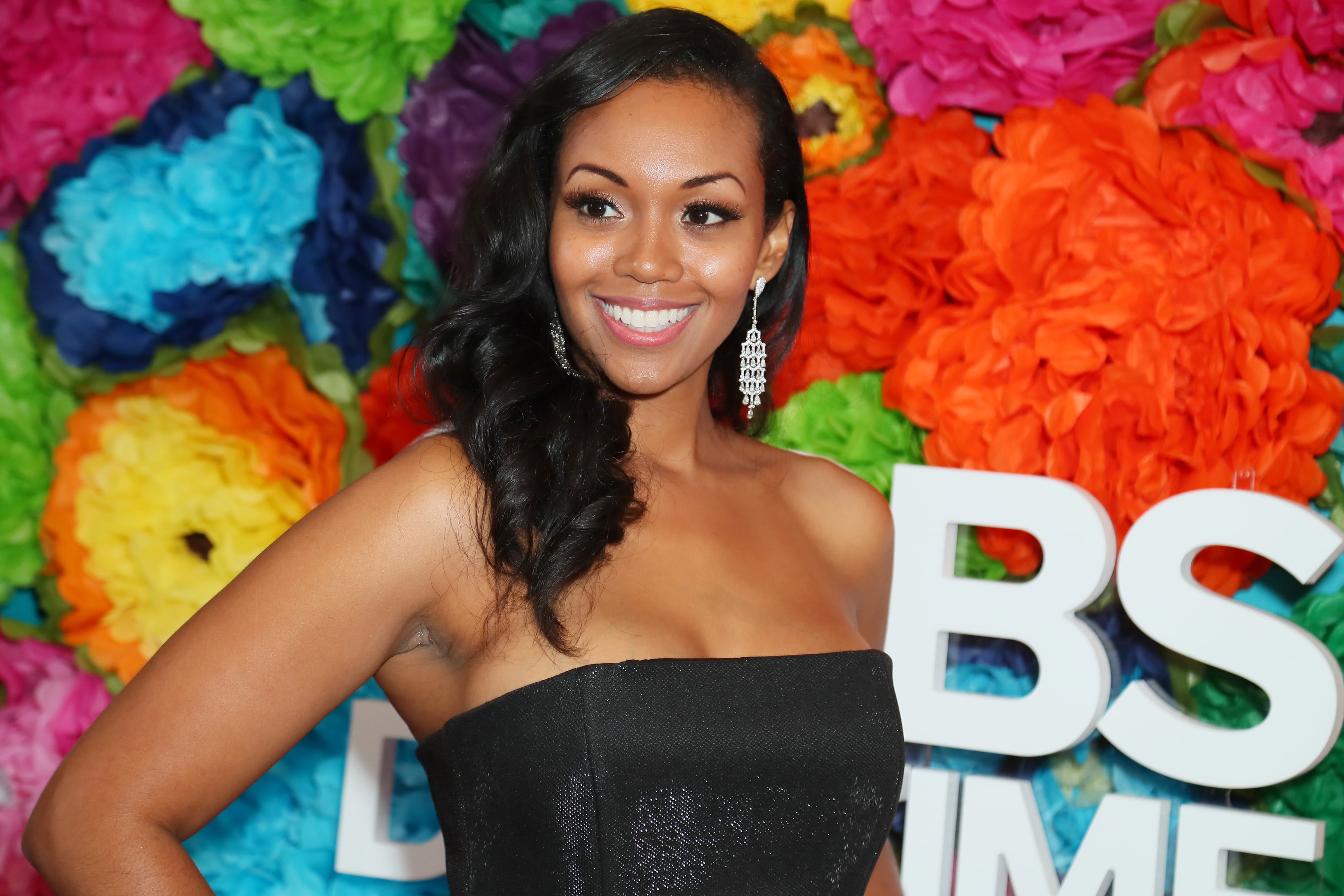 The two characters and the theories about their relation
Amanda was introduced in September 2019, just a few months after Hillary on-screen. Though Morgan reportedly departed ways with the show after her contract was being negotiated, she returned a short time after her initial exit.
Bought on the canvas as a person hired by Chance Chancellor to contest the will of Katherine Chancellor, Amanda arrived in Genoa City and everyone thought she had an uncanny resemblance to Hilary, who she didn't know. Due to this, a lot of people avoided her, especially because Devon Hamilton, Hilary's husband, was still grieving her death. Since her arrival in town, people have gotten used to her, even Devon and his girlfriend, Elena Sinclair. Elena was particularly prickly to Amanda, but learned to at least co-exist with her.
RELATED: 'The Young and the Restless': Robert Adamson Is Bringing Noah Newman Back to Town
Here's what Mishael Morgan says
In a recent interview with Soap Opera Digest (as reported by Daytime Confidential), Morgan talked about whether or not Hilary and Amanda could be related. The storyline seems to be heating up, as Amanda learns that she has the same blood type as the late Hilary. The revelation is a key component of the episode that airs this week.
RELATED: 'The Young and the Restless': Here's Why Everyone Hated the Victor and Sharon Marriage Storyline, Including the Actors
"Amanda had already decided she didn't want to find out if she could be related to this person because at the end of the day, she can't be a part of Hilary's life anyway and it could be just another big disappointment," said Morgan. "But now, there's this other thing, aside from them looking exactly alike, that speaks to the fact that Amanda and Hilary could possibly be related, so it's almost silly of her to just ignore it.
Another huge revelation is that the two share the same birthday. Morgan states, "Amanda tells him that when she was abandoned as a newborn, the authorities weren't sure how many days old she was, so they guessed July 2 [was her birthday]. Devon and Amanda are both shocked when he says that Hilary's birthday was July 1, so it's another huge coincidence."
Either the writers are really planning to fake out viewers in a major ray, or Genoa City will see a twin storyline soon just like we saw when Mariah Copeland was revealed as the late Cassie Newman's twin.
The Young and the Restless airs weekdays on CBS.