'The Young and the Restless': How Actors Reacted to Their Characters Being Killed Off
'The Young and The Restless' has killed off multiple characters. Find out how the actors who played them reacted to their deaths.
Not everyone gets to survive on The Young and the Restless. While some actors like Doug Davidson have been on the show for decades, multiple characters were killed off.
Sometimes they were able to return but others exited the show. Here is how three actors reacted to the deaths of their characters.
1. Don Diamont thought Brad Carlton's death was stupid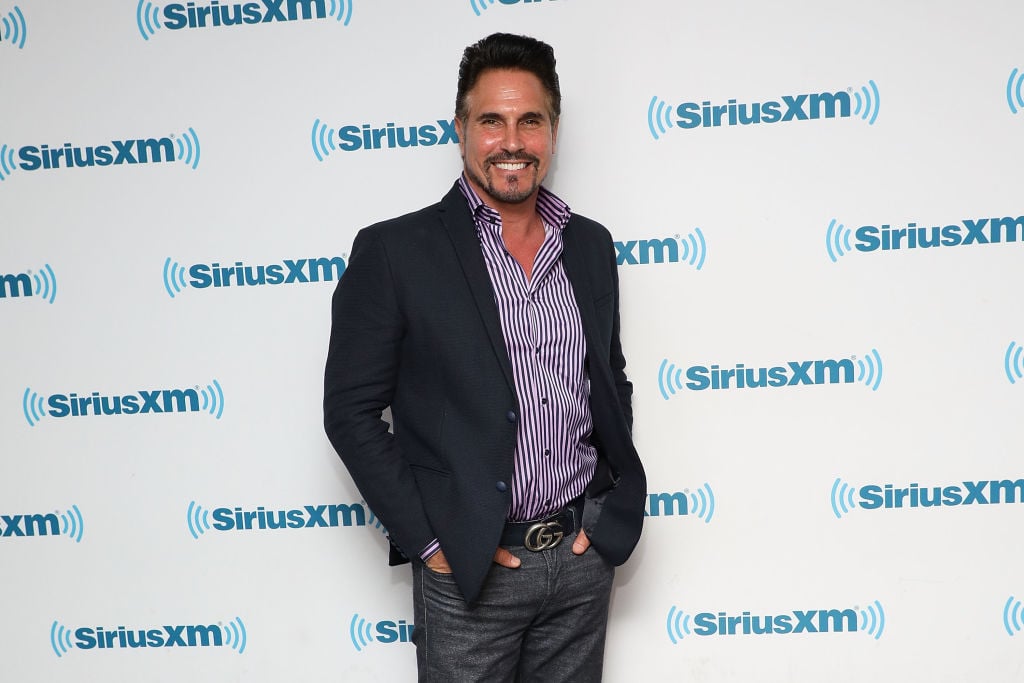 Don Diamont played Brad Carlton from 1985 to 2009. His character died trying to save Noah Newman (Kevin Schmidt), who fell through ice. He was successful in saving him but he got lost under ice and died.
Diamont wasn't happy with the storyline. "He was an extremely good swimmer, which was why it was so stupid that he died drowning," he told Entertainment Weekly. "If anybody was trained to handle that situation, it was him. But it was the best thing that ever happened to me, I can tell you that."
2. Camryn Grimes said she couldn't stop crying
Camryn Grimes played Cassie Newman, who was killed in a car accident. The actor still sometimes returns as the character to appear in her dream sequences.
"I couldn't get through that scene without crying!" Grimes told Soaps in Depth. "I was on the deathbed, trying to force my tears out and to not breathe because I was supposed to be dead! Of course, when they yelled cut, everybody on the set was clapping and crying. I'm 14 years old and sobbing. My parents were there and sobbing. I'm like, 'I just want to go home!' It was a sad, sad day. It was a tough day — the hardest scene I've ever had to do, hands down!"
Grimes also plays Sharon Newman's (Sharon Case) other daughter, Mariah.
3. Kelly Sullivan was surprised by Sage's death
Kelly Sullivan played Sage Newman from 2014 to 2016. Sage eventually died after being in a car accident right when she found out the truth about Christian (Jamie and Alister Tobias.) Sullivan told Parade that she was shocked by her character being killed off.
"We had the new writers come in, and I think they were just looking to make some changes," she said. "They'll do that a lot on soaps when they're just trying to shake things up and create storylines. I definitely was surprised. I found out a couple weeks before. I understood why they did it, 100 percent, and I thought they did it really well."
She continued, "I think that in order to kind of keep moving on that storyline, it was like, well, we can do A, B, or C, and where are we going to get the most mileage? I think that always, in someone's death, there comes five other storylines, and everyone else is affected by it, but it was funny because it was like, as soon as Sage figured it out, as soon as she connected the dots, it was like, 'Oh, no! You're dead.'"
The three actors had very different reactions to the death of their characters. Only one of them managed to stay on the show after their death scene.