'The Young and the Restless': How Many Actresses Have Portrayed Mackenzie Browning? (a Lot)
Recasts are so frequent on soap operas that it is no surprise when a character looks totally different every few years. One of The Young and the Restless character who has seen a lot of changes is Mackenzie Browning, currently played by Kelly Kruger. Who is the character of Mackenzie Browning on 'The Young and …
Recasts are so frequent on soap operas that it is no surprise when a character looks totally different every few years. One of The Young and the Restless character who has seen a lot of changes is Mackenzie Browning, currently played by Kelly Kruger.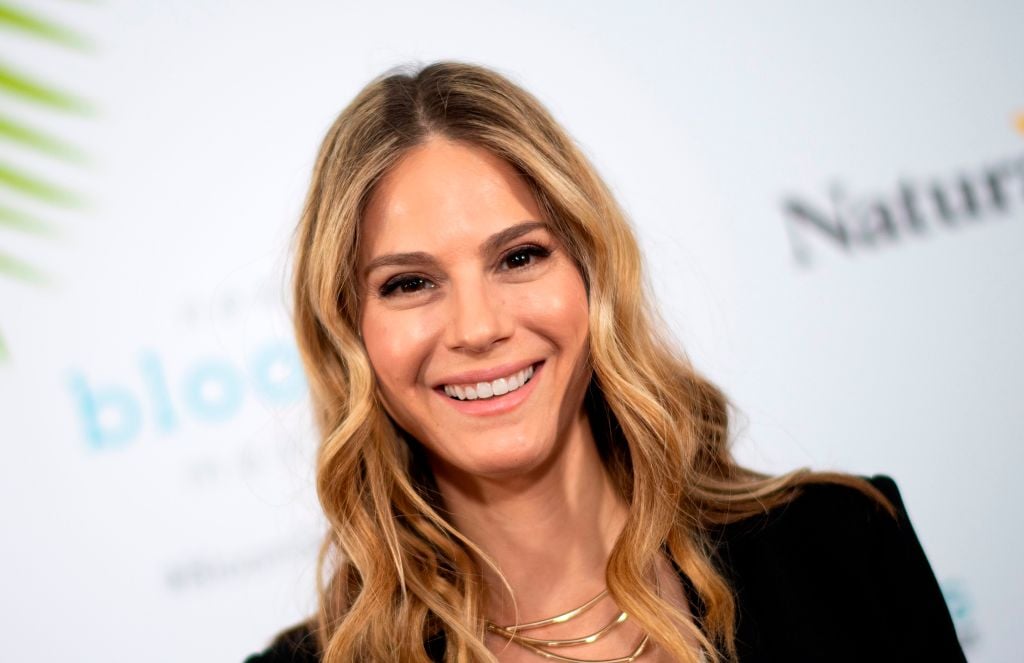 Who is the character of Mackenzie Browning on 'The Young and the Restless'
Browning is a legacy character on The Young and the Restless as the granddaughter of the iconic character, Katherine Chancellor (the late Jeanne Cooper).
She is the daughter of Brock Reynolds (Katherine's son) and Amanda Browning. She meets Katherine at a homeless shelter where she shows her a letter from Amanda, which reveals that she is the daughter of Reynolds.
The character is most known for being a crucial part of the iconic teen scene that was on the show in the late '90s and early '00s. She is also known for memorable and popular romances with fellow legacy character Billy Abbott as well as longtime character J.T. Hellstrom.
Here are the actresses who have played the character
Browning is one of the most recast characters on The Young and the Restless. Four actresses have been in the role since the character was first introduced on-screen in 1999. Ashley Bashouim was the first actress to play Browning, portraying the character for several years up until 2002. She left the series after she and the show were unable to agree on a new contract.
Kelly Kruger debuted shortly after Bashouim's exit, portraying the character for a little over a year from 2002-2003. Kruger left when Y&R began trimming its cast, cutting three actors, including now-superstar Eva Longoria.
Bashouim returned to the role again in 2004 but was shockingly let go and recast with Rachel Kimsey in 2005. The show stated that they decided to move in another direction with the story. They also said cited the actress being in school and her work schedule conflicting with her studies as another reason. Fans were not happy with Kimsey in the role, preferring Bashouim. Many fans were said to have thought that Kimsey would have been better suited as a Victoria Newman recast. Kimsey was let go in 2006 and the show did not recast.
Browning was brought back to town a few years later in 2009 in the form of The L Word actress Clementine Ford. Fans were also upset at how the character was handled during Ford's stint. She only remained in the role for a year as well.
For the first time in 15 years, Kruger returned as Mac in 2018 for the show's 45th anniversary. She remained on the show in 2018 for a handful of appearances on and off through the year. Kruger is still recurring on the show as of now. She last made an appearance in 2019.