'The Young and the Restless': Inside the Shocking Allegations That May Have Led to Multiple Actress's Exits
CBS has daytime's top drama. 'The Young and Restless' is still going strong after close to 50 years. Here's how scandal nearly ended the show.
The CBS hit drama, The Young and the Restless, is still riding a wave of success after nearly 50 years on the air. The show has seen its share of actors coming and going — some reprising their roles and others stepping in to take over existing characters. All appears well from the outside but after a few allegations and exits, there may be more to the story behind the scenes. Here's what we know.
Accusations of questionable behavior led to rumors about potential lawsuits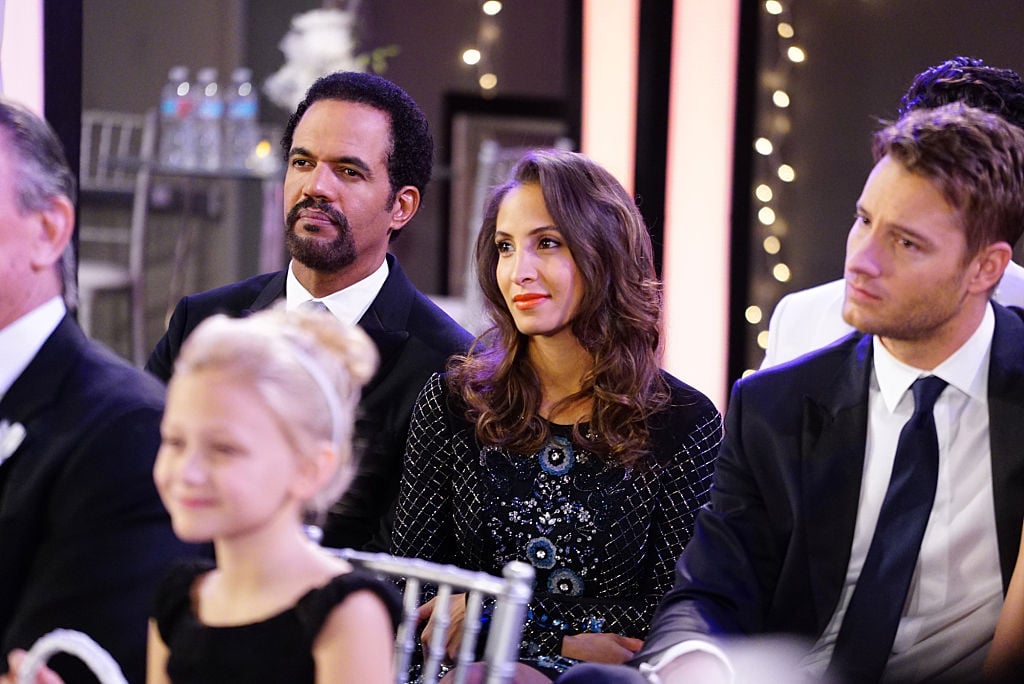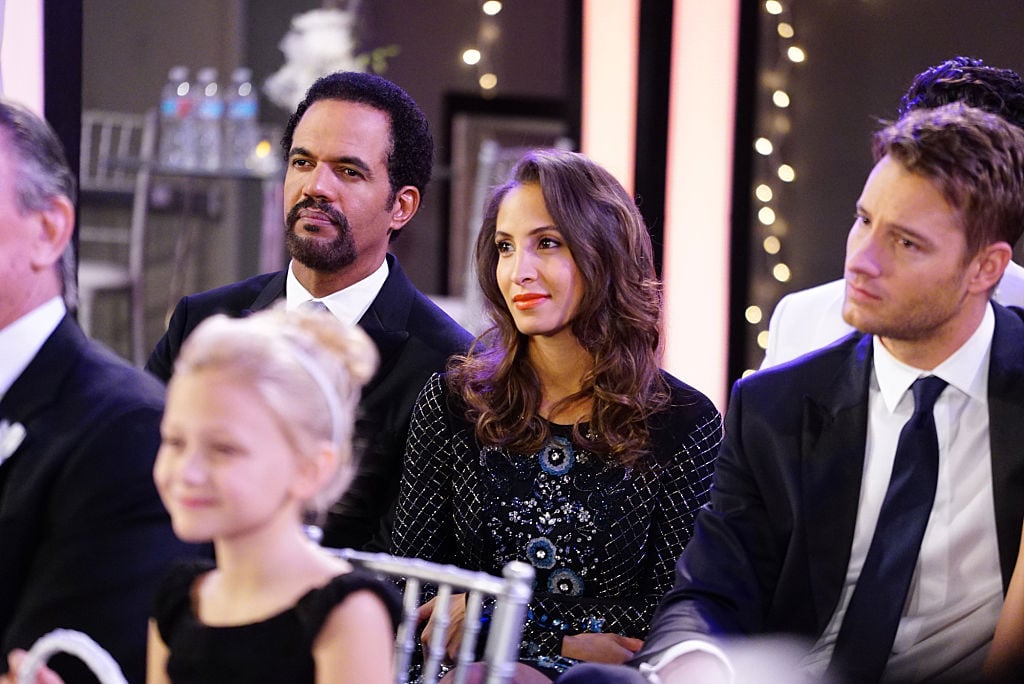 Over the years, The Young and the Restless has maintained its dedicated fanbase through solid storytelling, interesting characters, and steamy romances on, and off, the set.
However, a 2016 scandal regarding former showrunner and head writer, Mal Young, and Sony's Steve Kent, unveiled how things may run behind the scenes.
According to multiple outlets, including IB Times, Young had an alleged history of bad behavior towards female cast and crew and could potentially be named in a lawsuit over verbal abuse and sexual harassment.
Some of those reports indicated the behavior resulted in several actresses "in tears," and/or stepping away from their roles. Along with that, the return of co-executive producer, Josh Griffith, concerned some as his reputation is said to be similar to Young's.
Fans have gone so far as to petition for his firing to "save" their beloved characters from his storytelling. In February 2020, more rumors swirled that Griffith might be replaced by The Bold and the Beautiful writer, Patrick Mulcahey, could take on the job.
Mulcahey took to Twitter to clear the air, leaving fans begging for him to come aboard.
"I love everything about this rumor'..not sure if he wants the job and all the responsibility' sounds just like me! But I'm obliged to say somebody's leading you on. No such discussion was had and no such offer's been made," he shared.
"Think about it. Y&R just got a multi-year renewal and a Writers Guild award all in the same week. I think they must be pretty happy with their writing staff," he added, later praising Griffith's work.
Suspicion's mounted with changes in management
Griffith joined Y&R in 2006 as a consultant who worked his way up to replace Maria Arena Bell as head writer in 2012. In 2013, he left due to "irreconcilable differences," and went to work on other daytime dramas. He returned to fill Young's spot in December 2018.
All of this to say, there's been a lot of rumors floating around about what's going on within the Y&R cast and crew over the last few years.
There may be reasons for Eileen Davidson's departure, as well as Christel Khalil, and Mishael Morgan, that have little to do with contract negotiations or other opportunities. Reports surfaced that a female casting director endured "terrible working conditions," and resigned, according to Soap Dirt.
Tommy Lightfoot Garrett of Highlight Hollywood said, "A very respected, honorable woman who has worked for the show for years is on her way out." He added that she's "emotionally traumatized by her treatment after enduring, "sexual harassment as well as verbal abuse."
'The Young and the Restless' also experienced a dip in ratings and 'forced' storylines
Under Young's direction, CBS noticed a dip in ratings, according to Soap Opera Spy. This is likely due to the change in storyline, and histories were rewritten for longtime characters which didn't sit well with fans.
One storyline pointed out by the outlet is that of Ashley Abbott. Y&R alum, Davidson's exit didn't go the way many thought it should. Her character traits were altered to suit a new storyline, among other things.
Davidson's exit is just one suspicious incident. However, a former Y&R actor explained it was a part of ongoing drama.
Actor, Abhi Sinha, said actresses were 'treated like pieces of meat'
To corroborate those claims, Y&R actor, Abhi Sinha, shared his experiences via social media, implicating the toxicity on-set is true. He said in his post he'd rather, "surround myself with human beings and not animals who treat women like pieces of meat."
While no one is named, he touched on the potential lawsuits involving the bad behaviors escribe above,
"We all know from recent times that allegations and litigation can cancel shows and affect everyone on it," he said, noting the "domino effect" it could have from the top, down. Following his statement, Sinha used the hashtags #MeToo and #SexualHarassment to highlight the alleged behaviors.
In a tweet shared by a fan bringing attention to the drama, it's noted that Abhi, "is NOT one of the complainants filing a lawsuit; A former associate female writer is possibly filed suit in the future: Beth Milstein. Abhi confirms that one of the alleged abusers is MY himself. #YR" the tweet said, alluding to Mal Young's involvement.
Furthermore, the tweets updated to mention Daran Little taking over Milstein's writing position after she quit.
"This is the same writer who knows absolutely nothing about the show and even joked about never watching 1 episode," the fan wrote.
The future direction of the show is unclear. However, fans hope their beloved characters and storylines are written in a way that honors nearly 50 years of Y&R standards.
The Young and the Restless airs weekdays on CBS.