'The Young and the Restless': Inside Victoria Rowell's Claims Against Former Co-Stars That Led to 2-Year Court Battle
It's been years since Victoria Rowell starred on 'The Young and the Restless,' and there's a good reason.
Thirteen years ago, Victoria Rowell played Drucilla Winters on The Young and the Restless for the last time. She only returned in 2019 to honor the late Kristoff St. John, whom she married on the show. Since 2007, Rowell's claims against Y&R landed her in a two-year court battle.
Victoria Rowell claims she suffered 'retaliation' for speaking out about experiences on 'The Young and the Restless'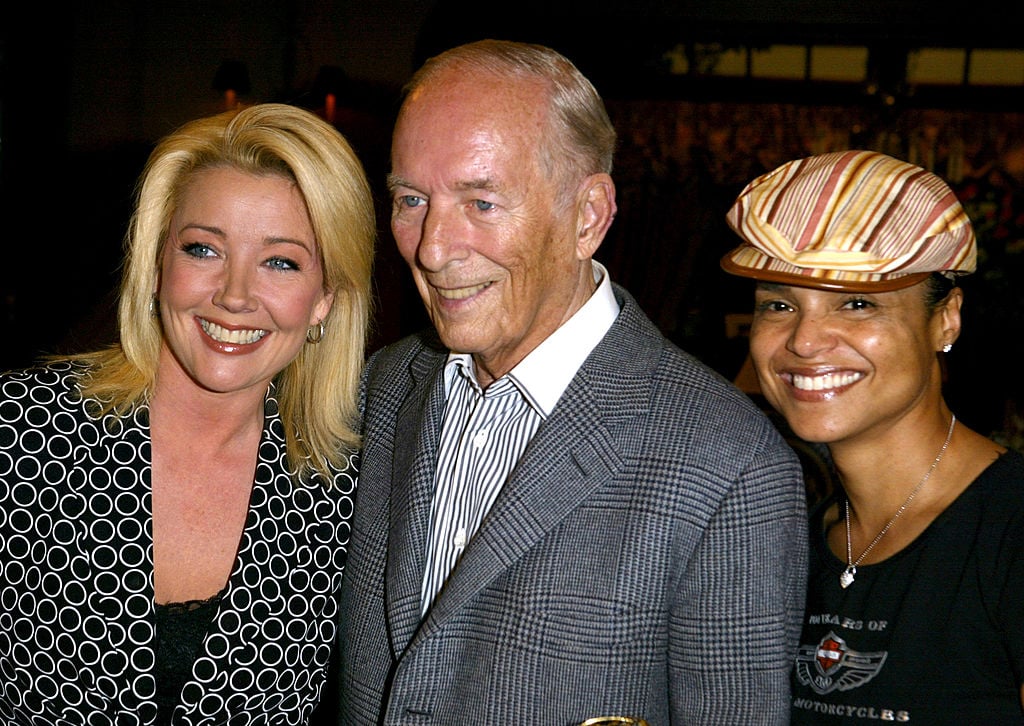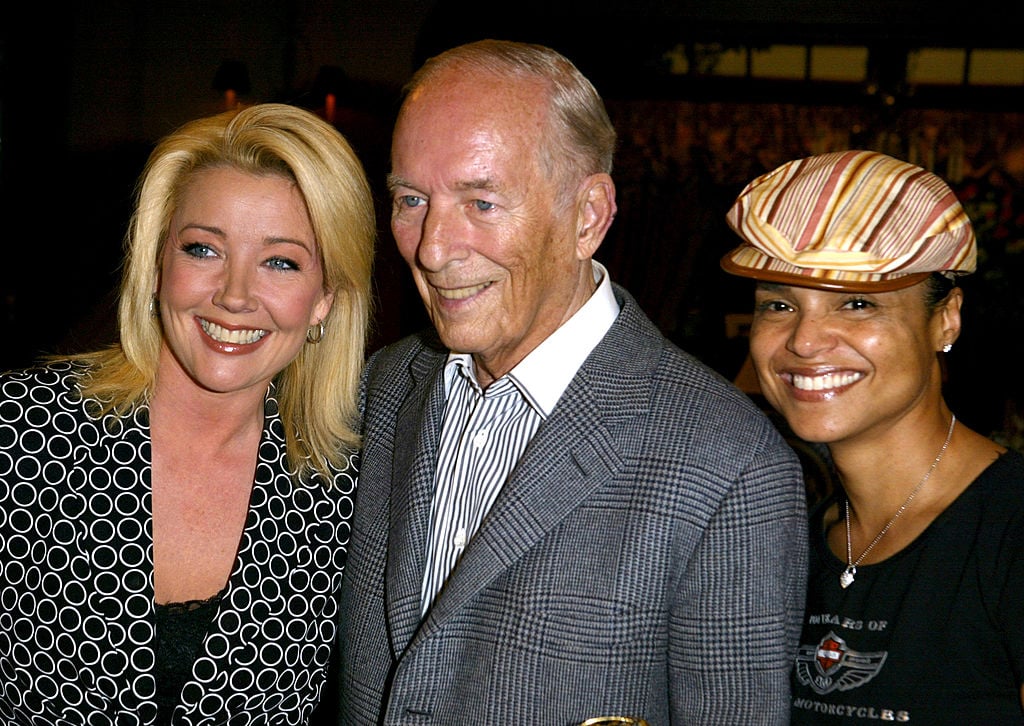 The Young and the Restless welcomed Victoria Rowell to the set in 1990. Rowell's character, Drucilla Winters, went from a stealing prostitute to an upstanding member of Genoa City, wife, and mother, over 17 seasons.
In real life, Rowell faced her own set of trials and tribulations. The actress claimed that, before leaving the show, she faced "years of racial discrimination, harassment, and resistance from the upper echelons of CBS to increase diversity on the show," according to a previous report via The Wrap.
"The level of retaliation in entertainment is profound – it's terrorism," Rowell said. "When you think of not being allowed to work in your art form as a writer, a director, because you speak out."
She continued: "It's systemic. Agents, managers, they don't want to rock the boat, because they have a whole cadre of talent they have to keep employed."
One example was a $20,000 fine Rowell received for missing a day of work to speak with inner-city youth. She said the fine was more than her costars would receive. The star asked for help via AFTRA and NAACP to (eventually) have the fine erased.
To fight back, Rowell filed a lawsuit against Sony Pictures Television and CBS claiming Y&R producers refused to re-hire her. Same for the CBS sister show, The Bold and the Beautiful. In response, CBS released a statement saying her lawsuit had "no merit."
Here are some of Rowell's other claims
Rowell's claims included in the lawsuit extended far beyond the broad topic of racial disparity. She addressed several instances in which cast members mistreated her in "various racially charged attacks."
For example, Rowell alleged that Melody Thomas Scott (who plays Nikki Newman) "ran onto the set dancing wildly and wearing an oversized Afro wig to mock my Afro-styled hair that day."
She added that Peter Bergman (who plays Jack Abbott), "publicly called me mentally unstable and physically threatened me on set." And, in regards to a scene between Rowell and co-star, Michelle Stafford (who plays Phyllis Summers), Rowell claimed that Stafford "spat on me on set, called me a 'freak,' then screamed, 'no one here likes you.'"
Rowell tweeted the incident and Stafford later admitted the situation arose "in collaboration with the white director Noel Maxam, and then-producer Edward Scott."
Finally, Rowell also said she fought for and succeeded in getting a person of color hired to do hair for the show. However, Rowell said the "black" cast then became segregated to separate hair and makeup rooms while the "white" cast said [Rowell's] hair "smelled."
The actress argued that she wanted her job back but bringing change to the set was her ultimate goal.
"You want to participate in the process of justice realized," she said. "You don't fight and you don't work toward justice to shrink from the positive outcome."
What became of the lawsuit?
CBS responded to Rowell's suit. They said she "attempted to rewrite that history through lawyers' letters and a lawsuit that has no merit," but that they "harbor no ill will."
CBS and Sony filed a motion to have the previous lawsuit thrown out.
"This lawsuit is nothing more than a blatant attempt by Plaintiff to force her way back onto a daytime television soap opera after she voluntarily resigned from her role in 2007," the statement read.
Rowell's first court attempts failed with U.S. District Judge John Kronstadt citing her lawsuit was "an act of retaliation." A back-and-forth ensued with semantics over whether Rowell was prevented from being re-cast due to her advocacy work.
By February 2017, a judge dismissed the case and Rowell chose not to pursue further action after talks of a settlement. The terms were not disclosed. However, The Hollywood Reporter added that a source close to the case revealed Rowell didn't receive monetary payment from the settlement.
Rowell may never return to The Young and the Restless — or any other daytime drama — after all of this. Still, she continues fighting against racial injustice through subsequent projects, like The Rich and the Ruthless, and philanthropy work.
The Young and the Restless airs weekdays on CBS.