'The Young and the Restless': Is Hunter King Leaving?
Summer Newman, played by Hunter King, has quickly become a Young and the Resttless fan favorite over the last few years.
Summer Newman, played by Hunter King, has quickly become a Young and the Resttless fan favorite over the last few years.
The daughter of Y&R super couple Nick Newman and Phyllis Summers, the character of Summer Newman, was born with a legacy to uphold. While Summer Newman was originally riding on the coattails of her parents, she has been able to forge a path of her own in Genoa City as of late. Fans of the show have really taken a liking to Summer and the growth she has shown. That's why fans are now reeling with the information that Hunter King may be leaving The Young and the Restless. Read on to learn what King's upcoming plans are and if Summer is truly saying goodbye to Genoa City. 
Is Summer leaving 'Young and the Restless'?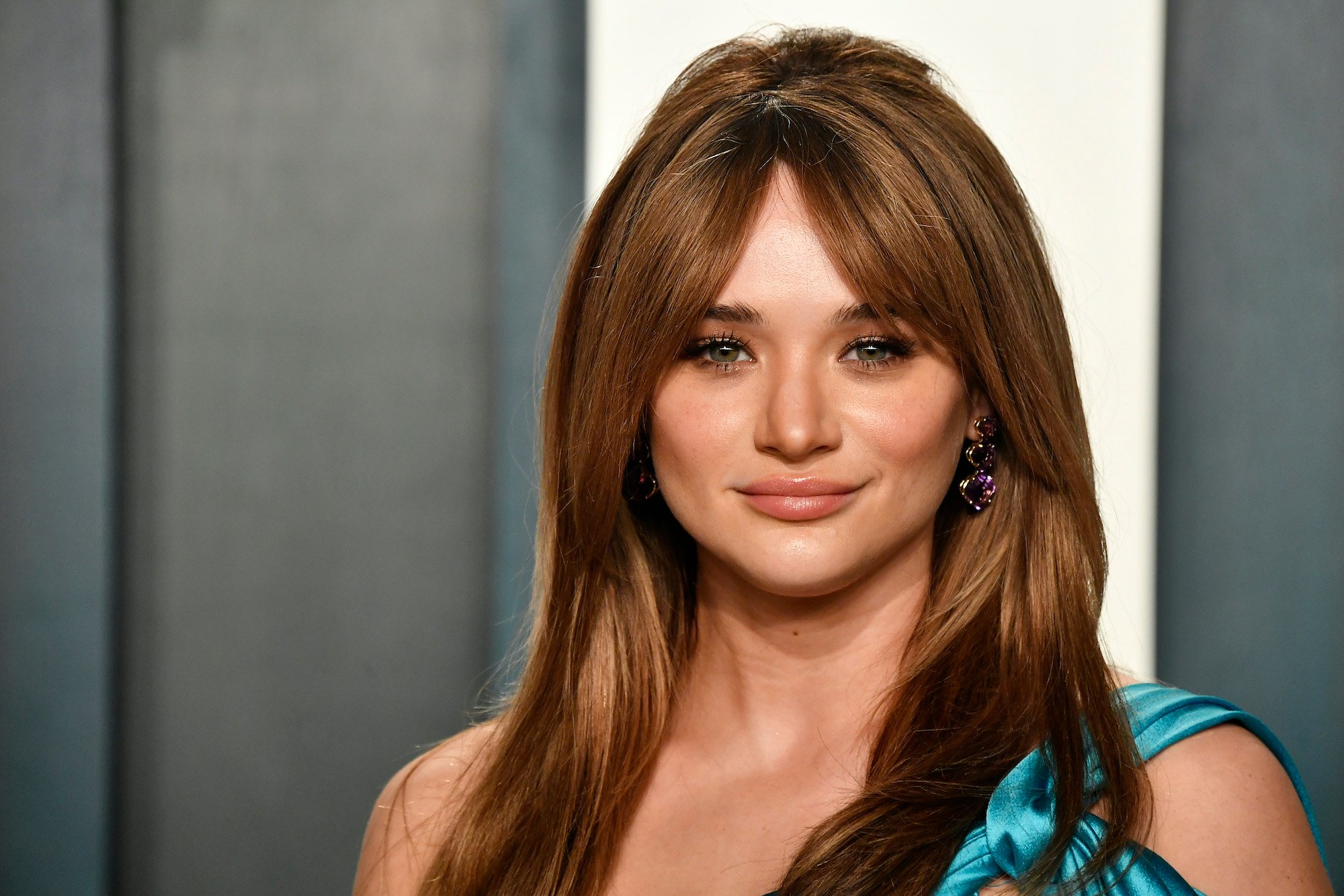 Summer Newman's husband, Kyle Abbott, recently found out he's the father of Tara Locke's three-year-old son. Since the revelation, Locke has been wreaking havoc on Summer Newman's life. According to Soap Opera Spy, Locke has even gone so far as to blackmail Summer into leaving Genoa City for good. As of right now, Locke's scheming has paid off as Kyle and Summer have officially called it quits. With the couple's recent breakup, Y&R fans are worried that this is an indication that Summer is set to leave the show. 
Sadly, the worries of fans were confirmed as Hunter King's final goodbye scenes recently aired. While the scenes were emotional for Young and the Restless fans, the experience was quite emotional for King too. After her final episodes aired, King took to Twitter to share how much Y&R and fans have meant to her. King tweeted, "Wow! You guys!…Opening Twitter and seeing all your tweets about this past week on #YR ….That was one emotional week let me tell ya! I'm so grateful to have your support & love." While King has officially left Y&R for the time being, there is a potential that Summer Newman may just make an appearance on Y&R's sister show The Bold and the Beautiful. 
What is Hunter King doing now?
While King's contract status with the sister soaps is up in the air right now, King is still keeping busy. According to Soap Dirt, King has landed one of the lead roles on the new ABC primetime series Prospect. However, this new comedy series set in the Old West hasn't been picked up by ABC just yet. Rather with COVID-19 restrictions being lifted, the series is set to film their pilot episode and hope that the series makes it to long-term status. It seems like King may have left Y&R to specifically shoot the pilot episode of Prospect. 
If Prospect does get picked up as a regular series by ABC, it may be difficult for King to shoot for both an ABC primetime series and a CBS daytime drama. Along with the immense workload, the shooting locations are vastly different for the shows. However, if Prospect doesn't get picked up as a regular series, there is a good chance that King will return to Y&R or its sister show B&B sooner rather than later. Luckily for Y&R fans, King never strays too far from CBS daytime drama. So fans can rest easy knowing that Summer's story certainly isn't done in Genoa City. 
'The Young and the Restless': What is Hunter King's net worth? 
While King's status on daytime television is up in the air, her devotion to her career and fans hasn't wavered. King actually comes from an acting family, having multiple members in showbiz. This includes her younger sister Joey King. Joey first gained attention for her portrayal of Ramona Quimby in the 2010 comedy film Ramona and Beezus. Like her older sister, Joey has stayed devoted to her craft. 
Along with her portrayal of Summer Newman on Y&R, Hunter King also had significant roles on Hollywood Heights and Life in Pieces. Along with winning a Daytime Emmy, her acting skills have garnered her a considerable amount of wealth. According to TV Show Stars, King has acquired a $2 million net worth through her acting endeavors. However, at 27-years-old, this may only be just the beginning for King. Only time will tell what's next for the young actress. 
Related: 'The Young and the Restless': Fans Want Phyllis to Start Scheming Again