'The Young and the Restless': Jack Isn't a Victim in His Separation From Keemo
'The Young and the Restless' character Jack Abbott reveals why he hasn't seen or talked to his son Keemo Abbott in over 25 years.
The Young and the Restless' Jack Abbott (Peter Bergman) is one of Genoa City's heroes. For over four decades, viewers have watched Jack handle drama in his work and personal life. Although Jack is a beloved character, fans often get annoyed with him. His behavior involving the estrangement with his son Keemo Abbott (Philip Moon) is causing an uproar.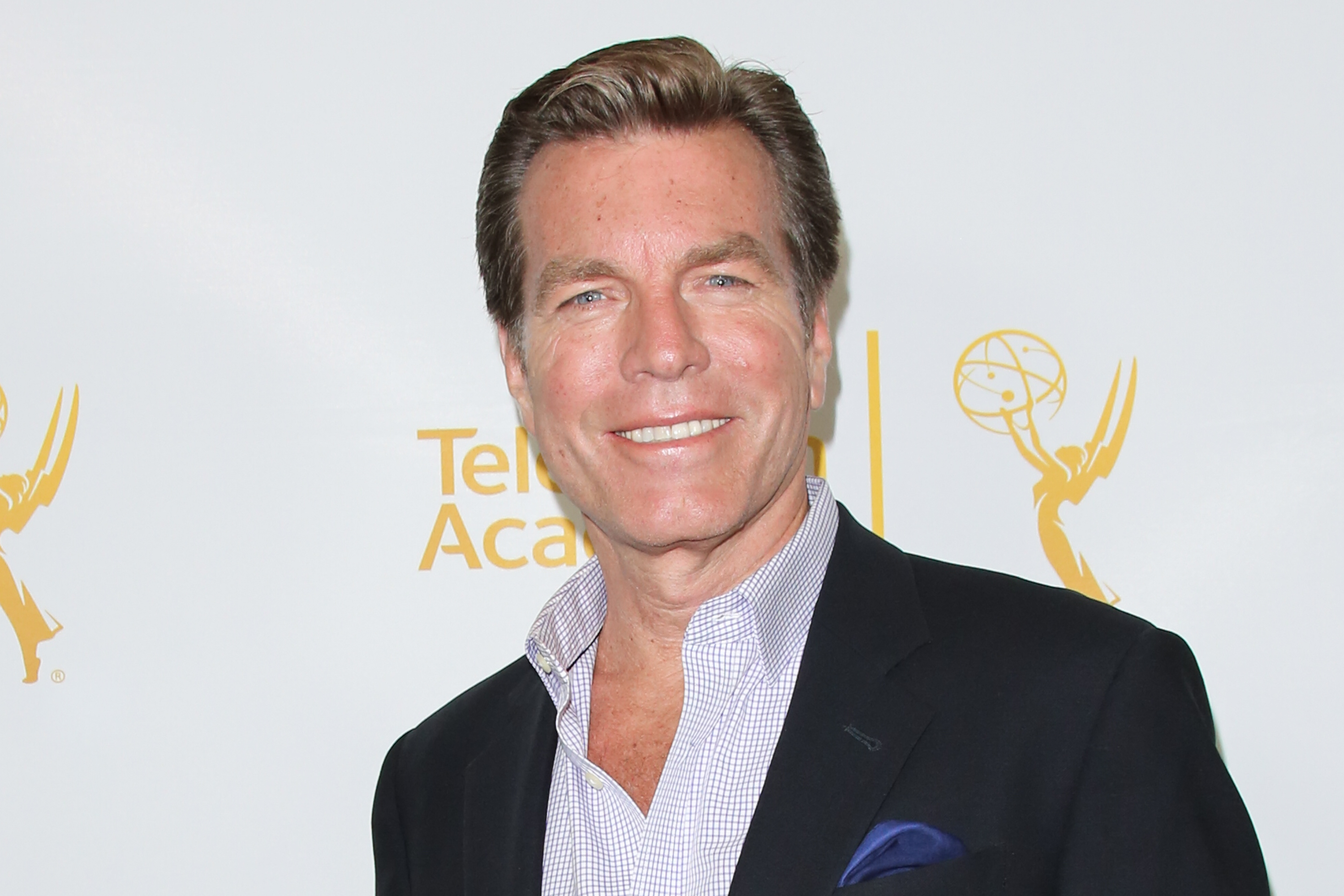 'The Young and the Restless' fans blame Jack Abbott for his estrangement from Keemo Abbott
The Young and the Restless is creating lots of attention by mentioning Jack's son Keemo. The character hasn't been seen or talked about in 25 years. Yet, Jack's current storyline recalls memories of his eldest child.
Fans are curious about why Jack never discussed his relationship with Keemo, and the Jabot CEO finally revealed the reason. Jack confesses to Traci Abbott (Beth Maitland) and Phyllis Summers (Michelle Stafford) about his estrangement from Keemo. He explains Keemo was the one who cut off all contact and changed his last name from Abbott to Nguyen.
Having Jack play the victim in this storyline isn't going well with viewers, who voiced their disappointment on Twitter. "Not feeling bad for him even though he, Traci, and Phyllis are trying to make him the victim. He's been a deadbeat dad for decades. Team Keemo!" wrote one fan.
"Jack Abbott is neither a Victim nor Perfect! Stop with this! Maybe only Phyllis and Traci believe that, but for me, Jack never talked about Keemo; he didn't care to contact him when his grandmother Dina died," another commenter replied.
Father and son's history
The Young and the Restless has always prided Jack on being a family man. In 1994, he received his own unexpected family. Jack was reunited with his lost love Luan Nguyen (Elizabeth Sung), who he met in Vietnam. Luan surprised Jack by telling him they had a son and were reunited with Keemo with Paul Williams' (Doug Davidson) help. However, the young man was resentful toward his parents for abandoning him but eventually forgave them.
However, Jack and Keemo's bond would shatter after Luan's death. Keemo was furious when Jack kept Luan's illness a secret and felt his father had robbed him of precious time with Luan. Keemo left in 1996, and although he forgave Jack about Luan's illness, he apparently never got over it.
Jack Abbott has another family reunion
The Young and the Restless is giving Jack a blast from the past. He's receiving mysterious texts from Hao Nguyen and believes it's connected to Keemo. With Phyllis' help, Jack is determined to uncover this mystery.
The storyline will impact Jack and may bring him more relatives. It's unclear whether Keemo will return; however, Allie (Kelsey Wang) is a new character. Speculation is she's Keemo's daughter and is reaching out to her grandfather. While Jack's relationship with Keemo may be strained, he'll undoubtedly welcome his granddaughter into the family.