'The Young and the Restless': Jordi Vilasuso Leaving the Show
'The Young and the Restless' fans will soon be saying goodbye to Rey Rosales as Jordi Vilasuso confirms his exit from the show.
The Young and the Restless cast has undergone many changes already in 2022. The CBS soap opera has seen the return of Susan Walters as Diane Jenkins and the addition of Kelsey Wang as Allie Nguyen. There are also departures with the returns and additions, including a specific Genoa City hero saying goodbye.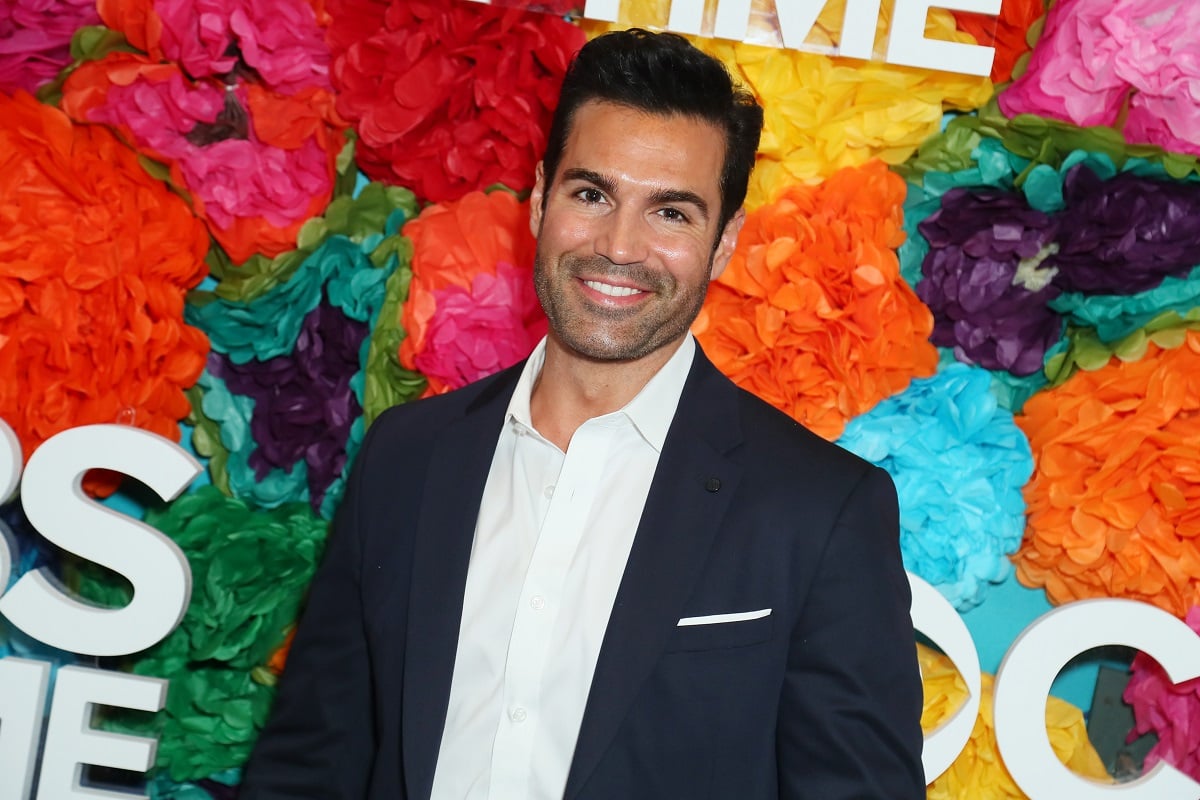 'The Young and the Restless' star Jordi Vilasuso set to exit the soap opera
Jordi Vilasuso joined the cast of The Young and the Restless in July 2018 in the role of Rey Rosales. Rey quickly became a prominent character in the soap opera as he became the lead detective in Genoa City. When Rey wasn't protecting the citizens of Genoa City, he was looking after his family, including his wife Sharon Newman (Sharon Case).
Yet, Rey's days of being a hero are numbered. According to Soap Hub, Vilasuso revealed in an upcoming issue of Soap Opera Digest that he's leaving the series.
Rey Rosales' history in Genoa City
Rey arrives in Genoa City to help Paul Williams (Doug Davidson) investigate the death of JT Hellstrom (Thad Luckinbill). Rey's investigation put him close to Sharon, to who he grew attached. However, their budding romance took a hit when Rey arrested her, Victoria Newman (Amelia Heinle), Nikki Newman (Melody Thomas Scott), and Phyllis Summers (Michelle Stafford) for JT's murder. Later, Rey captures JT, who is alive and well.
Rey and Sharon begin dating, but more complications plague their relationship. His ex-wife Mia Rosales (Noemi Gonzalez) arrives in town with hopes of reconciliation. Rey reveals that his marriage to Mia ended because of her affair with his brother Arturo Rosales (Jason Canela). 
While Mia is hopeful for a reunion with Rey, she's not over Arturo. After sleeping with both Rey and Arturo, Mia becomes pregnant. A DNA test reveals Arturo is the father, and she and him leave for Miami to start a new life with their baby.
Rey's relationship with Sharon grows stronger, yet Adam Newman's (Mark Grossman) return shakes things up. Rey becomes worried about Adam's hold on Sharon, even though she proclaims she doesn't love Adam. Although Adam continues to be a sore subject for the couple, they marry on New Year's Eve 2020.
How will Rey Rosales exit the show?
The character of Rey has come under scrutiny by The Young and the Restless fans. In recent months, he was deemed boring and had lackluster chemistry with Sharon. But the writers appeared to be heading toward a juicy storyline with him and Chelsea Lawson (Melissa Claire Egan) possibly having an affair.
However, that storyline and Rey's fate are up in the air. News of Vilasuso's exit has fans wondering what will become of the character. So far, there's been no word on a potential recast.
Rey's exit can do one of two ways. First, he decides to leave town to clear his head about his feelings for Sharon and Chelsea. The other option is Rey is killed in the line of duty and receives a hero sendoff.