'The Young and the Restless': Kelsey Wang Joins the Cast
'The Young and the Restless' cast has gotten a new addition with Kelsey Wang joining the show in the role of Allie.
The Young and the Restless cast is getting bigger. Already in 2022, there's been plenty of casting changes, including the Robert Newman recast as Ashland Locke. Now the show has hired Kelsey Wang to portray a new character. Read on to learn more about Wang's previous credits and who'll she be playing on the soap opera.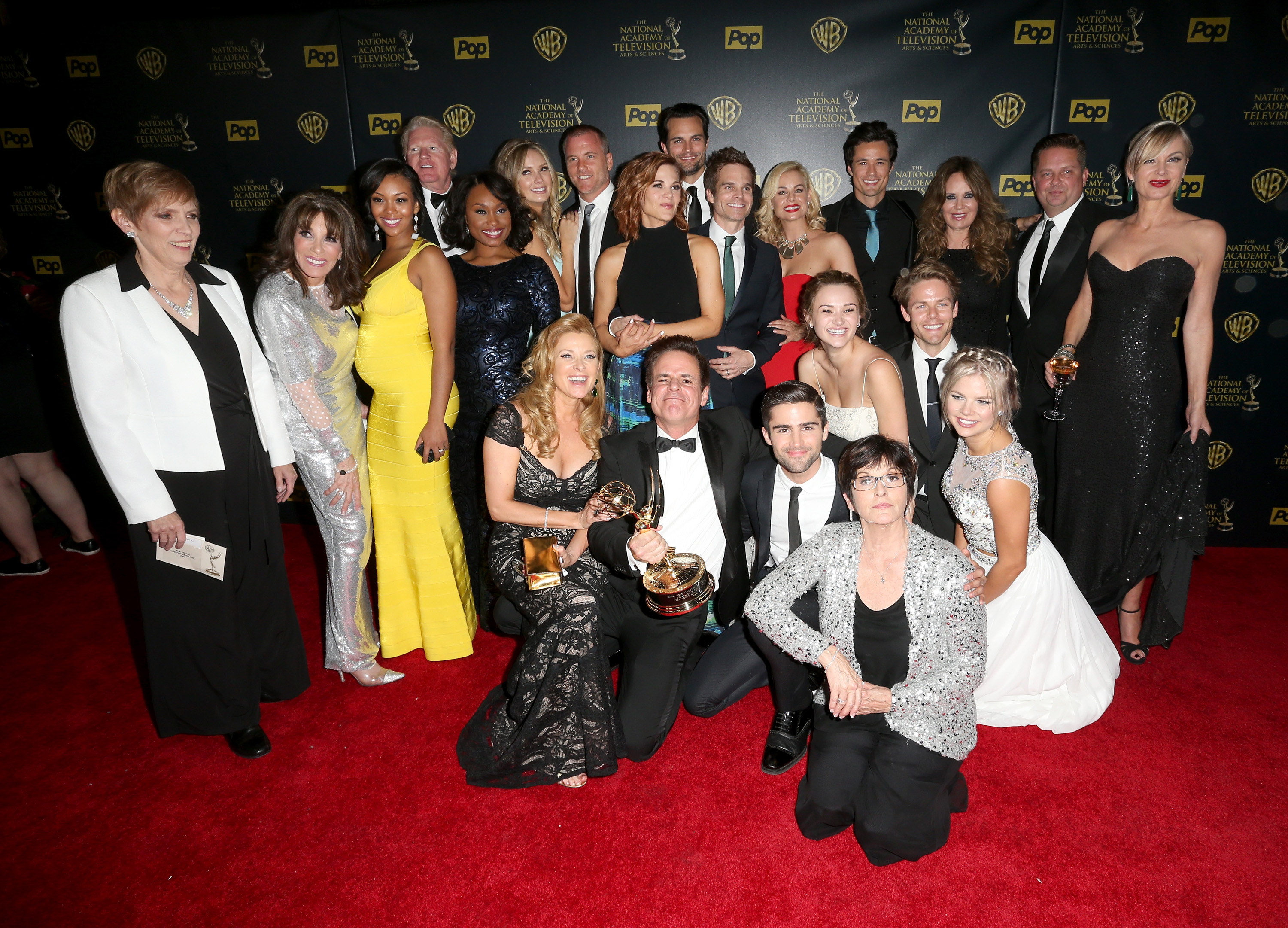 'The Young and the Restless' cast welcomes Kelsey Wang
Wang becomes the newest The Young and the Restless cast member. Her previous credits include the TV series Journey to the East and the Netflix drama Daredevil. She has also worked in daytime television as Daisy Kwan on General Hospital.
Now she's taking her talent from Port Charles to Genoa City. In a statement to Soap Opera Digest, Wang expressed her happiness over her new role. "Watching The Young and the Restless is how I found my love for acting. It just seemed like the coolest dream job ever," the actor explained.
Kelsey Wang will play a character named Allie
Wang is playing Allie on The Young and the Restless, and the show teases big plans for her. The character "catches the eye of one of Genoa City's eligible bachelors." Many single men are in town, yet fans speculate that Allie will be a love interest for Noah Newman (Rory Gibson).
One theory is that Allie is Noah's ex-girlfriend from London, who comes to Genoa City in hopes of reuniting with him. However, many fans believe she'll be a new girl who brings Noah out of his sad mood. Since returning to Genoa City, Noah's spent his time pining after Tessa Porter (Cait Fairbanks), who is engaged to his sister Mariah Copeland (Camryn Grimes).
Fans want Noah to move on from Tessa and Mariah, and Allie might be the girl who distracts him.
Allie's connection to a Genoa City family
Aside from finding love, Allie may also find herself with a new family on The Young and the Restless. Jack Abbott (Peter Bergman) is currently involved in a mystery that might include his son Keemo Abbott (Philip Moon). It's been 25 years since Jack's heard or seen Keemo, but a family reunion might be happening soon.
Speculation is that Allie is Keemo's daughter, who seeks out her grandfather. Of course, Jack will be surprised yet thrilled to learn he has a granddaughter. Since family is important to Jack, he'll welcome Allie with open arms. But will the newest Abbott be creating trouble for Jack and the rest of the family?