'The Young and the Restless': How Lauren Became Genoa City's 'Original Mean Girl'?
The Young and the Restless' Lauren Fenmore (Tracey E. Bregman) is a legacy character. For 39 years, viewers have watched the trials and tribulations of the Genoa City fashion designer. While Lauren has a reputation of being a heroine, she wasn't always a good girl. Her early years in the soap opera had her being a mean girl.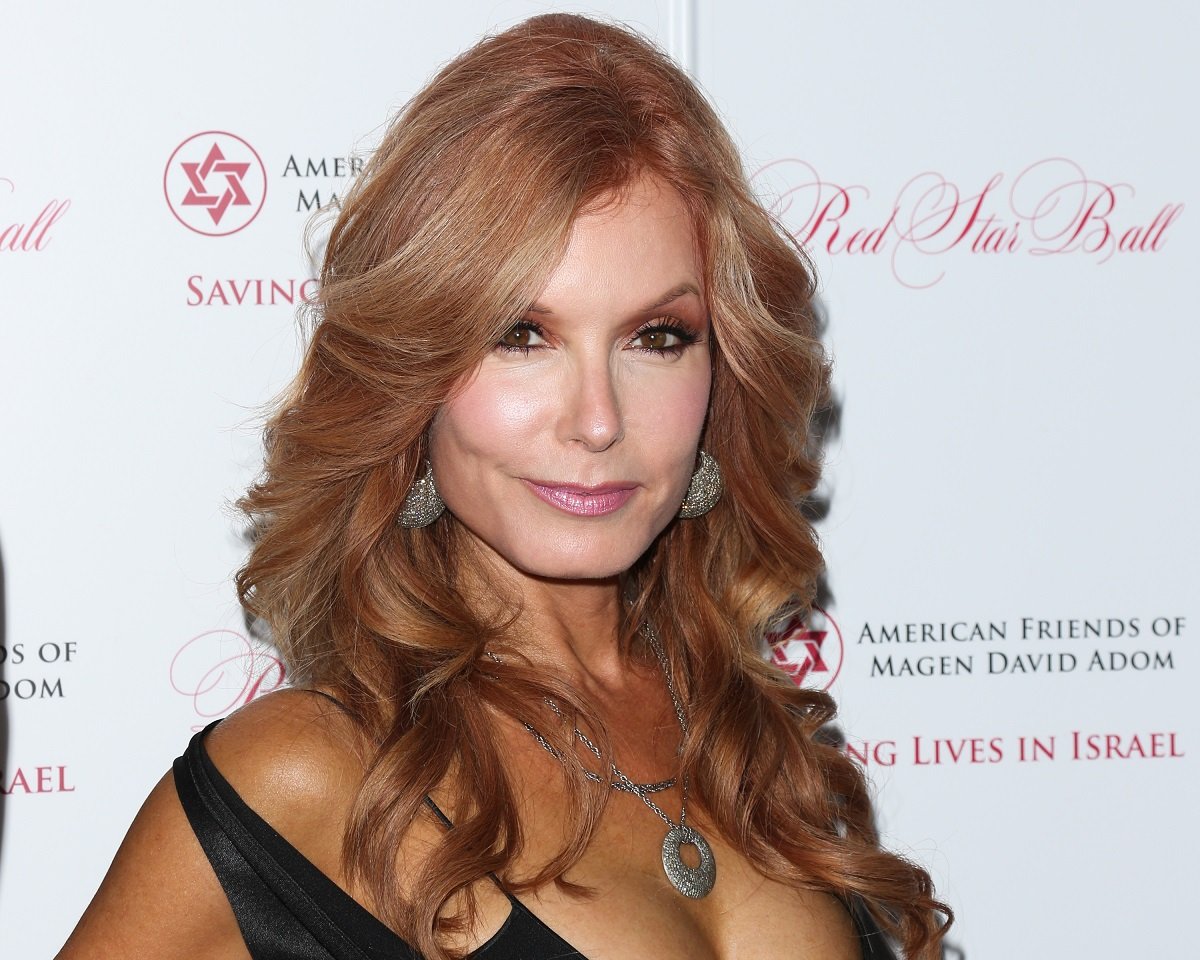 'The Young and the Restless' Lauren Fenmore was a mean girl fans loved to hate
When Lauren made her January 1983 debut on The Young and the Restless, she was initially a good girl. The teen became the new best friend of Traci Abbott (Beth Maitland), one of Genoa City's adored characters. However, after their friendship ends, Lauren becomes Traci's enemy and constantly bullies the youngest Abbott daughter.
Lauren became a character fans loved to hate, and her transformation to a bad girl helped cement her legacy. In an interview with Soaps.com, Bregman says one scene inspired the show's creator to change her character. "We were at the coffeehouse, and as I was exiting, I turned back to look at Beth. Bill Bell later told me that in that moment, Lauren Fenmore, the original mean girl, was born," the actor explained.
Tracey E. Bregman was uncomfortable with the bullying storyline
Lauren's switch to a bad girl generated a lot of attention on The Young and the Restless. As Bregman describes, "They made her a character you love to hate as opposed to one the viewers would flat-out hate." Although Lauren bullying Traci was a turning point in getting the character over, Bregman was uncomfortable with the scenes. "I hated having to say mean things to Beth because she's just the sweetest person on the planet!"
While Lauren still had her vixen ways, the character matured and became a heroine over time. In 2013, Lauren apologized to Traci for her behavior. Lauren's apology came after her son Fen Baldwin (Zach Tinker) bullied Jamie Vernon (Daniel Polo).
What's Lauren Fenmore up to these days?
A lot of drama has occurred for Lauren on The Young and the Restless. The redhead becomes a heroine when her son Scotty Grainger (Daniel Hall) is kidnapped by Sheila Carter (Kimberlin Brown). The storyline is one of Lauren's most famous and helped create one of daytime's best feuds.
Lauren's had several relationships throughout the years, including a marriage to Paul Williams (Doug Davidson). However, her marriage to Michael Baldwin (Christian LeBlanc) is the most popular. Despite Lauren and Michael's ups and downs, they're still going strong.
With Michael retired, Lauren is looking forward to the next chapter in their lives. However, she may be upset when her husband decides to come out of retirement to work for Victor Newman (Eric Braeden).