'The Young and the Restless': Mariah and Tessa Is the Wedding Fans Really Want
Mariah and Tessa are one of the hottest couples on The Young and the Restless, and lately, it seems that all eyes have been on them. The popular daytime soap is known for being chock-full of drama, scandal, and of course romance, and those are exactly the things that keep fans coming back each day …
Mariah and Tessa are one of the hottest couples on The Young and the Restless, and lately, it seems that all eyes have been on them. The popular daytime soap is known for being chock-full of drama, scandal, and of course romance, and those are exactly the things that keep fans coming back each day to see what unfolds. Soap opera fans absolutely love a good wedding, but let's face the truth here — the typical television wedding tends to get a bit boring at times. Fortunately, The Young and the Restless is known for shaking things up a bit, and the storylines often take interesting turns that keep viewers on the edge of their seats waiting to see what happens next. There are times when we hear that a familiar television couple is getting married, and in the world of soap opera fans, it is not always the biggest deal. However, for The Young and the Restless, it turns out that Mariah and Tessa is the wedding that fans really want.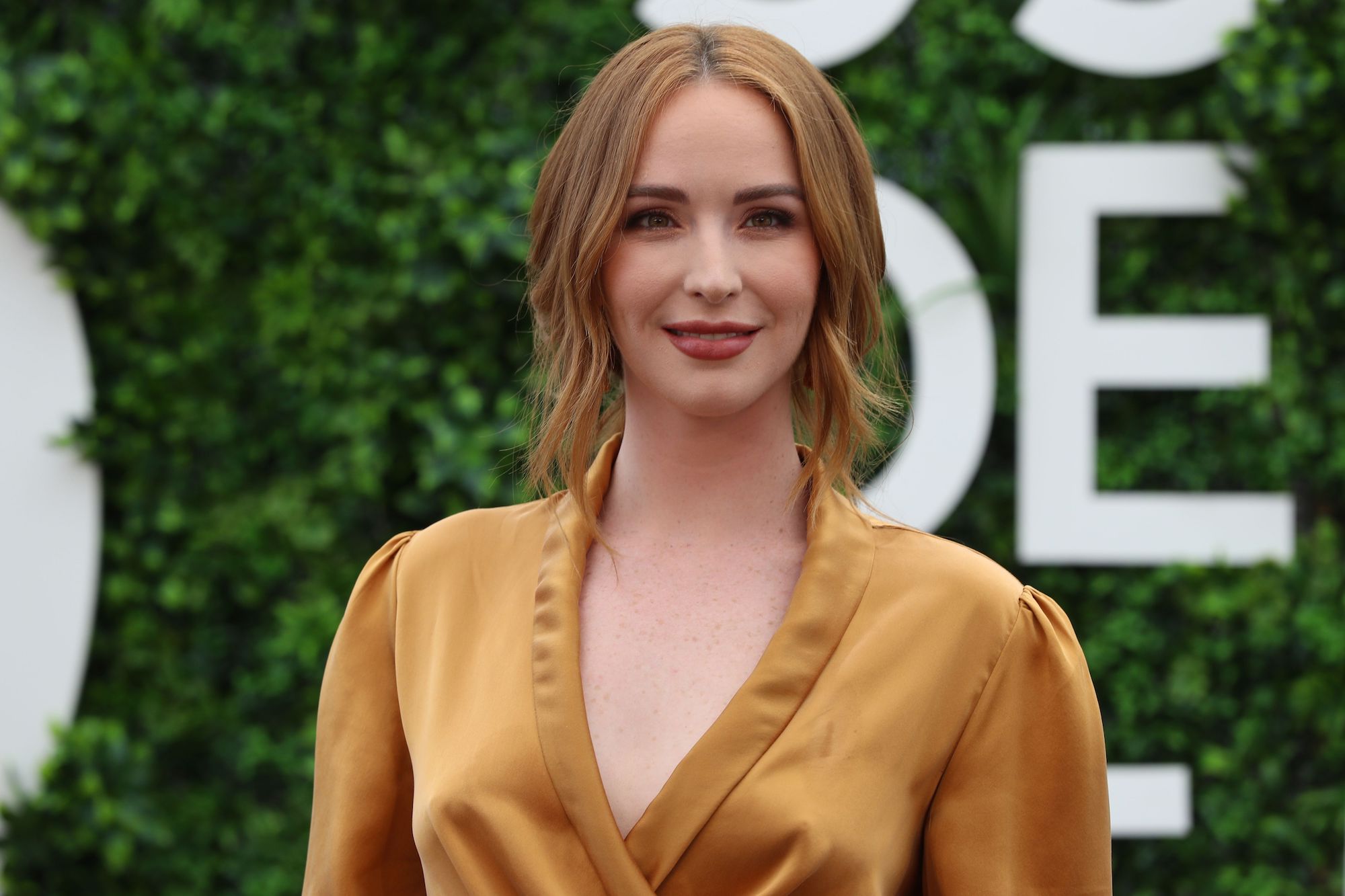 Mariah and Tessa's relationship
Mariah Porter and Tessa Copeland are two of everyone's favorite characters, and we love following the details of their relationship. How long have the two been together? It has been a couple of years since they announced that they were officially an item, and according to Soaps, their relationship has been through quite a bit. Although it is obvious that the two are genuinely in love with each other, there was a time when it wasn't clear as to if their relationship would actually survive. However, they have managed to overcome infidelity issues, such as when Mariah had a short-lived fling with Lindsay, and also when Tessa got close with Tanner, her ex-husband. Despite the ups and downs, the two have managed to work through the rough times, and their relationship has stood up to the test of time. 
Have they talked about the subject of marriage?
They most certainly have! It was just before the production of The Young and the Restless temporarily stopped due to the current pandemic that fans were teased with the idea that Tessa and Mariah would tie the knot. So, what happened exactly? Well, Mariah was upset about her mother's health issues, and naturally, Tessa was there comforting her. Not surprisingly, Mariah told Tessa that she would always be there to support her, saying "Why don't we make it …" before Mariah kissed her, leaving the sentence unfinished. Fans were pretty sure that would have turned into a marriage proposal, but that has yet to happen, despite the fact that fans are rooting for a wedding.
Mariah and Tessa is the wedding that fans really want
It seems that Mariah and Tessa are destined to be together, so why haven't they made it to the altar yet? It could be for any number of reasons, such as a fear of commitment, or just feeling that the timing isn't right. Fans have even taken to Twitter to voice their opinion that the couple, known affectionately as "Teriah", were going to be discussing marriage, and everyone is just waiting for it to happen.
According to Celebritydirtylaundry, a marriage proposal could be imminent, and we just don't know when it will actually take place. No matter what, Mariah and Tessa are the couple that everyone is constantly rooting for, and fans want nothing more than to see them have their happily ever after. Viewers feel as if Mariah and Tessa making things official is most definitely in the cards, and a wedding between the two of them is what everyone is waiting for and what fans really want.