'The Young and the Restless': Mariah and Tessa Should Get Married, According to Camryn Grimes
The Young and the Restless is back in production and new episodes are airing. As our characters are gelling back into their storylines, Camryn Grimes gave a recent interview on the status of Mariah and Tessa.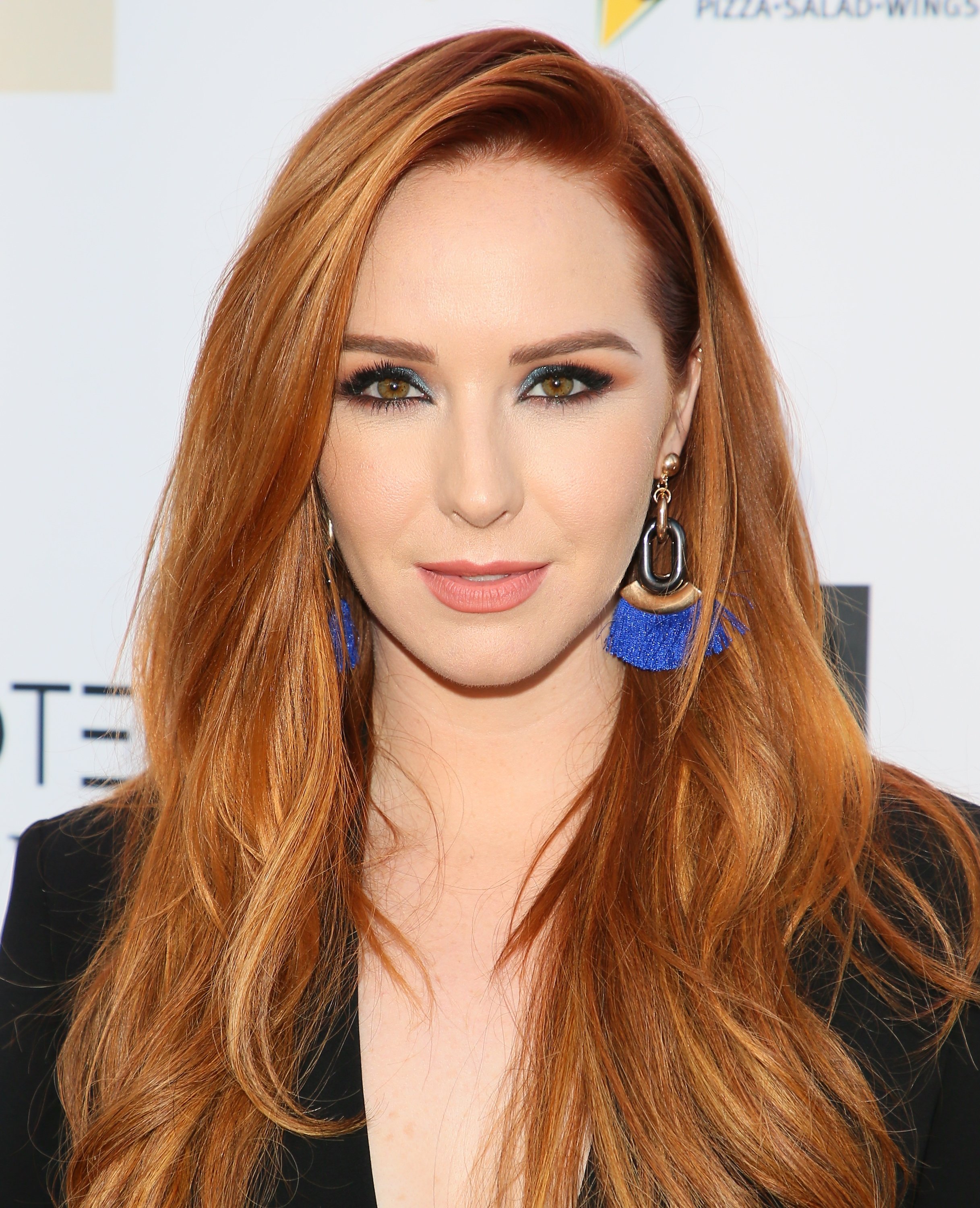 One-half of the couple is a soap opera veteran
Grimes is just 30 years old but she is actually a longtime soap opera actress. She first portrayed the role of legacy character Cassie Newman on The Young and the Restless for more than a decade. Cassie, the daughter of Sharon and Nick Newman, died on-screen in 2007. Cassies' death had huge impacts on the show back then and it continues to impact storylines still to this day. It is considered to be one of the biggest storylines in the show's 47-year history.
After Cassie's death Grimes returned several times. appearing as a ghost. She last appeared as Cassie in 2014. This same year, she debuted as a character, Mariah Copeland. Mariah was first hired by Nick's father, Victor Newman, to gaslight Sharon. But as the storyline plays out, it is revealed that Mariah is actually Sharon's daughter and Cassie's twin who was stolen at birth. Though she was written like a villainess and a "bad girl," Mariah has become a beloved character on the show who has been praised as complex and multifaceted.
The storyline was groundbreaking and controversial
Mariah, a bisexual character, has been in a relationship with a woman, Tessa Porter, for several years. The reaction from viewers was polarizing for a lot who watch the show, given the fact that many soap viewers are conservative. To keep the storyline under wraps, network executives reportedly had Grimes and her co-stars on gag orders to not speak to the press about the storyline when it unfolded. The two comprise the first major same-sex relationship in the show's history. There was an attempt in the 1970s that didn't pan out.
RELATED: 'The Young and the Restless' Star Melody Thomas Scott's Wild Story of Stabbing Clint Eastwood as a Young Teen
Winning a Daytime Emmy for the role in 2018, Grimes dedicated the win to "everyone who dares to love truthfully." Later that year, she spoke about the backlash she received for her character and how she responded to it. "I've gotten over clapping back to everything because I realize it's just not the important conversation," she said. "The important conversation is something we're already doing. We're continuing this story. It's happening and those people who don't agree, I'm sorry, but they're just going to kind of go away eventually. It's an old mentality that I think will die out."
Here's what Camryn Grimes says about marriage potentially being on the horizon
In a new interview with Soap Opera Digest, Grimes talked about the show's return amid the coronavirus (COVID-19) pandemic, upcoming storylines, and if Mariah and Tessa seem to be good right now.
RELATED: 'The Young and the Restless': Who Did Demi Lovato's Fiancé Max Ehrich Play on the Show?
"I think there's an understanding, which makes it such a beautiful relationship," Grimes explained. "These are two flawed people coming into this brand-new thing, uncharted territory with their own baggage and their own problems. Tessa has messed up a number of times and now it's Mariah's turn. That's how we've seen them move forward. I think that's the same with any real relationship. You have to fail to learn how to win. You have to mess up to know what to do right to get to know your partner better, to get to figure out how to overcome the obstacles."
On the topic of marriage, Grimes believes that the couple should get married. ""I would love to see them get married," she said. "Obviously, given the context of everything I don't know how possible that would be in the near future. But again, these are two people who probably need a little bit more time to settle back in from what they've been through. Maybe that's a good thing. What an epic story to tell. I mean, they've been together longer than a lot of couples on the show. It's taken a more realistic approach. It's been a pretty incredible story and to have their love story come together in that moment would just be really powerful."
The Young and the Restless airs weekdays on CBS.