'The Young and the Restless': Mariah Fights for Custody of Baby Dominic
If 'The Young and the Restless' fans thought the surrogacy storyline with Mariah Copeland and Abby Newman was over, they were wrong. The arrival of baby Chancellor has opened up a new storyline. As viewers have witnessed in recent episodes, Mariah's grown attached to the child she carried for nine months. With her connection to the baby growing strong, she may fight Abby for custody of baby Chancellor.
One of The Young and the Restless' worst storylines is over. As viewers saw last week, Mariah Copeland (Camryn Grimes) was rescued after being kidnapped by Dr. Ben "Stitch" Rayburn (Sean Carrigan). Abby Newman (Melissa Ordway) and Devon Hamilton (Bryton James) arrived just in time to help Mariah deliver a baby boy. With Mariah safe and Abby having her baby, everyone can move on with their lives. However, it seems more drama is on the way in this plot.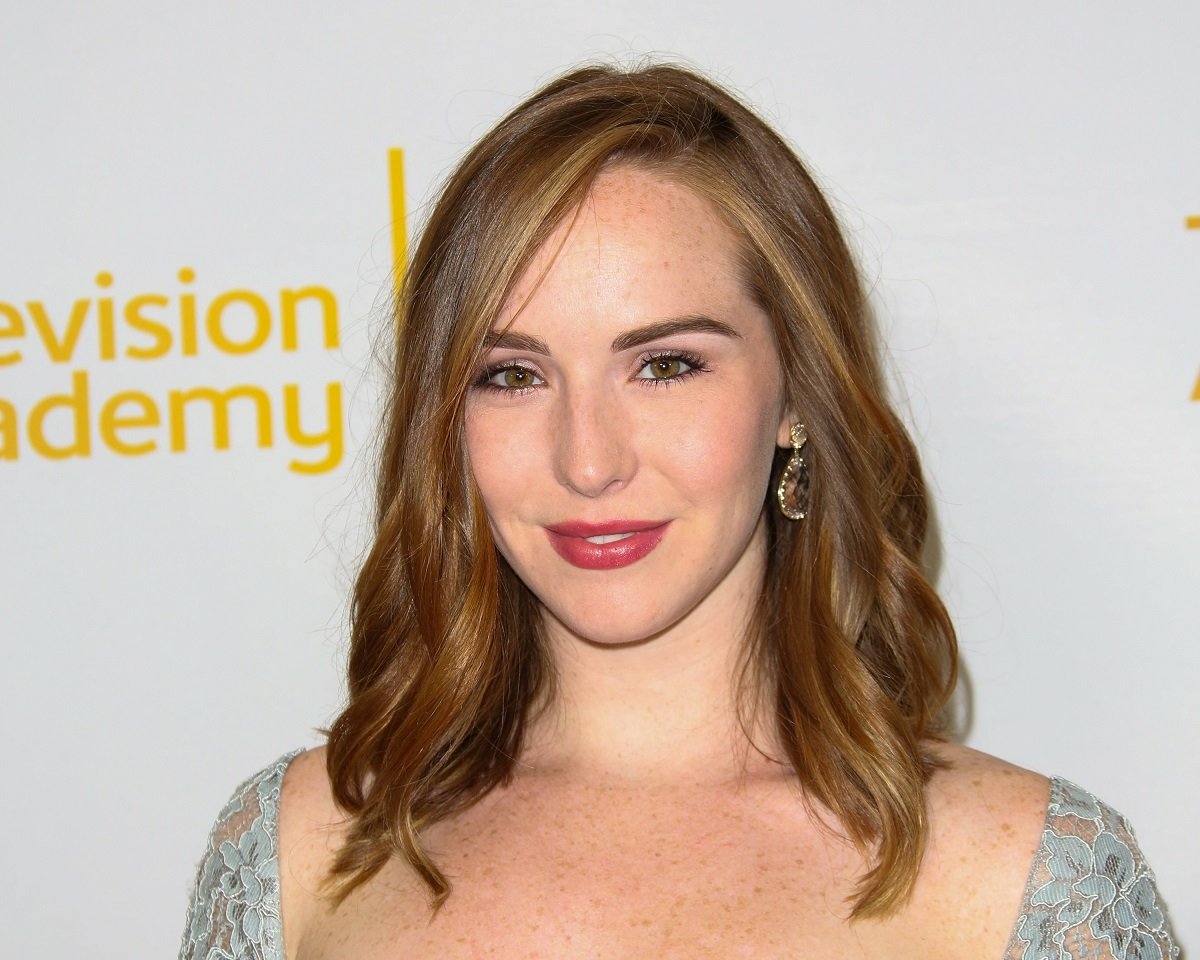 Mariah Copeland grows attached to baby Dominic on 'The Young and the Restless'
When Mariah agreed to be a surrogate for Abby, she didn't realize how difficult it'd be when the day came to give up the child. While Mariah was in captivity, she had a chance to bond with the unborn baby. As The Young and the Restless viewers have witnessed in the last few episodes, Mariah's behavior indicates she's having second thoughts.
As previewed, by Soaps.com, this week an emotional Mariah admits to Tessa Porter (Cait Fairbanks) she's having a hard time letting go of the baby. Mariah's attachment toward baby Chancellor isn't going away, and fans already know where this storyline is headed.
'The Young and the Restless' teases a custody storyline between Mariah Copeland and Abby Newman
From the moment the surrogacy storyline started, viewers predicted Mariah wouldn't be able to give up the baby. As it turns out they were right. Abby's ideal plan was for Mariah to give birth, and that'd be the end of it. Abby would have her baby, while Mariah and Tessa could move toward the next phase in their lives.
However, Abby's going to be in for a surprise when Mariah insists on being part of baby Dominic's life. In Abby's opinion, Mariah has no right to see Dominic. Abby's the boy's biological mother, not Mariah. With Abby unwilling to budge in her decision, it leaves Mariah with no other choice than to sue for custody.
The custody battle will affect other 'The Young and the Restless' characters
Abby and Mariah's friendship will be ruined with a custody battle. Aside from the two women and the baby, this battle will affect other The Young and the Restless characters. First, there's Tessa, Mariah's girlfriend. In the past, the two discussed having children, but are they ready to have them so soon? Tessa would love nothing more than to have kids with Mariah, yet her singing career could prevent her from being an active parent.
Another important person in this storyline is Devon, Dominic's biological father. Devon immediately agreed to help Abby with her plan to have a baby. Yet, after seeing baby Dominic, Devon is reminded of the son he lost with Hilary Curtis (Mishael Morgan). Although Devon agreed Abby and Chance Chancellor (Donny Boaz) would raise the baby, like Mariah, he may be having doubts.
Although fans are dreading it, a custody storyline will bring drama to The Young and the Restless. With everyone taking sides in the Abby and Mariah custody battle, things will get tense in and out of the courtroom.