'The Young and the Restless': Mark Grossman Feels He's Gotten Typecast as a Villain
Mark Grossman had big shoes to fill when he stepped into the role of Adam Newman on 'The Young and the Restless.' Yet, the actor is winning over fans with his portrayal of Victor Newman's troubled son. Grossman is used to playing bad guy roles. However, he admits he tends to get the villain typecast.
Mark Grossman has become daytime TV's newest leading man. His role as Adam Newman on The Young and the Restless has launched him into stardom. As the villainous son of Victor Newman (Eric Braeden), Grossman's performance is applauded by fans and critics. For Grossman, it's no stretch playing a bad guy.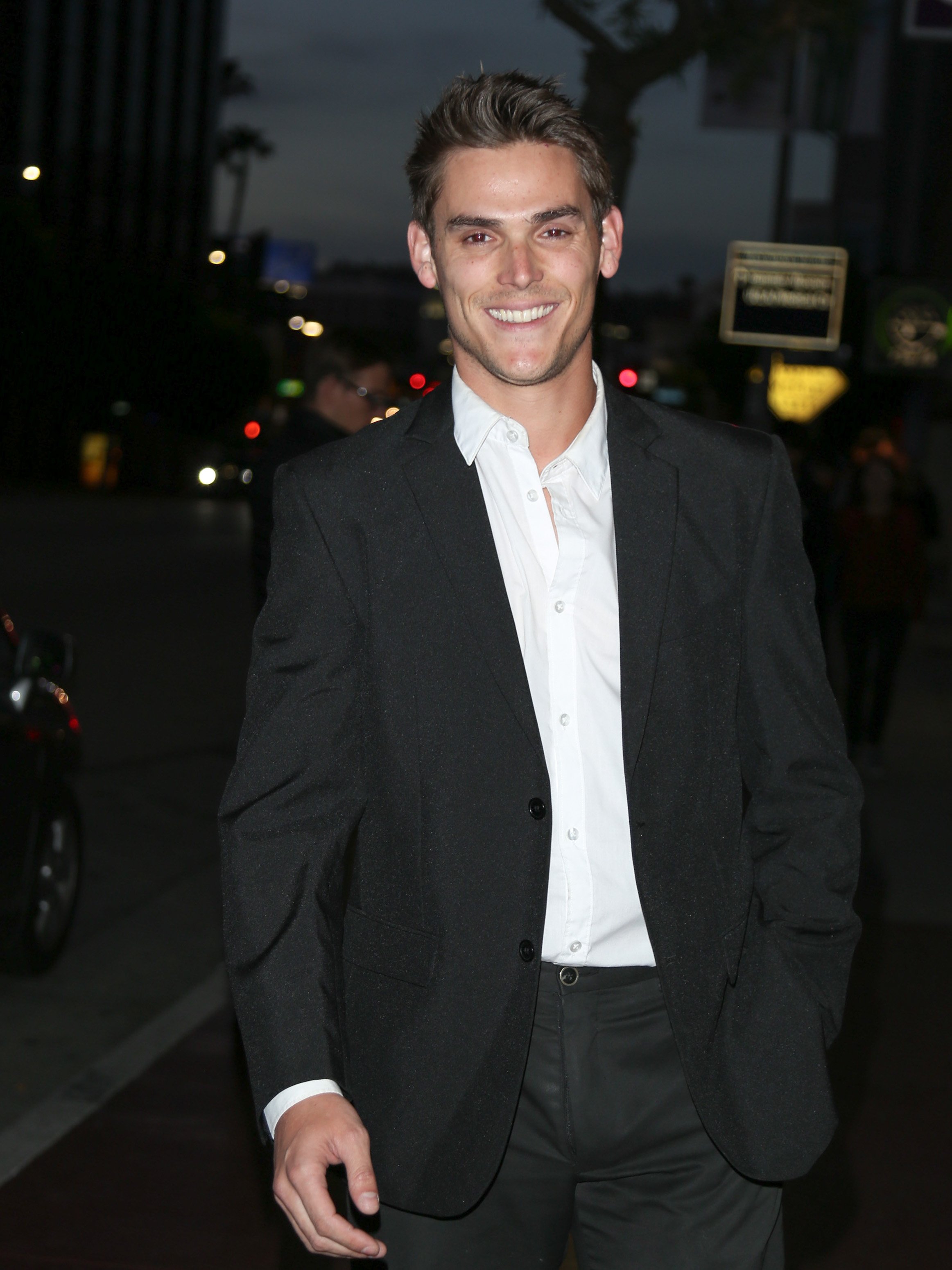 'The Young and the Restless' star Mark Grossman on his villain typecast
Before The Young and the Restless, Grossman starred in numerous films such as Double Mommy, in which he played a villain. Grossman's ability to play a wrongdoer is remarkable and helped him land his soap opera gig. Although many actors don't like typecasting, it doesn't bother Grossman.
In a recent interview with Soap Opera Digest, Grossman discussed his history of playing villains, including Adam. "I feel I've kind of gotten typecast as one. With my dark, recessed eyes, maybe I look like a jerk. I've played the a-hole boyfriend and the psycho, and I always liked playing the darker characters."
Adam Newman's list of crimes
As with other The Young and the Restless characters, Adam's committed numerous felonies. His rap sheet includes murder, the kidnapping of Faith Newman (Reylynn Caster), and the accidental hit and run of Delia Abbott (Sophie Pollono). Adam's reputation has earned him villain status.
Adam's misdeeds haven't been forgotten by his family or other Genoa City residents. Although Adam's considered a bad person, he has good qualities. As Grossman explains, "He's just prone to doing shady things, but he has a lot of redeeming qualities, even though many people would still consider him a villain."
Has the character finally turned over a new leaf?
Adam's attempted numerous times to change yet always reverts to old habits. However, he's determined not to fail in his latest redemption. Adam's life is going well at the moment with his job and his new gal Sally Spectra (Courtney Hope).
Yet, it seems like Adam's bad side might be reemerging. Adam and Victor have secretly plotted to take down Billy Abbott (Jason Thompson) and Chance Com. Although Adam's helping to protect Newman Media, his actions are considered villainous.
The Young and the Restless fans hope Adam changes for the better. Yet, they also love the sneaky bad boy they love to hate.