'The Young and the Restless': Mark Grossman 'Looking Forward' to Adam and Sally's Romance
Adam Newman and Sally Spectra are becoming 'The Young and the Restless' hottest new couple. Genoa City's pariahs have become a match made in heaven. Fans are excited to see where their relationship goes, and they're not the only ones. Mark Grossman is looking forward to the prospect of Adam and Sally's romance.
The Young and the Restless' resident bad boy Adam Newman (Mark Grossman) has no trouble in the love department. Adam's had high-profile romances with Sharon Newman (Sharon Case) and Chelsea Lawson (Melissa Claire Egan). Now, he's got a new love interest in Sally Spectra (Courtney Hope). Adam and Sally's romance has not only the fans' approval but also Grossman's.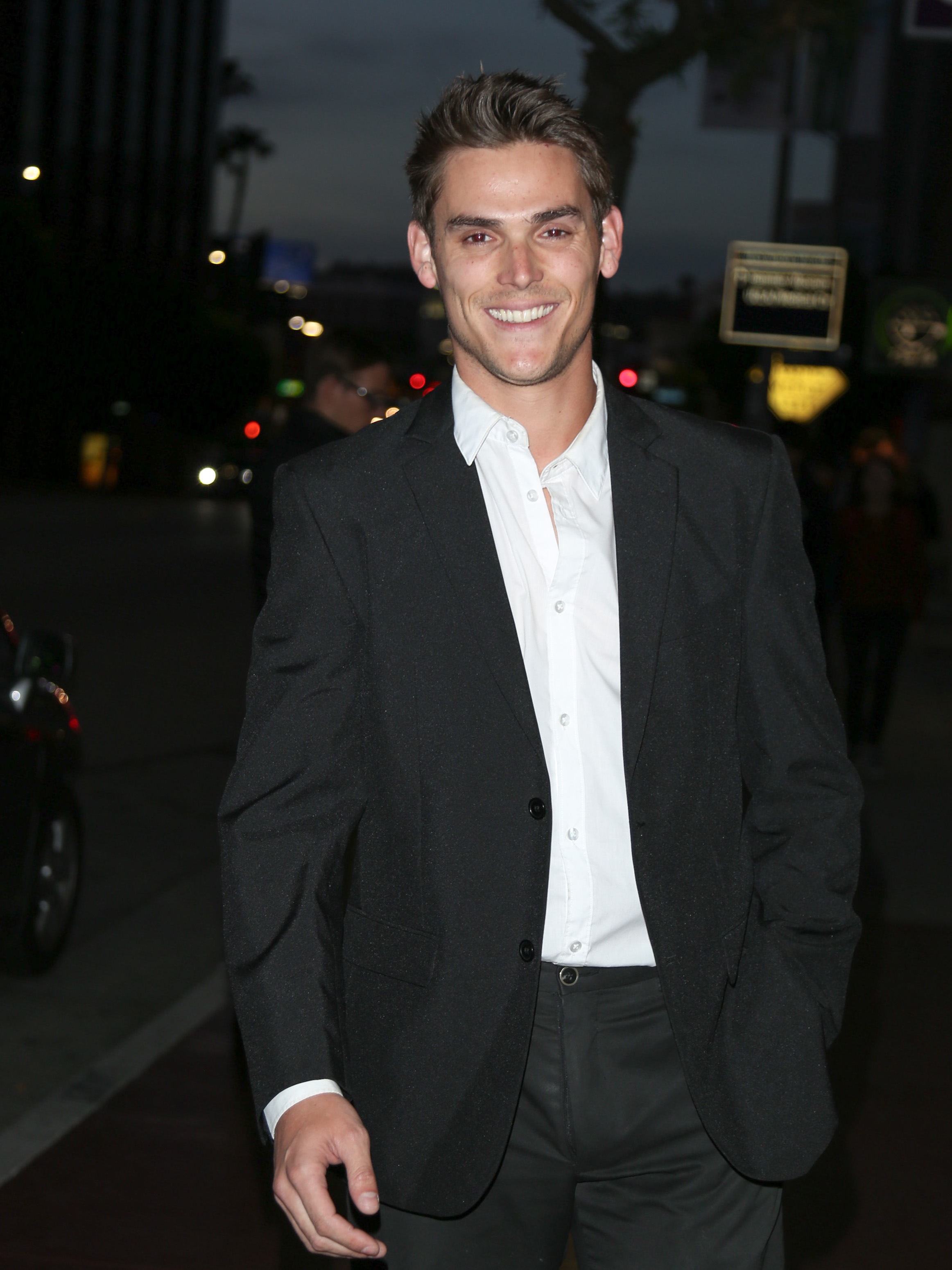 'The Young and the Restless' star Mark Grossman discusses Adam Newman's new love interest
The moment Adam and Sally had their first interaction, The Young and the Restless fans were shipping them. Every time the two are in a scene, their chemistry is off the charts. The former Genoa City pariahs are on their way to becoming the show's newest power couple.
In a recent interview with Soap Opera Digest, Grossman discusses Adam's attraction to Sally. "I think they're very similar and relate on a lot of levels, including being outcasts. I think it makes a lot of sense that they're drawn to each other." Grossman didn't reveal any details about the pair's current storyline but says he's "looking forward to seeing what's coming up for them."
The couple's current status
As with any The Young and the Restless couple, Adam and Sally's relationship is complicated. After her scheme against Summer Newman (Hunter King) and Kyle Abbott (Michael Mealor) was exposed, Sally lost everything. Down on her luck, Adam gave her a second chance by hiring her for Newman Media. Sally was grateful for the job, yet she didn't expect to fall for her boss.
An attraction developed the moment the two met. Their relationship took a physical turn when they kissed following the Newman Media launch party. Although Adam wanted to keep their relationship strictly business, it's evident he's falling for the fashion designer. He brought her as his date to Victoria Newman's (Amelia Heinle) wedding, raising the eyebrows of many guests.
Trouble ahead for Adam Newman and Sally Spectra
Adam and Sally's romance is heating up quickly, but it might come to a screeching halt soon. Trouble is on the horizon for the couple. Adam's ex Chelsea Lawson (Melissa Claire Egan) is returning to reclaim her man and job.
Chelsea's not going to be thrilled with Sally's new role in Adam's life. The former con artist knows a trick or two and will be finding a way to remove Sally from the picture. However, Chelsea will have her hands full in a tough adversary like Sally.
The Young and the Restless fans will be choosing sides in the battle over Adam's heart. Yet, Grossman appears to be Team Ally in the battle. "I think it can be a good relationship for both of them," he explained to Soap Opera Digest.