'The Young and the Restless': Melissa Claire Egan on Chelsea and Chloe's Friendship
The Young and the Restless character Chelsea Lawson (Melissa Claire Egan) is Genoa City's resident bad girl. Since 2011 she's been creating drama for the Newmans and other citizens. While Chelsea's actions get her shunned, she can rely on her friend Chloe Mitchell (Elizabeth Hendrickson).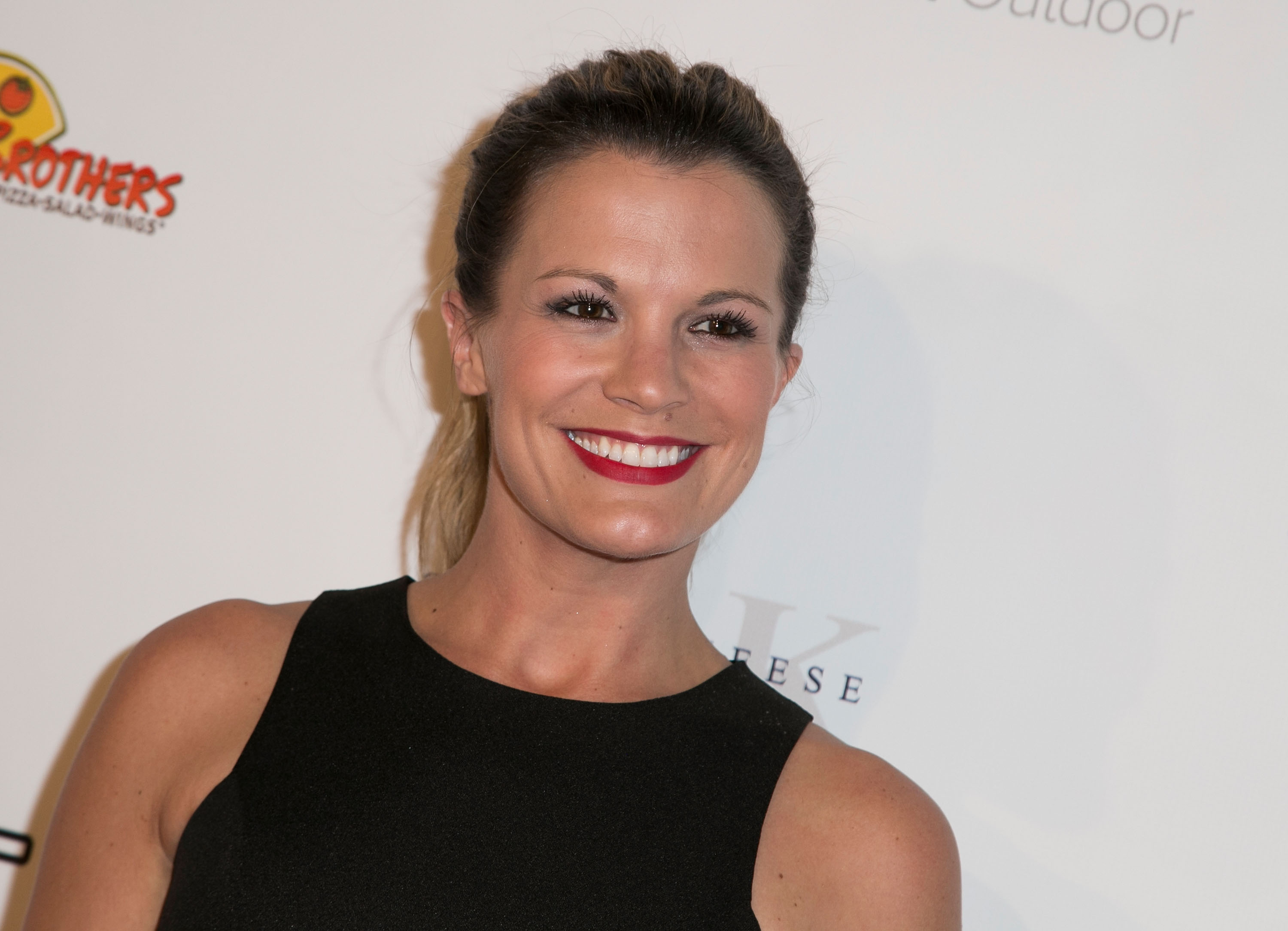 'The Young and the Restless' star Melissa Claire Egan explains Chelsea Lawson and Chloe Mitchell's special friendship
Chelsea and Chloe are two peas in a pod on The Young and the Restless. Their friendship has lasted a decade and gone through many obstacles. Yet, their bond has never waivered. The two are still tight as they work on their fashion business and navigate drama in their personal lives.
RELATED: 'The Young and the Restless': Chloe Needs Her Own Storyline, According to Fans
The two have a remarkable friendship, and in a recent interview with Soap Opera Digest, Egan opened up about their bond. "They've always had a great connection. They're very Lucy and Ethel, very yin and yang." 
Egan went on to say, "They get each other into trouble; they get each other out of trouble. They give each other good advice, and they'll call each other out for any nonsense, and I think that's what real friends do."
Chelsea Lawson and Chloe Mitchell have had their issues
The Young and the Restless has tested Chelsea and Chloe's friendship over the years. Their biggest issue came when Chelsea's ex-husband Adam Newman (Mark Grossman) accidentally ran over Chloe's daughter Delia Abbott (Sophie Pollono). 
The fallout from Delia's death nearly destroyed their friendship. Chloe had a nervous breakdown, which resulted in her trying to murder Adam multiple times. She later sought help, and she and Chelsea were able to work out their differences.
Chloe forgiving Chelsea and having no ill will is a true testament to their bond. "Obviously, in real life, you wouldn't be able to forgive a friend who tried to kill your husband, but in Genoa City, you do. I think because they understand each other on such a deep level that they sort of let some things slide that they wouldn't let anyone else get away with," Egan explained.
The two are planning their next venture
Chelsea and Chloe's bond remains intact on The Young and the Restless. The two are preparing to take their fashion business to the next level. After being fired from Newman Media, the ladies were hired by Lauren Fenmore (Tracey E. Bregman).
Aside from their work, Chloe is also helping Chelsea with her personal life. Upon her return in December, Chelsea hoped to reconcile with Adam, but he's moved on with Sally Spectra (Courtney Hope). Chloe's never been a fan of Adam's and is happy to see the two won't be reuniting.
RELATED: 'The Young and the Restless' Speculation: Chelsea and Rey Become the Show's Newest Couple
However, Chelsea has shown an interest in her new pal Rey Rosales (Jordi Vilasuso). Seeing the chemistry between them, Chloe might decide to play matchmaker for her friend. Yet, her skills won't sit well with Rey's wife and Chelsea's nemesis Sharon Newman (Sharon Case).