'The Young and the Restless': Melody Thomas Scott's Favorite Thing to Do For a Scene Will Surprise You
Melody Thomas Scott is not only one of The Young and the Restless' most popular and well-known stars, but she's also one of the biggest stars in soap opera history overall. In an interview last year, the actress talked bout her favorite Nikki Newman scenes and why she enjoys them so much.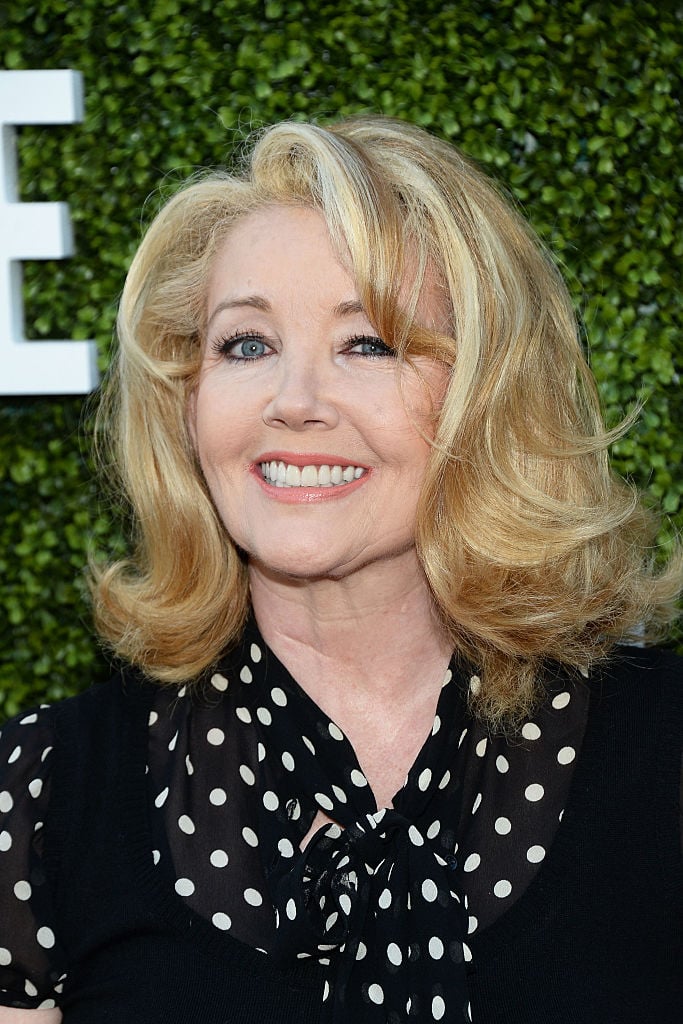 Melody Thomas Scott is a soap icon
Before her storied career as a legendary soap actress, Scott had several roles in films in the 1960s and 1970s. She appeared in 1964's Marine, which was directed by Alfred Hitchcock. Scott was also in some western projects, such as The Shootlist, which was John Wayne's final film.  The actress also had a recurring role on The Waltons.
In the soap opera realm, she first debuted as the character of Nicole "Nikki" Reed Newman on The Young and the Restless in 1979. She was the second actress to portray the character, following Erica Hope, who was in the role for a short period of time from 1978 to 1979.
The character is known for a lot of things on the show, but she is perhaps most notable for being one-half of a supercouple with Victor Newman (Eric Braeden). Her story arc is one of the most well-regarded in soaps, with the character going from a prostitute to a prominent businesswoman in Genoa City.
RELATED: 'The Young and the Restless': Here's Why Everyone Hated the Victor and Sharon Marriage Storyline, Including the Actors
The actress loves these scenes the most
In a 2019 interview with Parade magazine, Scott was asked about her scenes in which "Nikki falls off the wagon," which she has previously described as some of her most favorite scenes.
"When Nikki has been drinking, I can play her very loosely, meaning I totally relax my body and my speech," she said. "I don't have to be precise in anything, really. There's a lot of freedom in that. I also love to show the dichotomy between Nikki, the rich society maven, and the drunken mess that she sometimes can be. Really proves the adage that you can't tell a book by its cover!"
RELATED: 'The Young and the Restless': Victor and Adam are More Similar Than They Realize, According to Fans
On what she enjoys the most about playing the character, Scott said, "Just about everything! Events being depicted as they are, we know that we are 100 percent dependent on the writers' vision and can't have a bang-up story all the time…Some are more enjoyable than others. I've had more than my share of fabulous stories!"
The Young and the Restless airs weekdays on CBS.