'The Young and the Restless': Michelle Stafford Taking a Break – From Social Media
Social media is an important part of celebrities' lives. Many stars use social media to promote their projects and interact with fans. However, sometimes the pressure and negativity of the internet can be too much. The Young and the Restless actor Michelle Stafford is one of many soap opera stars who actively use social media. However, fans won't be seeing any of Stafford's tweets or Instagram posts because she's taking a break from social media.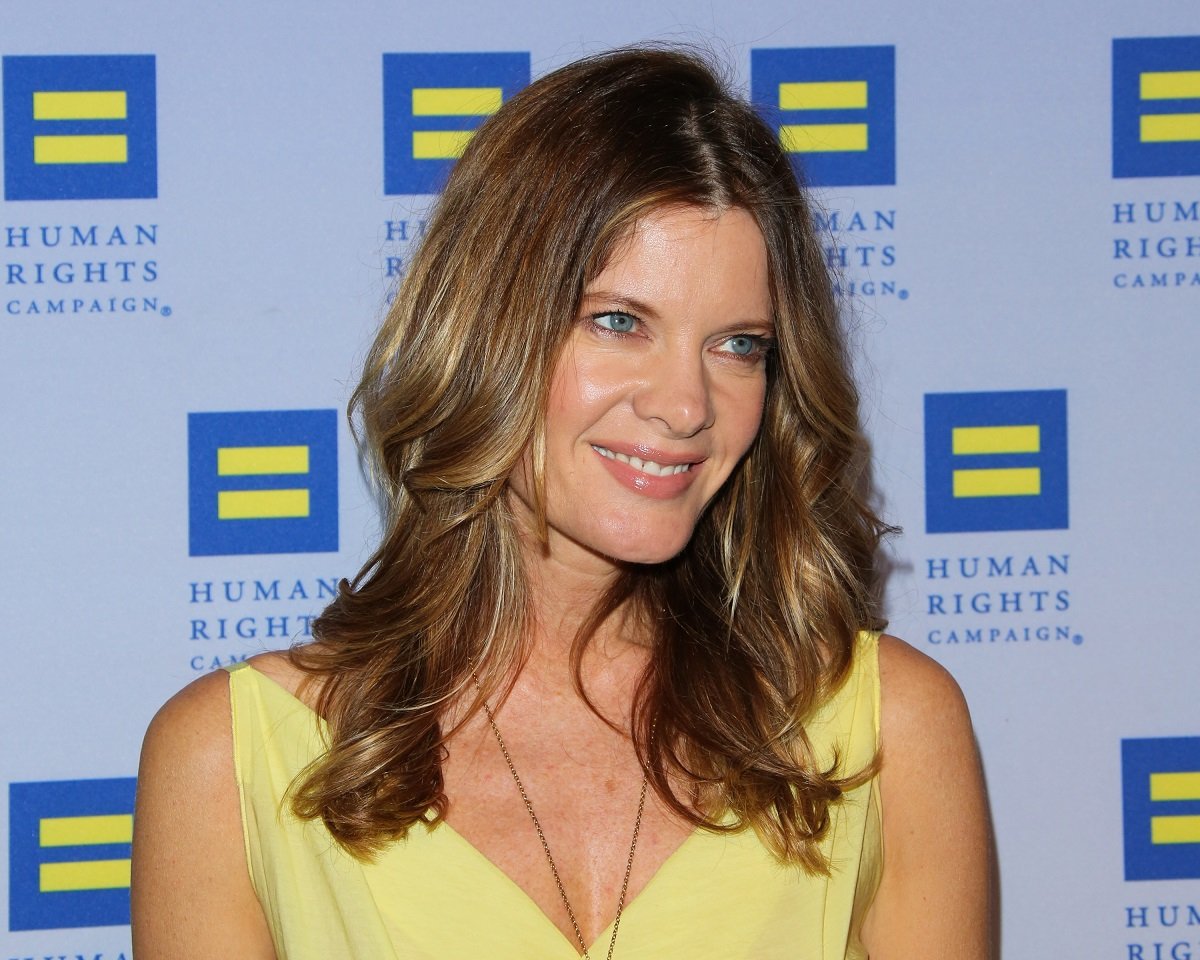 Michelle Stafford taking a break from social media
Stafford is one of The Young and the Restless' top stars. Due to her popularity, the actor has over 174,000 Twitter followers and 206,000 Instagram followers. Stafford usually fills her social media feeds with photos of her children or selfies taken with The Young and the Restless co-stars.
Although Stafford is active on social media, the actor feels she needs to step away from the internet for a while. As reported by Soaps.com, Stafford took to Instagram to announce her social media break. In her Instagram post, Stafford revealed she's taking a two-week hiatus from social media in hopes things will get better in her life. "It's been really challenging for ALL of us. I don't think reading about or seeing or listening to people fight on TV or SM is really beneficial to my life or my creative life," the actor wrote.
Michelle Stafford isn't the only 'The Young and the Restless' star who took a social media break
Fans and other soap stars are supporting Stafford's decision to step away from social media. If Stafford needed any inspiration for her social media break, she might have received it from The Young and the Restless co-star Christel Khalil. In February, Khalil, who plays Lily Winters on the CBS soap opera, took her own social media hiatus.
Khalil is active on Instagram, but she decided it was time to step back starting in February. According to Soap In Depth, Khalil cited the reason as "feeling overwhelmed with feeling like I always had to say something, post something, or 'use my platform' for specific reasons, and it became everything I am not about." Khalil's social media break lasted five months, and she returned to Instagram in July.
Michelle Stafford focusing on other things during social media break
Given how social media can be filled with negativity, no one can blame Stafford for taking a break. Soap fans are known to be very opinionated and use the internet to troll actors. With Stafford's character Phyllis being a reformed bad girl, the actor is the recipient of negative feedback.
But for the next two weeks, Stafford won't have to deal with their nonsense. The actor will have plenty to do in her downtime, including working on a new project. Stafford will also be busy spending time with her kids Natalia and Jameson as she helps them prepare for school. Also, Stafford will have her hands full, getting the family's new puppy adjusted to his new home. So Stafford will have a lot to look forward to as she kicks off her social media break.