'The Young and the Restless' Is Bringing Back Neil Winters' Youngest Son, Moses
For the first time on The Young and the Restless, the late Neil Winters' youngest son, Moses Winters, will be on the show as a teenager. Neil's son with Sofia Dupre is coming to town to mix things up with the other members of his family on the canvas right now.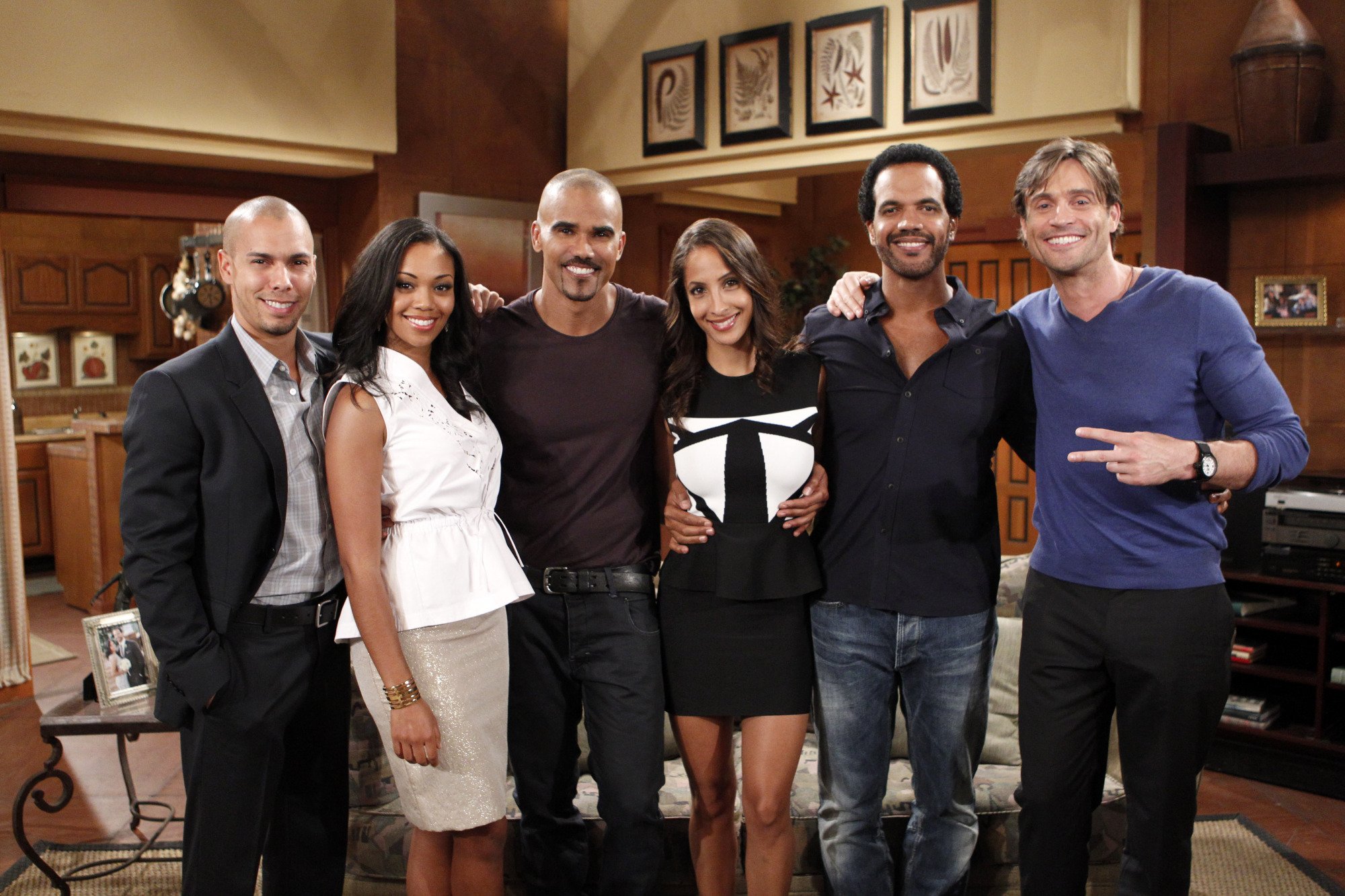 Moses Winters was the result of Neil Winters' relationship with Sofia Dupre
The character of Sofia was introduced as an associate of businessman Tucker McCall and the fiance of Malcolm Winters. She was initially and adversary of Neil, but they ended up sleeping together when she was on the outs with Malcolm. But after. this, Malcolm wanted to reconcile with her and they end up getting married.
Sofia finds out she's pregnant but learns that the child is Neil's. She has the baby, who is named Moses. Malcolm finds out about Sofia and Neil and that he's not the father. He divorces her and leaves town. After this, Sofia and Neil try to have a relationship and get married since theye have a child together. But they don't work out she soon leaves town with Moses as they move to New York.
Sofia was written out though she and Moses were occasionally referenced on the show from time to time. Moses was rapidly aged and appeared once in 2014 and again in 2016. Sofia and Moses also came to town in 2019 for the special episodes surrounding the death of Neil and his funeral. The episodes also honored the late Kristoff St. John, who played Neil.
Jacob Aaron Gaines from Netflix's 'Fatal Affair' will play Moses Winters
Moses was played as a baby by twins Phoenix and Zion Collins and child actors Randall L. Smith and Dax Randall also had stints as the character when he got older.
Actor Jacob Aaron Gaines, who appeared in Netflix's Fatal Affair film alongside Nia Long and Omar Epps, will step into the role of Moses now for the first teenage portrayal of the character.
"I'm honored to be playing Neil's son and to show Y&R fans a little piece of him," Gaines told Soap Opera Digest. "I'm thrilled to be able to do that. Kristoff's [St. John, ex-Neil] story hit me pretty hard and I'm sure I won't understand the true gravity of it until I'm further into playing Moses. For now, it's a huge privilege for me."
As Soaps in Depth reports, "Moses has been living with Sofia, but he'll be coming to Genoa City to get to know his cousin, Nate, as well as siblings Lily and Devon. What other drama might the teen find himself mixed up in while he's in town?"
The Young and the Restless airs weekdays on CBS.