'The Young and the Restless': What's Next for Sally After Her and Tara's Scheme Is Exposed?
Whether she's on The Young and the Restless or The Bold and the Beautiful, Sally Spectra (Courtney Hope) can't stay out of trouble. The young fashion designer traded in glamourous Los Angeles for the small town of Genoa City. Sally hoped for a fresh start after her scheming led to her break up with Wyatt Spencer (Darin Brooks). Yet, instead of going back to her good-girl ways, Sally embraced her villainous side.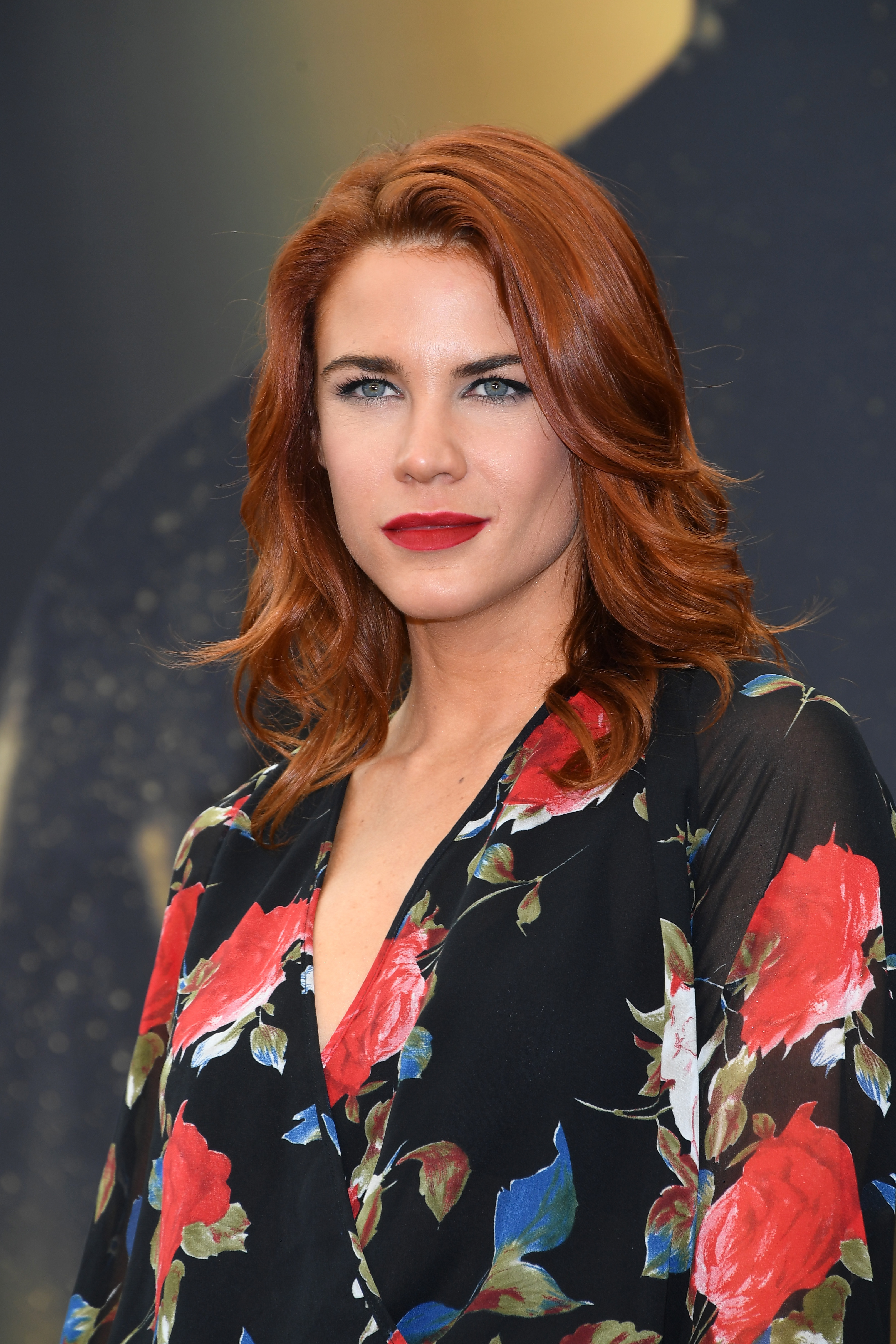 Sally Spectra's scheming continues on 'The Young and the Restless'
The Bold and the Beautiful turns Sally from a beloved heroine into a vixen. Sally's scheming began when she tricked Wyatt into believing she was dying so he'd stay with her. Her plan hit a snag when Wyatt's girlfriend Flo Fulton (Katrina Bowden) threatened to expose her. Sally then resorted to kidnapping Flo to keep her scheme going. However, eventually, Sally's misdeeds were discovered. After giving a heartfelt apology to Wyatt, he agreed not to press charges, and Sally left town.
Sally's arrival on The Young and the Restless was met with excitement. Although fans were hoping for a character transformation, the writers continued having Sally be a bad girl. She quickly set about wooing her boss Jack Abbott (Peter Bergman), who she used to move up the corporate ladder.
She also gained enemies with Summer Newman (Hunter King) and Phyllis Summers (Michelle Stafford). With the mother, daughter duo meddling in her affairs, Sally decided to get revenge. Her latest scheme involved teaming with Kyle Abbott's (Michael Mealor) ex-girlfriend Tara Locke (Elizabeth Leiner). Sally and Tara succeeded in their plot to break up Kyle and Summer.
Sally Spectra's latest scheme exposed
Sally and Tara's victory party doesn't last long. Upon doing some snooping, Phyllis discovered the two women were behind Summer's breakup with Kyle. As fans know, Phyllis isn't going to let them get away with this. In an interview with TV Insider, Stafford says that a part of Phyllis "wants to wring those girls' respective necks."
It looks like no violence will occur, but Phyllis will feel a sense of pride in bringing them down. With the help of Phyllis, Kyle and Summer will be reunited while Tara is hauled off in handcuffs. As for Sally, her fate is unknown.
What's next for Sally Spectra?
With the storyline coming to an end, fans are wondering what's next for Sally. Although she angered many viewers with her recent plot, many agree she keeps the show interesting. One Reddit user replied, "I wouldn't mind if the Sally character stayed around, became that character we love to hate."
From the looks of it, the Young and the Restless fans will get their wish. According to Celebrating the Soaps, spoilers for next week have Sally meeting with Chloe Mitchell (Elizabeth Hendrickson) about a possible job. Things may be looking up on the job front for Sally. However, the redhead hasn't forgotten about her beef with Phyllis, which is far from over.