'The Young and the Restless': Noemí González Will Be in Netflix's 'Selena: The Series'
It is nothing new for former stars of The Young and the Restless to make the jump to primetime or streaming. Noemí González, who played Mia Rosales on the show, will soon star in the Netflix show, Selena: The Series.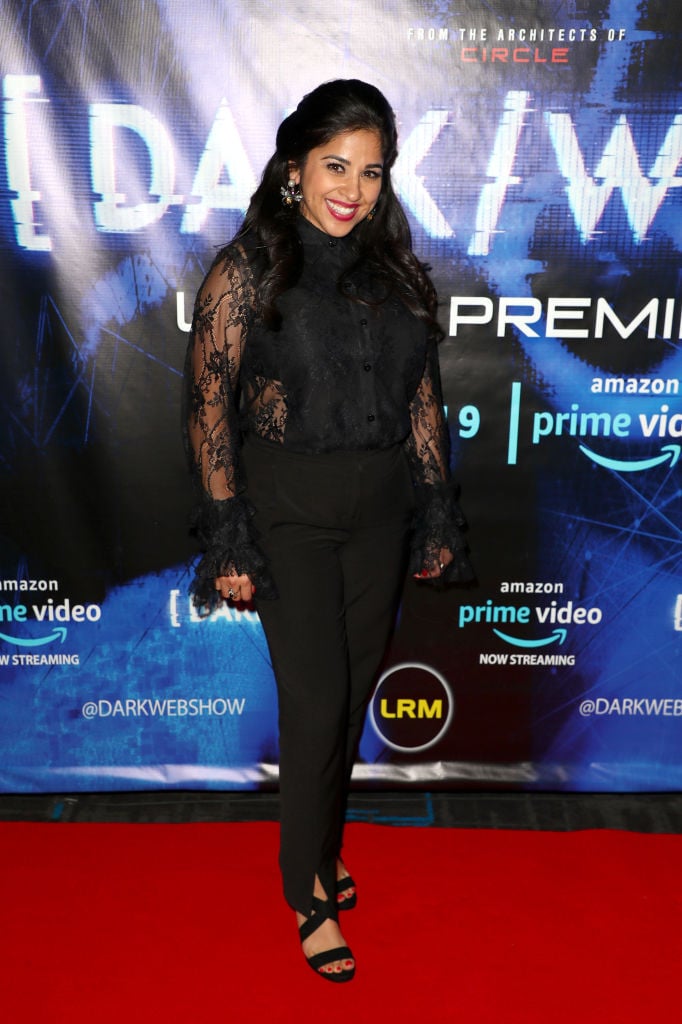 Noemí González portrayed Mia Rosales on 'The Young and the Restless'
In November 2018, González first debuted in the role of Mia Rosales on the CBS soap opera. She introduced as the latest member of the Rosales family, joining Rey, Arturo, and Lola. She came back to town in order to win back her estranged husband, Rey, who was now involved with Sharon Newman. Mia was also involved with Rey's younger brother, Arturo.
Mia and Rey ended up renewing their vows, but she ended up sleeping with Arturo soon after. After faking a pregnancy to keep Rey, Mia ended up getting actually pregnant and didn't know if the father was Rey or Arturo. The baby ended up being Arturo's. After some drama ensued, Mia and Arturo eventually got together officially and ended up leaving town.
The characters left in May 2019. Arturo returned briefly for Lola's wedding to Noah Newman in August 2019. Shortly before her exit, González announced her departure on social media.
Before her final episode aired, she posted on Instagram, "Yesterday was my last episode of Mia Rosales, and I want to thank everyone who tuned in, supported me, this iconic show, and the Rosales family. But most importantly, a special thank you to the ones who saw me. Those of you from all over who sent me love and encouragement while I gave it my all in the soap world and met its loyal fans. Lord knows this was a crazy amazing chapter in my career that I won't soon forget thanks to my new loyal loves. All this to say I see you, and I love and appreciate you. Stay tuned for what comes next!"
Here's what we know so far about 'Selena: The Series'
González, who was on Hulu's East Los High before The Young and the Restless, will be one of the main cast members of Netflix's Selena miniseries, Selena: The Series.
Netflix's logline for the series reads, "A coming of age story following Selena Quintanilla as her dreams come true and all the heart-wrenching and life-changing choices she and her family have to make as they navigate success, family, and music."
Christian Serratos will in the series as Selena. Gabriel Chavarria will play Selena's older brother, A.B. Quintanilla. Ricardo Chavira is Abraham Quintanilla, Selena's father. González is Suzette Quintanilla, Selena's sister, and a historic Tejano musician. Seidy Lopez is Marcella Quintanilla, their mother.
It is unclear when the series will debut on Netflix. Before the coronavirus (COVID-19) pandemic, it was scheduled to debut later in 2020 but it has not been confirmed it that will stick.