'The Young and the Restless': Peter Bergman Believes Phyllis Is Jack's Best Partner
Will they or won't they reunite? That's the question 'The Young and the Restless' fans are asking about Jack Abbott and Phyllis Summers. Fans have their opinion on whether the couple should reunite. Actor Peter Bergman believes Phack will get back together because Phyllis is Jack's best partner.
The Young and the Restless' Jack Abbott (Peter Bergman) has been unlucky in love in recent years. But the Jabot CEO's luck may change with a reunion with Phyllis Summers (Michelle Stafford). Fans are split on whether the duo should get back together. However, Bergman is all for another round of Phack.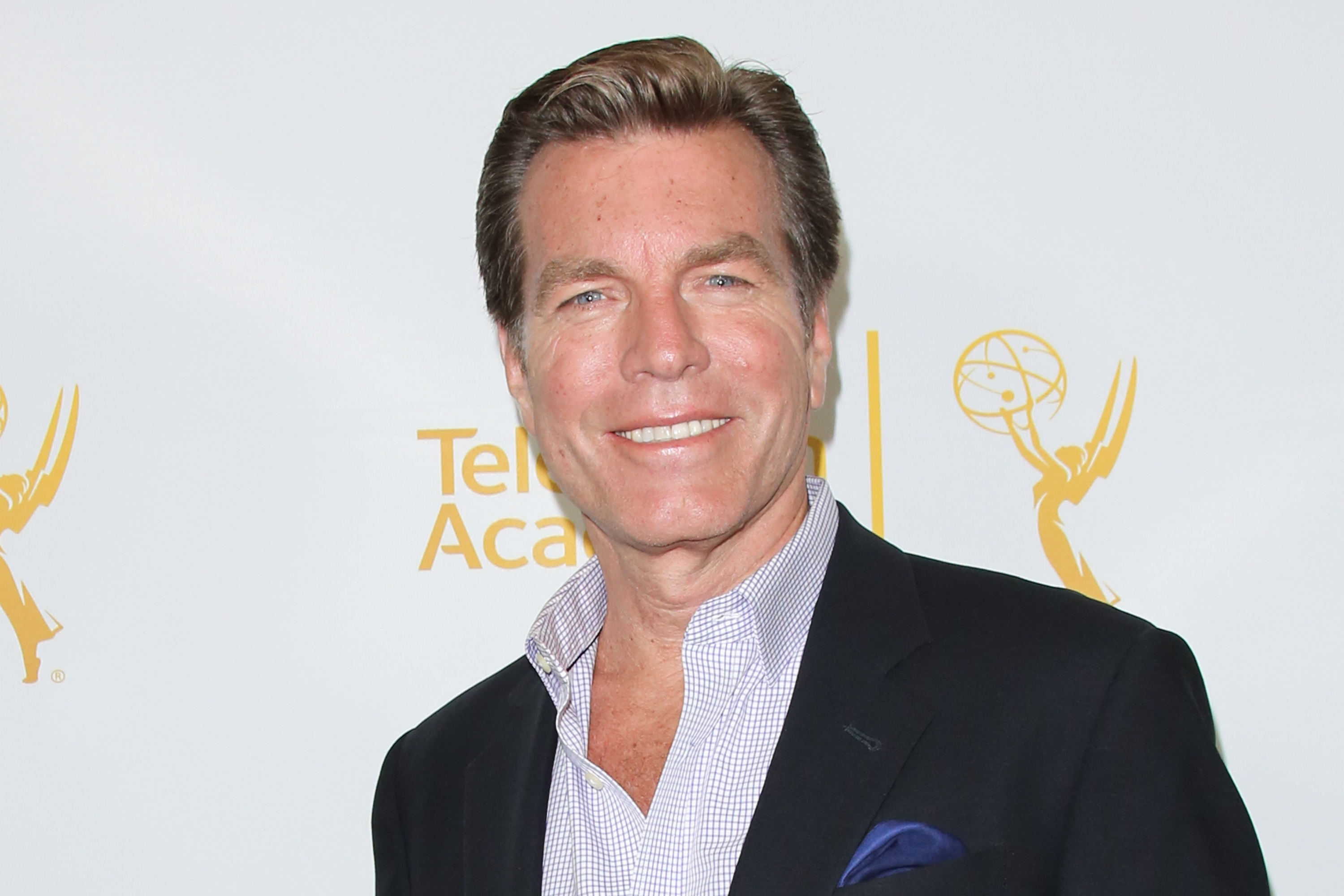 'The Young and the Restless' star Peter Bergman opens up about Phack
In 2001, The Young and the Restless created a new super-couple with Jack and Phyllis. The two were opposites, with Jack being a good guy and Phyllis as Genoa City's favorite villain. Yet, the chemistry between them was undeniable. Jack and Phyllis' popularity rose with fans nicknaming the couple Phack.
Yet, like many, The Young and the Restless couples split up several times over the years. In an interview with TVInsider.com, Bergman opened up about Phack's drama. "I have long said Jack and Phyllis didn't break up because they hated each other or something went wrong. They broke up with each other because it was too painful," the actor explained.
However, the couple always manages to find their way back to each other. Jack's admitted he still loves Phyllis, and as Bergman explained of their characters' connection, "Nobody in Genoa City knows Jack better than Phyllis."
Jack Abbott and Phyllis Summers history
Like many of The Young and the Restless characters, Jack and Phyllis are prone to drama. The couple has been through a lot in their two-decade love affair. One of their first obstacles was the return of Jack's ex-lover Diane Jenkins (Maura West), and the custody battle over Kyle Abbott (Michael Mealor).
The couple survived that situation, but Phyllis' affair with Nick Newman (Joshua Morrow) ended their marriage. Jack's heartbreak grew after learning that Nick was the father of Summer Newman (Hunter King). Despite Phyllis' betrayal, he and Phyllis remarried years later.
However, once again, they divorced due to Phyllis' infidelity. This time she slept with Jack's younger brother Billy Abbott (Jason Thompson). Although Phyllis caused him plenty of pain, he forgave the redhead, and the two remain friends.
Will Phack reunite on 'The Young and the Restless'?
Once again, Phyllis finds herself torn between Jack and Nick. Although Phyllis is in a relationship with Nick, she can't stop thinking about Jack. With Phyllis and Nick split up, she may be reuniting with Jack.
Jack's become a huge support to Phyllis during her latest issues with Nick. Although some The Young and the Restless fans want Jack and Phyllis to stay just friends, the writers have other ideas. As much as Phyllis doesn't want to admit it, she's still in love with Jack. Yet, she's worried about history repeating itself with them.
At the moment, the Phack reunion is at a standstill. So what's it going to take for Phyllis to decide to take another chance on Jack?