'The Young and the Restless': Where Is Philip Moon Now?
The Young and the Restless' Keemo Abbott (Philip Moon) is a significant member of a Genoa City family. As the son of Jack Abbott (Peter Bergman), Keemo was a big part of the show in the 90s. It's been 25 years since the character was last seen, but a recent storyline has sparked interest in him. It also has fans curious about Moon's career since his departure.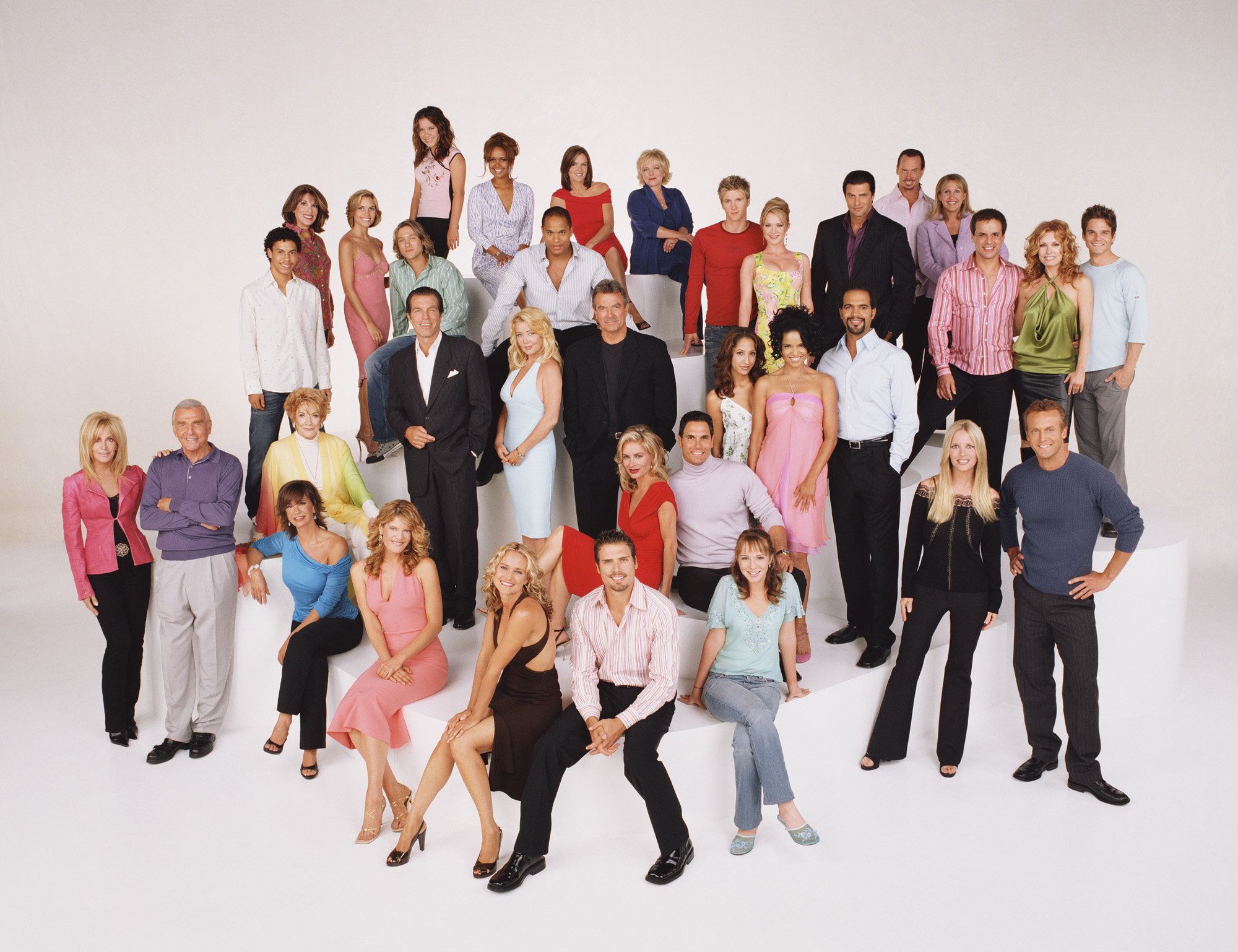 'The Young and the Restless' actor Philip Moon co-starred a Jeff Bridges movie
Moon's time on The Young and the Restless ended in July 1996. After his exit from the soap opera, Moon has continued acting with minor roles in big-screen films like 88 Minutes and Lethal Weapon 3. His most notable movie role came as Woo in the Jeff Bridges' comedy The Big Lebowski.
RELATED: 'The Young and the Restless': What Is Jessica Collins up to Now?
Aside from film, Moon has also worked in several TV shows. His credits include Deadwood, 24, Hawaii Five-0, and True Detective. According to IMDB.com, Moon's most recent project is a TV series called Shanghai Shanghai.
He played Keemo Abbott for two years
Moon made his The Young and the Restless debut in July 1994. His character Keemo is the son of Jack and Luan Nguyen (Elizabeth Sung), whose relationship was torn apart by the Vietnam War. Keemo arrives in Genoa City and is reunited with his parents. Although he has resentment over Jack for abandoning him, he eventually forms a bond with his dad.
Keemo begins dating Jack's ex-fiancée Mari Jo Mason (Diana Barton) but breaks up with her after she hires a prostitute to sleep with him. Tragedy strikes Jack and Luan after their wedding when she dies from a terminal illness. Keemo is furious with Jack for keeping Luan's illness a secret and leaves Genoa City in April 1996.
Will the actor return to the soap opera?
It's been 25 years since The Young and the Restless fans have seen or heard about Keemo. But now, the character is gaining much attention thanks to Jack's new storyline. After receiving a mystery text asking him to visit Los Angeles, Jack and Phyllis Summers' (Michelle Stafford) research show the message is connected to Keemo.
RELATED: 'The Young and the Restless': Kelsey Wang Joins the Cast
The mention of Keemo's name has fans excited about the storyline's direction. Viewers have been calling for the show to acknowledge him for years. It's unclear if Keemo will return or if Moon will reprise the role. But the Keemo mystery promises to be an intriguing storyline that will affect the Abbott family.