'The Young and the Restless': Phyllis Makes a Decision About Relationship With Jack
'The Young and the Restless' character Phyllis Summers is a pro at relationship drama. Following her recent split with Nick Newman, all signs point to a reunion with Jack Abbott. Jack's made his feelings clear, yet Phyllis is unsure about them getting back together. However, the redhead makes a decision about their relationship.
Are Phyllis Summers (Michelle Stafford) and Jack Abbott (Peter Bergman) reuniting on The Young and the Restless? That's the question on everyone's mind as the friendly exes spend more time together. The two are at a crossroads in their journey to a reunion. However, the pair's next decision will make or break their relationship.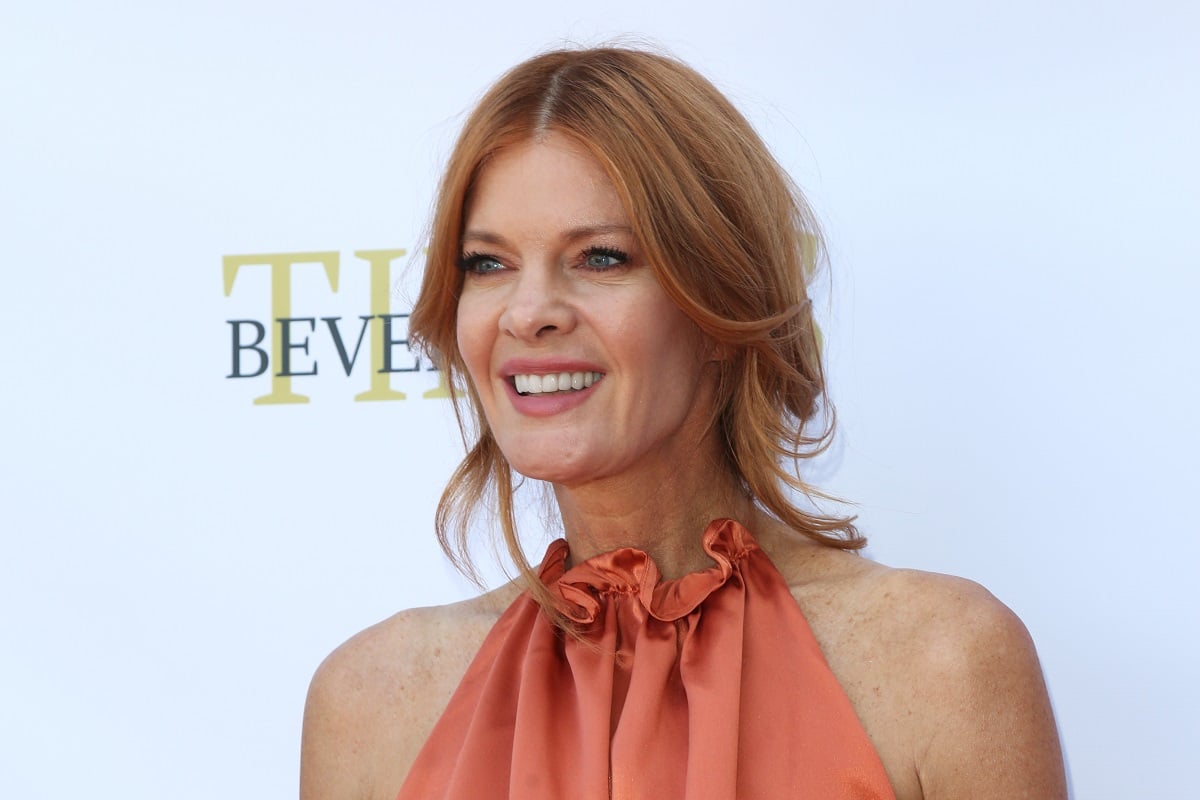 'The Young and the Restless' Phyllis Summers and Jack Abbott agree to a fresh start
Phyllis and Jack's two-decade love story makes them one of The Young and the Restless' super-couples. Despite their many challenges and separations, the two find their way back to each other. Recently, a Phack reunion is being foreshadowed.
Jack confessed he was still in love with Phyllis, which stunned the redhead. Phyllis has feelings for Jack too, yet is afraid to make a move. However, that's about to change. According to Soaps.com, Phyllis and Jack agree to start fresh. So does this mean the Phac reunion is a go?
Phyllis Summers' doubts about Phack reunion
The Young and the Restless fans are excited about the potential Phack reunion. However, chances are it may not happen so soon. In the latest promo, Phyllis admits Jack's confession did affect her. Later during a conversation with Amanda Sinclair (Mishael Morgan) says she's worried about hurting Jack again.
Most of Phack's breakups stem from Phyllis' betrayal. Phyllis' affair with Nick Newman (Joshua Morrow) and becoming pregnant with Summer Newman (Hunter King) broke Jack's heart. Then years later, Jack was in for another betrayal when Phyllis cheated on him with his younger brother Billy Abbott (Jason Thompson).
Despite the heartache, he endured with Phyllis and Jack never stopped loving each other. The two maintained a friendship following their many splits. They're in a good place right now, but are they willing to risk it for another shot at love?
Nick Newman puts a halt to Phack reunion
All signs point to a Phack reunion, yet there's one person who can disrupt it. That person is Phyllis' other ex-husband Nick. Recently, Phyllis and Nick ended their relationship, yet the door remains open for a possible reunion.
Phyllis was adamant she was done with their relationship. However, Nick may not be ready to give up. Upcoming spoilers say that Phyllis and Nick will rehash their latest drama. So it looks like once again, Phyllis will be caught between two men. But will it be jack or Nick who wins her heart?