'The Young and the Restless' Prepares to Say Goodbye to Dina Abbott Mergeron as She Dies
This week, The Young and the Restless is about to say goodbye to a key character in the history of its show. Marla Adams will be making her final appearance as Dina Abbot Mergeron and the character will die.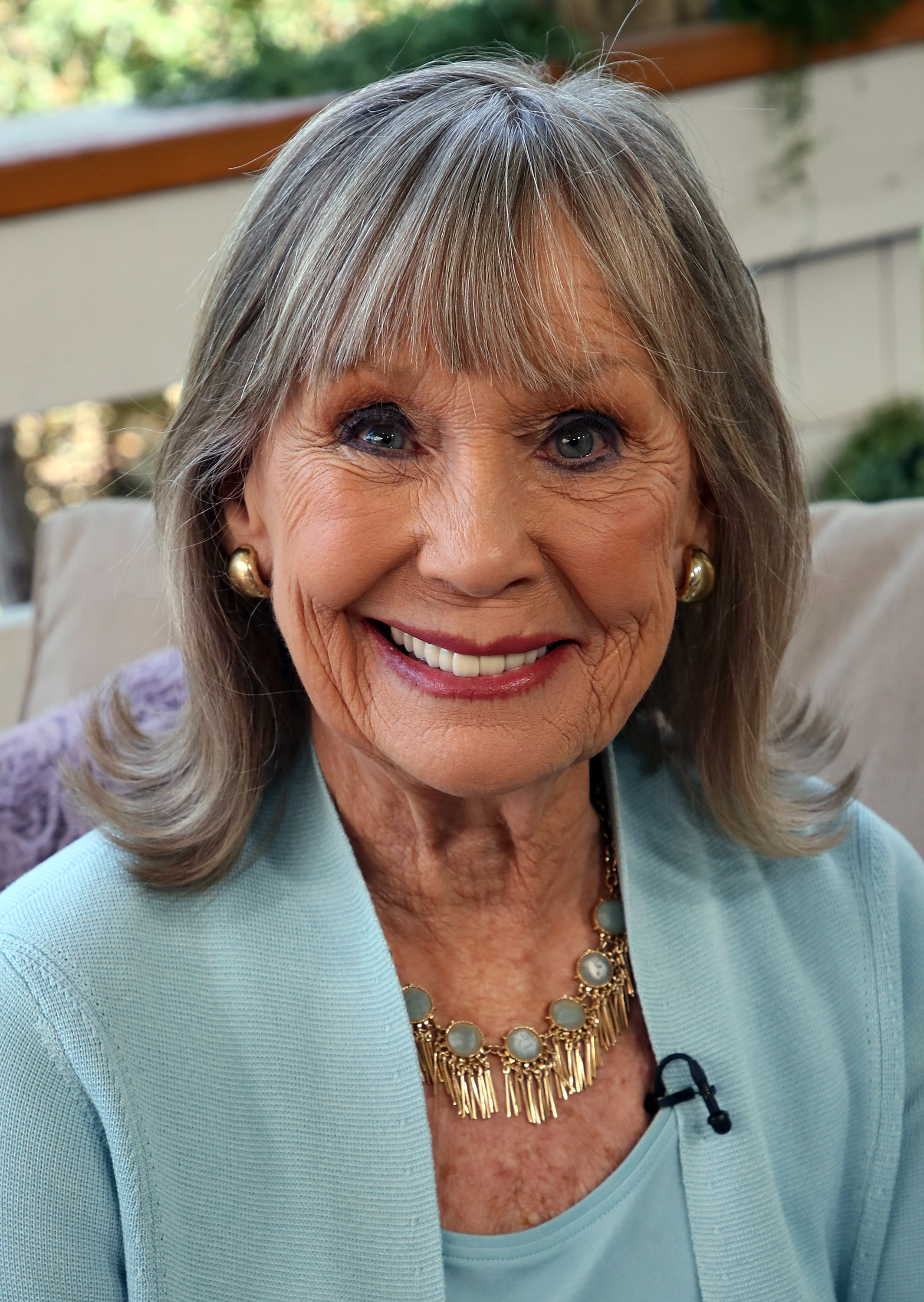 Who is Dina Abbott Mergeron
The character of Dina is the first wife of John Abbot and is the mother Jack, Ashley, and Traci Abbott. First on the show in the 1980s, Adams portrayed the role regularly from 1983-1986.
The actress continued to appear over the years for guest appearances until she returned again in a regular recurring capacity in 2017. She had made many appearances on the show since then. , Dina has developed Alzheimer's disease in her most recent years on the show and it has been a major storyline for the Abbott family on the show.
How did Marla Adams feel about this storyline
Adams and the show earned critical acclaim for the storyline about Dina's health. In 2018, she received Daytime Emmy nomination in the Outstanding Supporting Actress in a Drama Series category.
Back in an interview in 2018 with Soap Opera Digest, Adams spoke about some of her hesitations in taking on the storyline.
"Oh, that was scary because I had never even been exposed to anything like that before," she said. "When I first came on as Dina, she had returned to her family after years of all her cavorting around Paris and her kids hated her. It was a disaster for her. I remember when Bill Bell told me, 'This is one of the most important storylines we've ever done.' Now, doing this Alzheimer's thing just blows me away. It's a great comfort that the writing is showing what is truthful. Thanks to the Alzheimer's Association that Mal Young [former executive producer/head writer] is working with closely, it's very authentic and honest writing."
Still, she was glad that in these recent years for her return to the show, she was able to add a lot more depth to Dina that was no explored during her early years on the series.
"You realize this person is not just a one-dimensional slut around town! It's just so wonderful to play this softer side," she said. "But it's absolutely more difficult to play her when she gets mean. I don't like it when she lashes out, because some of the things I thought were a bit extreme, like when she burned down a building. I remember asking Mal, 'Why do you want to do this? Do you know anyone who has had Alzheimer's?' and he said, 'My mom,' and he took care of her for five years. He said she got very violent and I asked, 'Did she ever burn down buildings?' He said, 'Oh, no, no,' so, I guess we only do that in soap opera!"
Previewing Dina Abbott Mergeron's exit
Dina's exit was first hinted at earlier this spring, when several The Young and the Restless spoilers pointed to the fact that the show was headed toward Dina's death. However, production was suspended and the show took a break before coming back when things resumed. In March, before reruns began airing Ashley and Traci were preparing for Dina to return home to live her final weeks at the Abbott Mansion.
Now in October, the show is prepping for Dina to die. The Young and the Restless seems to be making it event television, releasing a promo to tribute both Dina and Adams.
The promo features the Abbots saying goodbye to Dina, as well as Adams receiving flowers and applause from cast and crew. Adams says near the end, "Thank you for the memories. You will always be my family."