'The Young and the Restless': Rey and Chelsea's Trip Takes Unexpected Turn
'The Young and the Restless' pals Rey Rosales and Chelsea Lawson embark on a trip that will alter their lives forever.
The Young and the Restless detective Rey Rosales (Jordi Vilasuso) has found a new friend in Chelsea Lawson (Melissa Claire Egan). Their unlikely friendship seems odd because last year, Chelsea poisoned Rey. Yet, the kind-hearted cop forgave the troubled fashion designer. But their bond will be altered because of their upcoming trip to Chicago.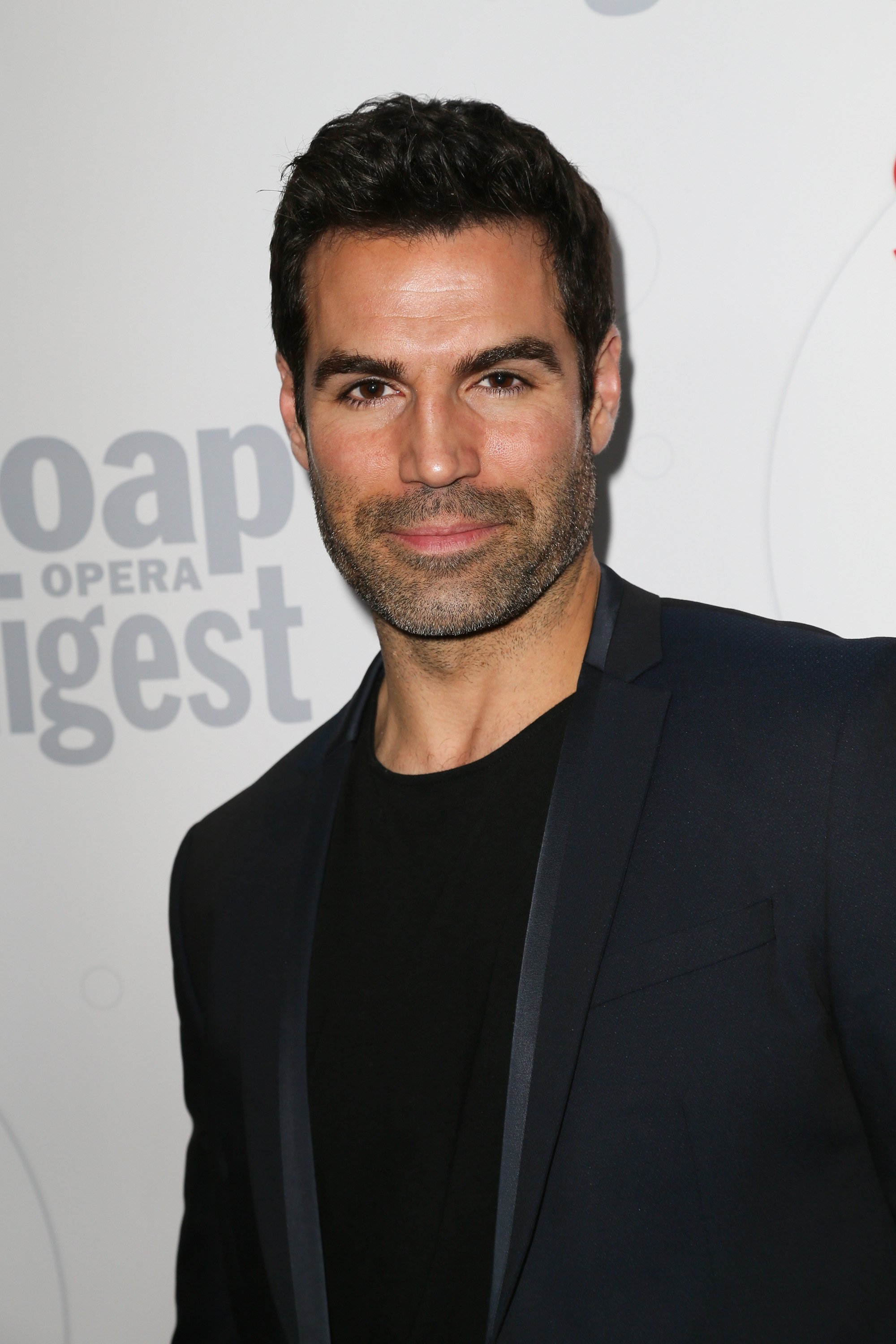 Rey Rosales and Chelsea Lawson's disastrous trip on 'The Young and the Restless'
The Young and the Restless writers create a lot of fan interest in Rey and Chelsea. The two have become chummy in recent weeks, and unbeknownst to Rey, Chelsea's developed feelings for him. Yet, Rey is dedicated to his wife, Sharon Newman (Sharon Case).
Although Rey's a married man, that doesn't stop him from taking Chelsea and her son Connor Newman (Judah Mackey) to a hockey game. When Adam Newman (Mark Grossman) isn't able to make it, Rey offers to accompany Chelsea and Connor. However, Rey and Chelsea's plans for a fun-filled night end in tragedy.
A car accident leaves Rey Rosales fighting for his life
The drive from Genoa City to Chicago is dangerous for Rey and Chelsea. According to Soaps.com, speculation is the couple will get into a car accident. While Chelsea and Connor escape with minimal injuries, Rey is in dire condition.
The detective is immediately rushed to the hospital, where doctors work to save his life. Rey's loved ones gather at his side as they await word on his prognosis. Sharon worries that she's about to lose her husband. Seeing Rey fighting for his life will undoubtedly bring up memories of her daughter Cassie Newman (Camryn Grimes).
As Sharon frets over losing another loved one, Chelsea will feel guilt. If it weren't for her asking Rey to the game, none of this would've happened. Chelsea's guilt will increase as doctors deliver grime news to the family.
Genoa City says goodbye to one of their heroes
The Young and the Restless fans hope, by some miracle, Rey survives; however, things aren't looking good. Since Vilasuso was fired from the show, odds are the writers are killing Rey off. Viewers will be upset with the decision because Rey's storyline with Chelsea was heating up. But the Chey romance will never come to fruition.
Rey's death will shake up Genoa City, and the fallout will be dramatic. Grieving widow Sharon will have lots of support as she faces life without Rey. However, Sharon's grief will have her lashing out at Chelsea, who'll she blame for Rey's death.
Meanwhile, Chelsea will be dealing with her heavy conscience. She'll have her friend Chloe Mitchell (Elizabeth Hendrickson) to comfort her. But Chelsea will also have support from Adam.
Although Adam told Chelsea they weren't getting back together; they have a son together. Adam will be there for Chelsea and Connor as they recover from the accident's aftermath. While Adam's gesture will be viewed as friendly, it may reignite the spark for a Chadam reunion.