'The Young and the Restless': Rey's Return Doesn't Mean He and Sharon Are Solid
Soap operas are famed for throwing their viewers into a roller-coaster of emotions and love triangles. Soaps such as The Young and the Restless provide viewers with all the drama that they need to keep them coming back for more.
It is, therefore, no surprise that the daytime soap has been around for 48 seasons. Of all the show's storylines, none has enchanted fans as much as the love triangle between Sharon, Adam, and Rey. The three characters' romantic entanglement has kept viewers very entertained.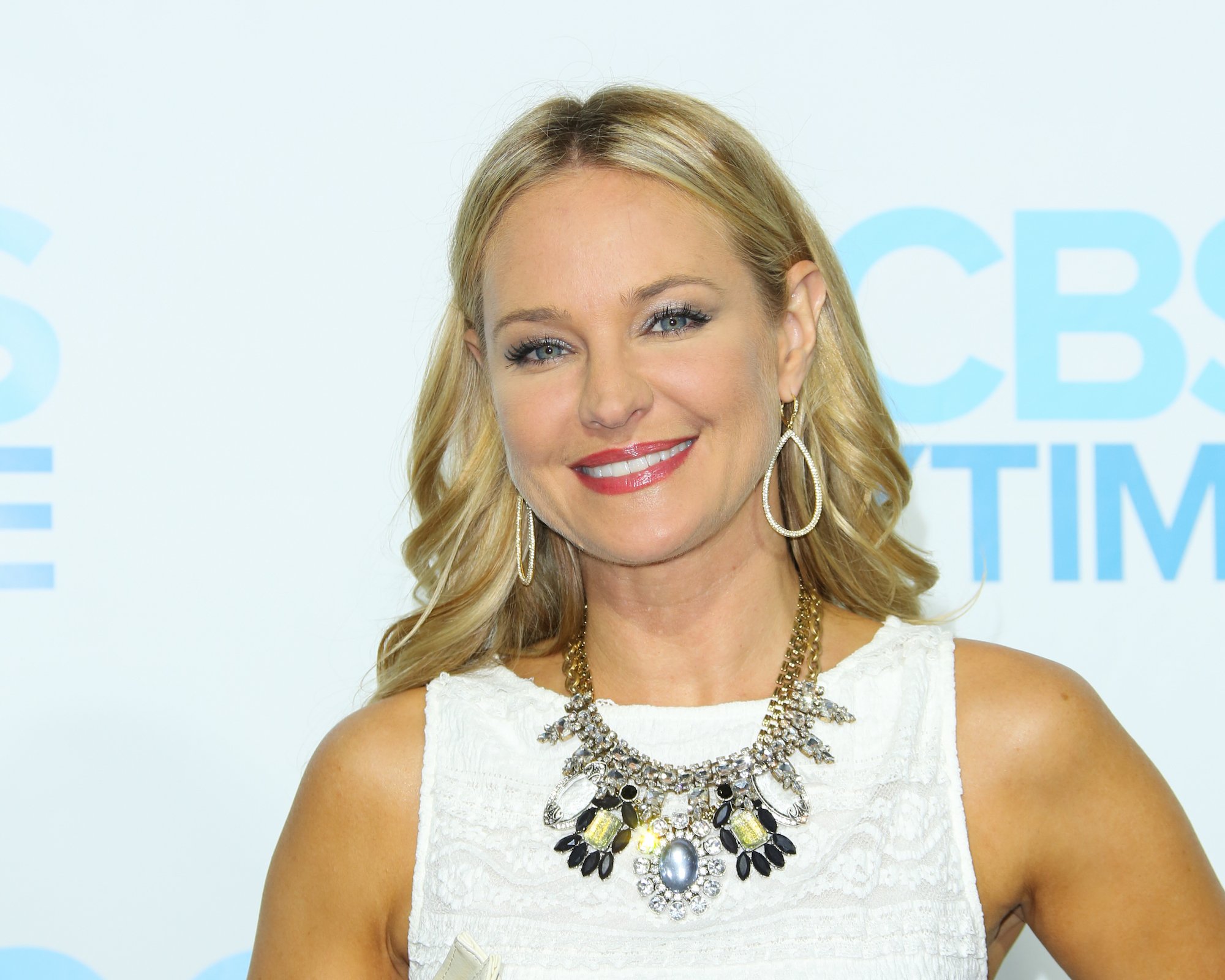 Sharon's cancer diagnosis brought Rey back into her life
Rey Rosales and Sharon Newman have enjoyed a thriving relationship in the past. It all began when Rey came into Genoa City to work at the police department. At the time, Rey was a married man whose wife cheated on him countlessly. He met Sharon, and the two kicked it off.
Rey and Sharon would flirt with each other at first but with time, Rey proved that Sharon could depend on him at any time with whatever she had going on. This has been proven correct after Sharon got diagnosed with breast cancer. The diagnosis put everything into perspective for Sharon and having Rey in her life through these times has helped her.
Rey has been taking care of Sharon while she undergoes treatment for her cancer and fans don't know how to feel about the couple's reunion. It is worth noting that Sharon and Rey's relationship has always been rocky considering that Rey was a married man when the two met.
Sharon's encounter with Adam throws her relationship with Rey into a whirlwind
RELATED: 'The Young and the Restless' Fans Want Sharon to Stick By Her Man
Related post url: 
Another constant person in Sharon's life has always been her ex, Adam Newman. Adam was in a relationship with Chelsea, but as Soap Opera Spy recounts, Chelsea has always helped Adam bring out his villainous side. Therefore, it would be unwise for Adam to remain by Chelsea's side instead of Sharon's.
Adam has had his past haunt him in the recent episodes and Sharon has been there for him while he deals with his demons but could she be setting herself up for something even worse?
Everyone around Sharon has warned her to stay away from her ex-husband Adam. She, however, doesn't seem to heed anyone's warning. To her, it seems as if the warnings are just white noises. She told Adam that she chose to take care of him, and it was her life, and others didn't have a say in it.
Sharon slept in Adam's bed recently while taking care of him, and many fans feel as if she might be setting herself up for disappointment. The move also puts her relationship with Rey in jeopardy considering Rey wants what's best for her.
Fans would love to see Sharon and Adam get back together
Sharon's current need to take care of Adam while she battles with her cancer puts her between a rock and a hard place. On the one hand, Rey has dedicated his life to taking care of her proving just how good of a person he is. On the other hand, Adam has sucked her into his past drama which could be detrimental to Sharon's relationship with Rey.
Although Rey and Sharon make a decent couple, many fans don't want to see them together. Fans of the show have said numerously that the two don't have the chemistry that Adam and Sharon share. In retrospect, it seems as if Sharon and Rey don't have enough of the sizzle that would make them as desirable for fans as Sharon and Adam are.