'The Young and the Restless': Richard Burgi Set to Exit the Show
'The Young and the Restless' actor Richard Burgi announces he'll be leaving his role as Ashland Locke on the CBS soap opera.
The Young and the Restless cast will soon say goodbye to another member. Actor Richard Burgi, who plays Ashland Locke, leaves the CBS soap opera. The news comes nearly one year after Burgi made his debut. With Burgi out, fans are speculating what will happen to his character.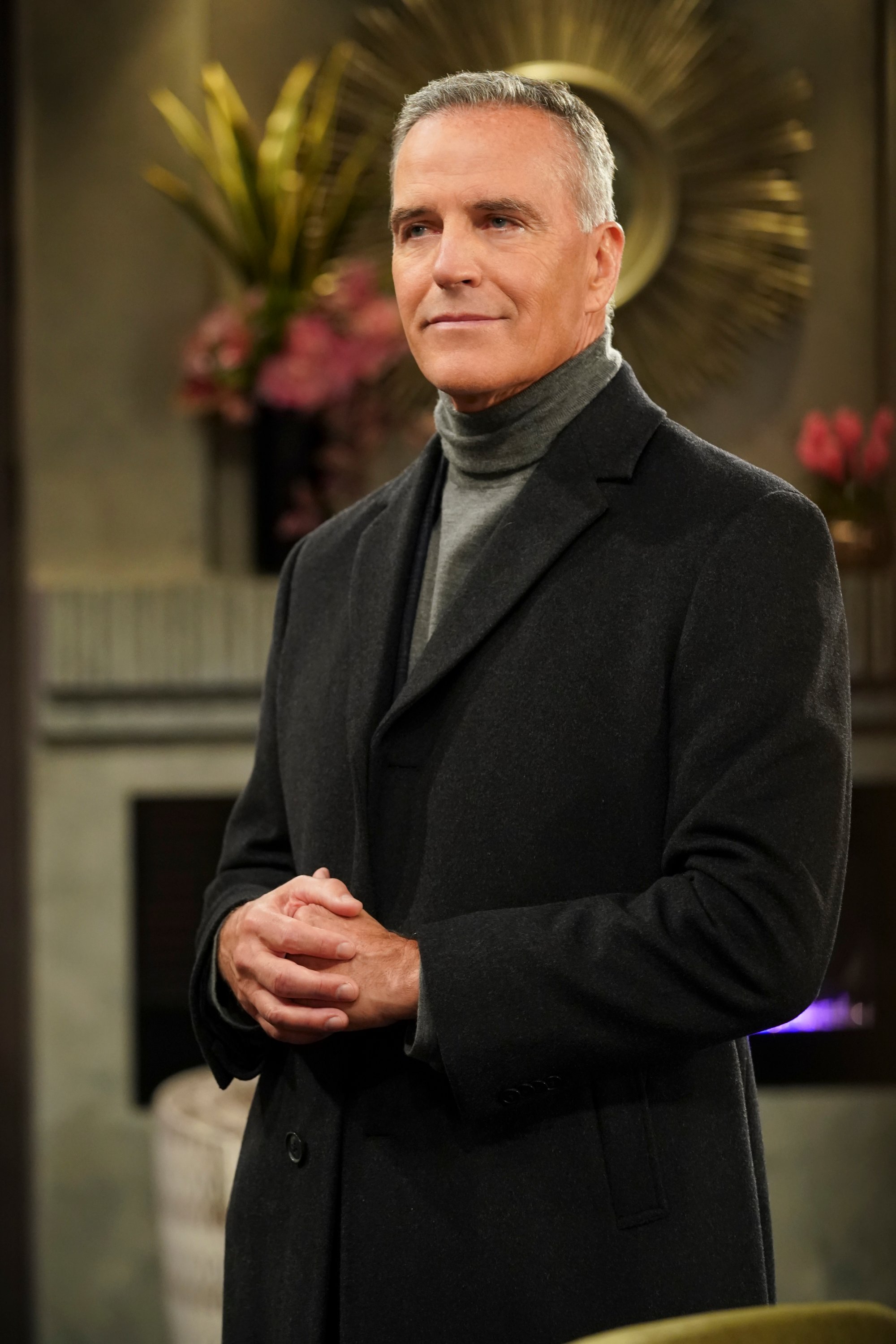 'The Young and the Restless' cast member Richard Burgi announces his departure
Burgi joined The Young and the Restless cast in March 2021. Burgi is no stranger to soap operas; his previous credits include Another World and Days of Our Lives. But he's best known for playing Teri Hatcher's husband, Karl Mayer, on Desperate Housewives.
The actor became a fan favorite on The Young and the Restless with his portrayal of Ashland. Yet, viewers will be seeing less of Ashland; according to Soap Opera Digest, Burgi is leaving the show. The actor shared news of his departure on Instagram by thanking fans for their support and saying he had "a great year on Y&R."
'The Young and the Restless' character Ashland Locke's history
He's only been with the show less than a year, but Ashland's already been in numerous storylines on The Young and the Restless. Ashland is introduced as a powerful New York businessman married to Tara Locke (Elizabeth Leiner). Ashland and Tara have a good life with their son Harrison Locke (Kellen Enriquez). However, unbeknownst to Ashland, Harrison's birth father is Kyle Abbott (Michael Mealor).
After arriving in Genoa City, the truth about Harrison's paternity is revealed. Ashland and Tara divorce, and he soon becomes involved with Victoria Newman (Amelia Heinle). Ashland and Victoria's business and romantic relationship heats up, but Ashland reveals a bombshell by telling Victoria he's dying. Victoria accepts Ashland's marriage proposal, but there's drama leading up to the nuptials.
Victoria's ex-husband Billy Abbott (Jason Thompson) digs up dirt on Ashland, which results in the businessman confessing. He reveals his real identity and that he forged Camila Rhodes' will so he could inherit her money. Although stunned by his misdeeds, Victoria continued with their wedding.
What's next for Ashland Locke?
After news broke about Burgi's exit, The Young and the Restless fans wonder what happens to Ashland. Every since Ashland told Victoria he was dying, fans have wondered if he's lying. Ashland's illness will undoubtedly play a role in his departure, with the storyline going one of two ways.
Ashland's been receiving new treatments, which seem to be helping his illness. However, the treatments could have the opposite effect. Ashland's condition could worsen, with doctors offering little hope in recovery.
The other scenario is that Ashland's been faking his illness the entire time. He's a con man and swindled one woman out of money, and Victoria could be his next target. Ashland's scheme could cost Victoria everything, including her job at Newman Enterprises.
No matter how the situation plays out, one thing is certain; Victoria will be heartbroken.