'The Young and the Restless': Robert Newman's Debut Is a Hit With Fans
The Young and the Restless cast welcomes Robert Newman to the show. The former Guiding Light actor took over the role of Ashland Locke, replacing Richard Burgi. Newman made his debut on Feb. 9, and his performance is already generating a lot of attention.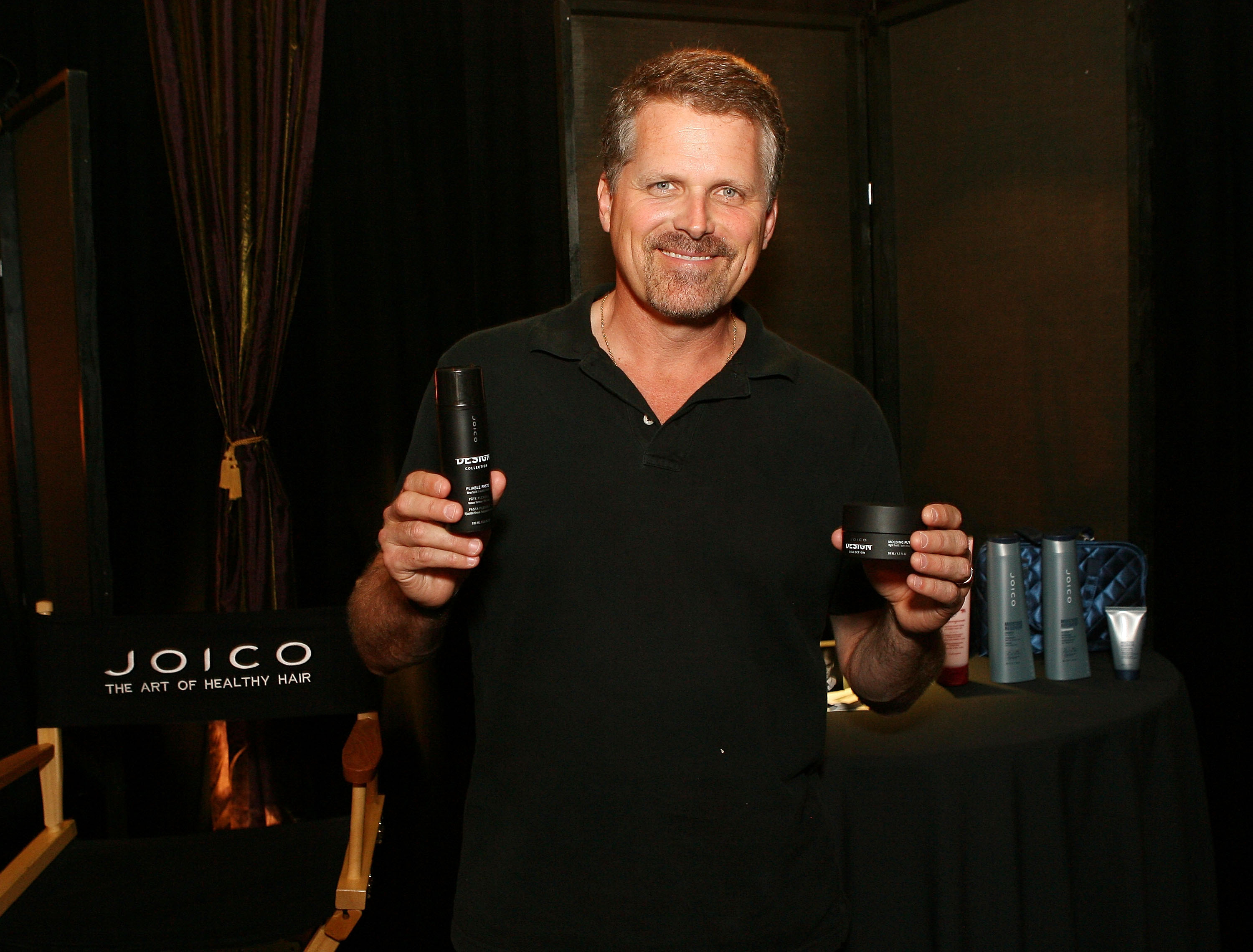 'The Young and the Restless' fans love Robert Newman as Ashland Locke
Newman had big shoes to fill in The Young and the Restless role. Viewers have come to love Burgi as the shady businessman and were skeptical of Newman's recast. However, Newman proved doubters wrong with his debut.
The Guiding Light star proved he's still one of the best actors in daytime television. Fans immediately lit up Twitter with positive feedback on Newman's performance as Ashland. "Robert Newman made the transition look easy. His scenes with Victor and Adam strong" wrote one viewer.
"I thought he was great-I'll miss Richard Burgi, but I completely believed Robert Newman as Ashland too," another commenter replied.
How the actor prepared for his new role?
It's been 12 years since Newman was last on daytime television. His final soap opera appearance came in September 2009 during Guiding Light's final episode, where Josh and Reva Shayne (Kim Zimmer) drove off into the sunset.
Newman couldn't resist when the opportunity came for The Young and the Restless, Newman couldn't resist. Although Ashland is a departure from Newman's good guy characters, the actor prepared extensively for his role. One thing he didn't do was watch Burgi's old performances as Ashland.
In an interview with Soap Opera Digest, he spoke of his decision not to watch any Burgi scenes. "I would prefer not to watch another actor play the role. I just think I need to figure this guy out in my body and my voice and my countenance."
One thing Newman did want to know is Ashland's relationship with Victoria Newman (Amelia Heinle). Newman and Heinle have already clicked, and he had kind words for his onscreen wife. "I already adore her. She's really terrific, and she's a professional through and through."
What's in store for Ashland Locke?
Newman's The Young and the Restless debut comes at a pivotal time for his character. Ashland and Victoria are on top of the world as they become the new owners of Newman Media. However, their world will come crashing down as Ashland's past catches up with him.
Victor Newman (Eric Braeden) is suspicious of his son-in-law's illness and miraculous treatments. The Moustache's suspicions rise further after Michael Baldwin (Christian LeBlanc) discovers Ashland is funding the Peru clinic where he receives his treatments. As many fans predicted, Ashland lied about his illness and is with Victoria for her money.
The walls are closing in on Ashland, and there's no telling how far he'll go to keep his secret.