'The Young and the Restless' Speculation: Chelsea and Rey Become the Show's Newest Couple
'The Young and the Restless' fans believe that a romance is being foreshadowed with Chelsea Lawson and Rey Rosales.
The Young and the Restless character Chelsea Lawson (Melissa Claire Egan) may have a new man in Rey Rosales (Jordi Vilasuso). Although Chelsea has her heart set on reuniting with Adam Newman (Mark Grossman), the Newman Media CEO turned her down. With Adam rejecting her, Chelsea will try to move on, and Rey might be the person who helps.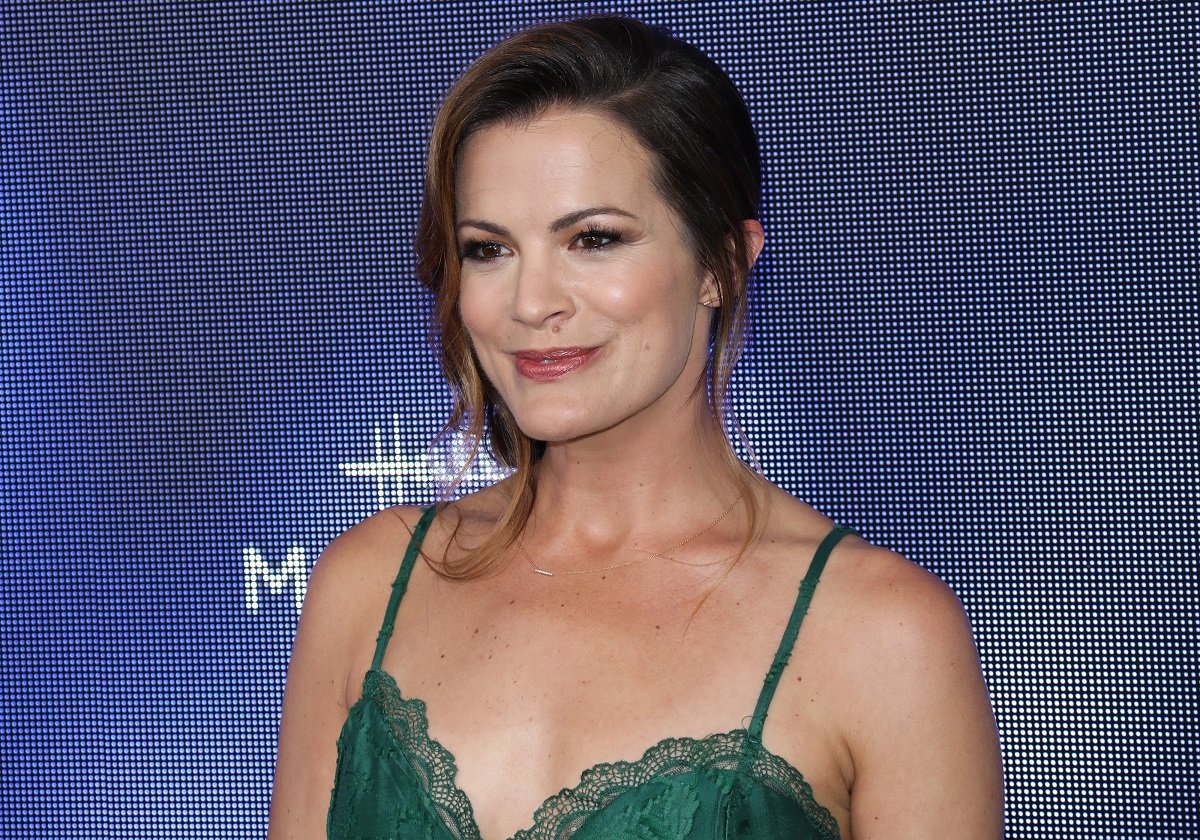 'The Young and the Restless' fans sense chemistry between Chelsea Lawson and Rey Rosales
There have been plenty of shocking couples throughout the years. The Young and the Restless may be prepping for another surprising pairing with Chelsea and Rey Rosales (Jordi Vilasuso). Chelsea and Rey have had a lot of interactions in recent months and share a common interest in their dislike for Adam's friendship with Sharon Newman (Sharon Case).
Fans are curious what the two would look like as a couple, and they may find out soon. On a Reddit thread, viewers discussed the chemistry between Chelsea and Rey in their recent scenes. "It definitely seemed like they were hinting at something between Rey and Chelsea that could be interesting, wrote one user. "Yeah, the way he was smiling with Chelsea was a huge tell," another user commented.
Chelsea Lawson poisoned Rey Rosales
Chelsea and Rey's potential romance will be shocking to The Young and the Restless fans. Last year, Rey almost lost his life due to Chelsea. Angry over Adam and Sharon, Chelsea decided to get back at the couple. She poisoned Rey and framed Adam for the crime, yet Chelsea's plot was later exposed by Victor Newman (Eric Braeden).
Chelsea managed to escape prison time by faking a nervous breakdown. After a brief stay in Fairview, Chelsea was released and returned to her everyday life. When Chelsea and Connor Newman (Judah Mackey) left to visit Anita Lawson (Catherine Bach), Rey accompanied them on the trip.
Chelsea and Rey bonded on their trip, and it seems all is forgiving. The two have been chummy lately, and Rey even invited Chelsa to join him and Sharon during their anniversary dinner. While Chelsea and Rey's bond may only be friendship, fans believe it'll turn into much more.
Drama from the potential romance
Chelsea and Rey would create a massive stir on The Young and the Restless. Rey is a straight-laced cop, while Chelsea is a reformed con artist, so their opposites-attract romance would be enjoyable. Plus, there will be lots of fallout from their affair.
Of course, it'll lead to Sharon and Rey's divorce, which fans feel is a long time coming. Also, Adam can't be forgotten. While Adam is committed to Sally Spectra (Courtney Hope), seeing his ex move on will spark jealousy. So Rey and Adam may be fighting over another woman, Chelsea.