'The Young and the Restless' Speculation: Noah's Return Spells Trouble for Mariah and Tessa
Noah Newman returns to 'The Young and the Restless.' Although fans are excited for have Nick and Sharon Newman's son back on the canvas, others may not be welcoming. Although it's unknown what's next for Noah, odds are he may be involved in his sister Mariah Copeland's current storyline.
Noah Newman (Rory Gibson) returns to The Young and the Restless. The writers have been hinting at Noah's comeback for a while, and now he's ready to settle into life in Genoa City. As for what's in store for Noah, that remains to be seen. Although speculation is Mariah Copeland (Camryn Grimes) might not be thrilled with her younger brother's arrival.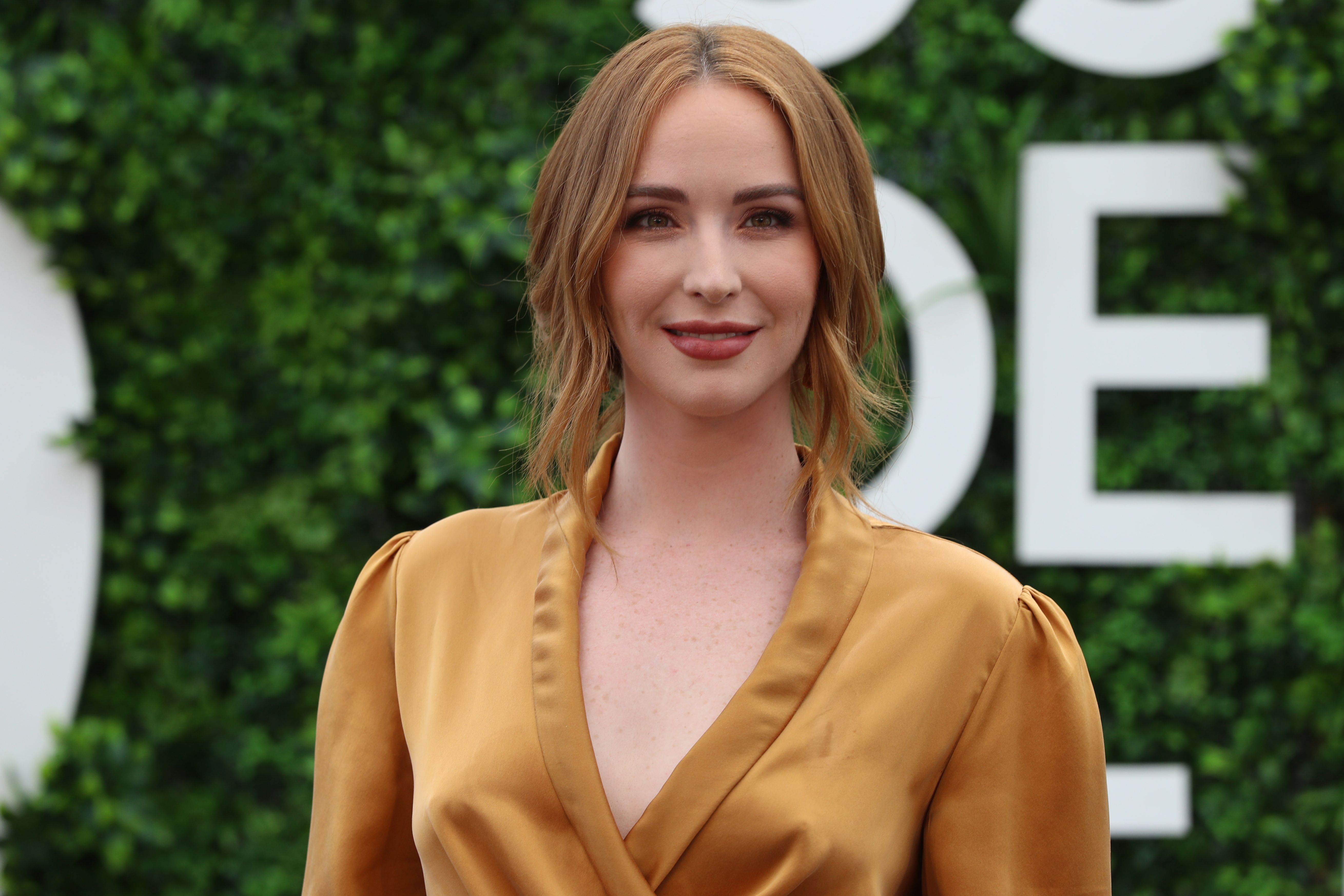 'The Young and the Restless' Noah Newman causes problems for Mariah Copeland
As reported by Soaps.com, Noah makes his surprise entrance in Genoa City this week. Nick and Sharon Newman (Joshua Morrow and Sharon Case) quickly welcome him back with open arms. However, there's one family member who may be less than receptive toward Noah.
As The Young and the Restless fans have seen, Mariah's been in a bad mood as of late. The trauma of the kidnapping and giving up baby Dominic has taken a toll on her. Add in her recent conflict with girlfriend Tessa Porter (Cait Fairbanks), and Mariah's emotions are running high. Mariah's quick to lash out at anyone, including her own family, so odds are Noah's going to receive her harsh comments. But the bond between the siblings might further be strained with Tessa in the middle.
Noah Newman and Tessa Porter's past relationship
Before Tessa and Mariah became a couple, the singer was involved with Noah. Tessa and Noah met when she was hired as his grandmother Nikki Newman's (Melody Thomas Scott) personal assistant. The two began dating, and Tessa became a permanent fixture at Newman family gatherings.
Tessa struck up a friendship with Mariah, and she and Noah began double dating with Mariah and her beau Devon Hamilton (Bryton James). During a trip to San Francisco, the men went out, leaving Mariah and Tessa at the hotel. After a heartfelt talk, Mariah and Tessa kissed. They kept quiet about their liplock and tried to move on, yet neither of them could forget that night. Mariah realized she was falling in love with Tessa, and eventually, the truth about their kiss was revealed. Noah dumped Tessa and later moved to London.
Tessa Porter dumps Mariah Copeland for Noah Newman?
One of the biggest questions fans have about Noah's return is, who will be his love interest? It was mentioned Noah had a girlfriend in London, but his current relationship status is unknown. There are plenty of Genoa City women for Noah to date, but speculation is Noah may take up with an ex.
Tessa and Mariah are currently in a disagreement over children. Mariah's anxious for them to have a family, while Tessa wants to wait. Given Tessa and Mariah's issues and Noah's return, fans wonder if the show will pair him and Tessa together. Noah stealing Tessa from Mariah would create lots of turmoil and the opportunity to rehash history. Their betrayal hurt Noah, and Mariah would get to feel the pain he experienced years earlier.