'The Young and the Restless' Speculation: Is Stitch Dominic's Biological Father?
The Young and the Restless youngster Dominic Chancellor's (Rainn and River Ware) life continues to be more dramatic. Abby Newman's (Melissa Ordway) son is sick and requires blood tests and bone marrow aspiration. Abby is already on edge worrying about her son, and things will worsen when tests reveal Dominic's actual paternity.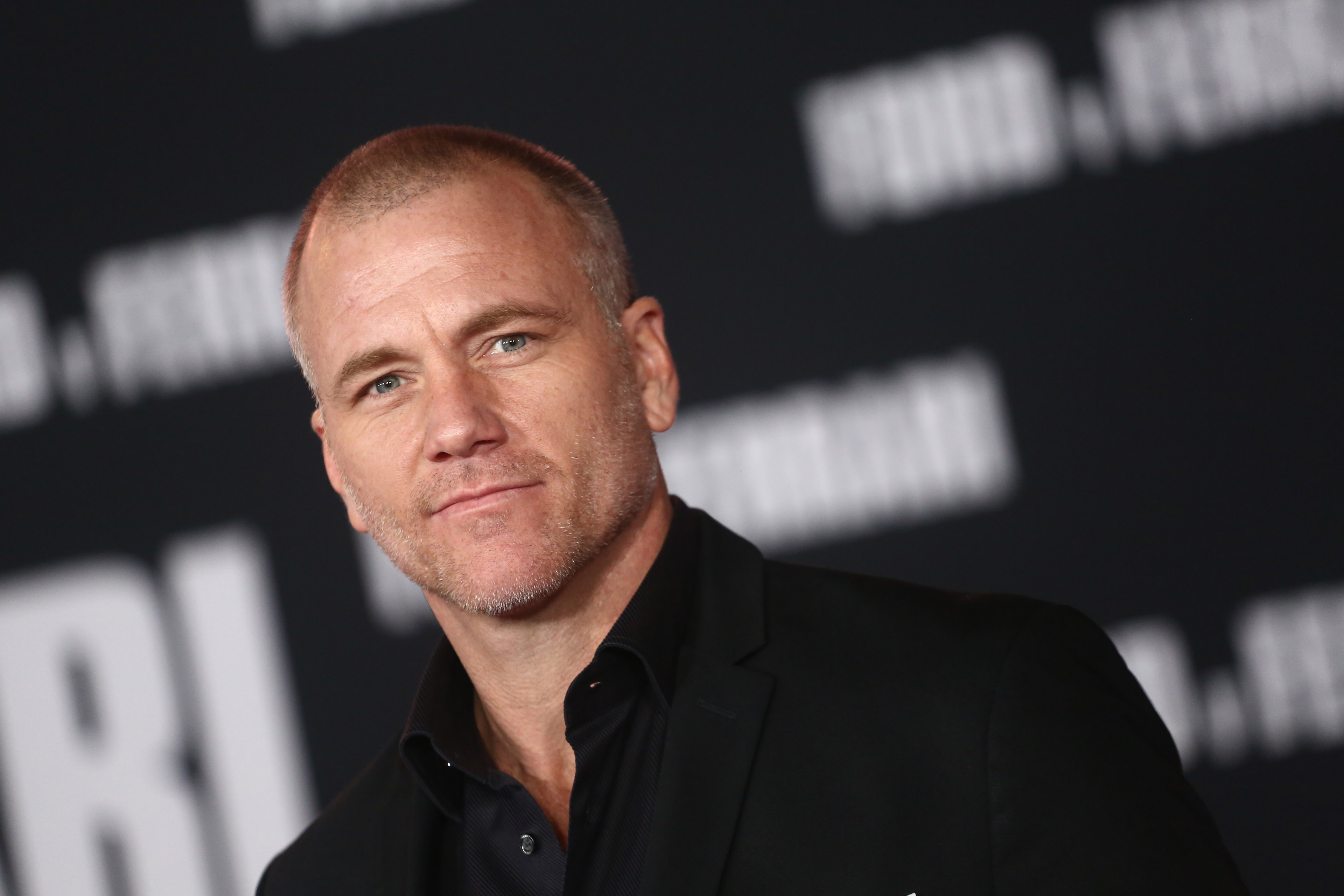 'The Young and the Restless' Dominic Chancellor involved in a paternity switch
Recently, Dominic has been at the center of a custody battle between Devon Hamilton (Bryton James) and Abby and Chance Chancellor (Conner Floyd). Although Devon was glad to donate his sperm to help Abby and Chance have a family, he wanted more. The billionaire asked for shared custody to have an active role in his son's life.
Now, Devon's headed for heartache in more ways than one. The Young and the Restless hints that Dominic's paternity will be questioned because of his illness. With the baby possibly needing a bone marrow donor, speculation is testing will confirm Devon's not the dad.
Fans believe Dr. Ben "Stitch" Rayburn is the baby's father
The Young and the Restless fans suspected a paternity switch was coming in Dominic's storyline, and it appears they're right. While the news will be crushing to Devon, it opens up another mystery. Who is Dominic's father?
The leading theory floating around is that Abby's ex-husband Dr. Ben "Stitch" Rayburn (Sean Carrigan), is the dad. On Reddit, fans speculated on the paternity switch involving Stitch. "This could be the reason he kidnapped Mariah in the first place because she was carrying his child. Ben being a doctor, could've easily switched the samples," wrote one viewer.
"I would love it if Stitch turns out to be the father of Abby's son," another commenter replied. "This is exactly what I think is happening! And Devon deserves it," echoed another fan.
Stitch returns to 'The Young and the Restless' to save Dominic Chancellor
The Young and the Restless fans last saw Stitch in August 2021 after confessing to kidnapping Mariah Copeland (Camryn Grimes). Stitch ran off before he could be apprehended, thus leaving the door open for a return. With Dominic ill and Stitch the only one who can save him, Abby will seek out her ex-husband.
Stitch has already lost so much in his life. It was too much for the doctor between Max Rayburn's (Jared Breeze) health problems and Abby miscarrying their baby. Now he may be facing another devastating loss with Dominic fighting for his life. With Dominic needing a donor, Stitch will help his son out in a heartbeat.
However, Stitch's return will spell trouble for Abby and Chance. Abby will sympathize with Stitch for everything he's been through and contemplate letting him into Dominic's life. However, her decision will anger Chance, who believes Stitch can't be trusted.