'The Young and the Restless' Spoilers: Job or Relationship, What Will Lily Choose?
Lily Winters (Christel Khalil) is used to drama on The Young and the Restless. She's found herself in quite a predicament with her beau Billy Abbott's (Jason Thompson) plot putting both their careers in jeopardy. While Billy may have hit rock bottom again, Lily's luck changes thanks to a new job offer. However, it may cost Lily her relationship with Billy.
[Spoiler alert: Potential spoilers for upcoming episodes of The Young and the Restless are ahead.]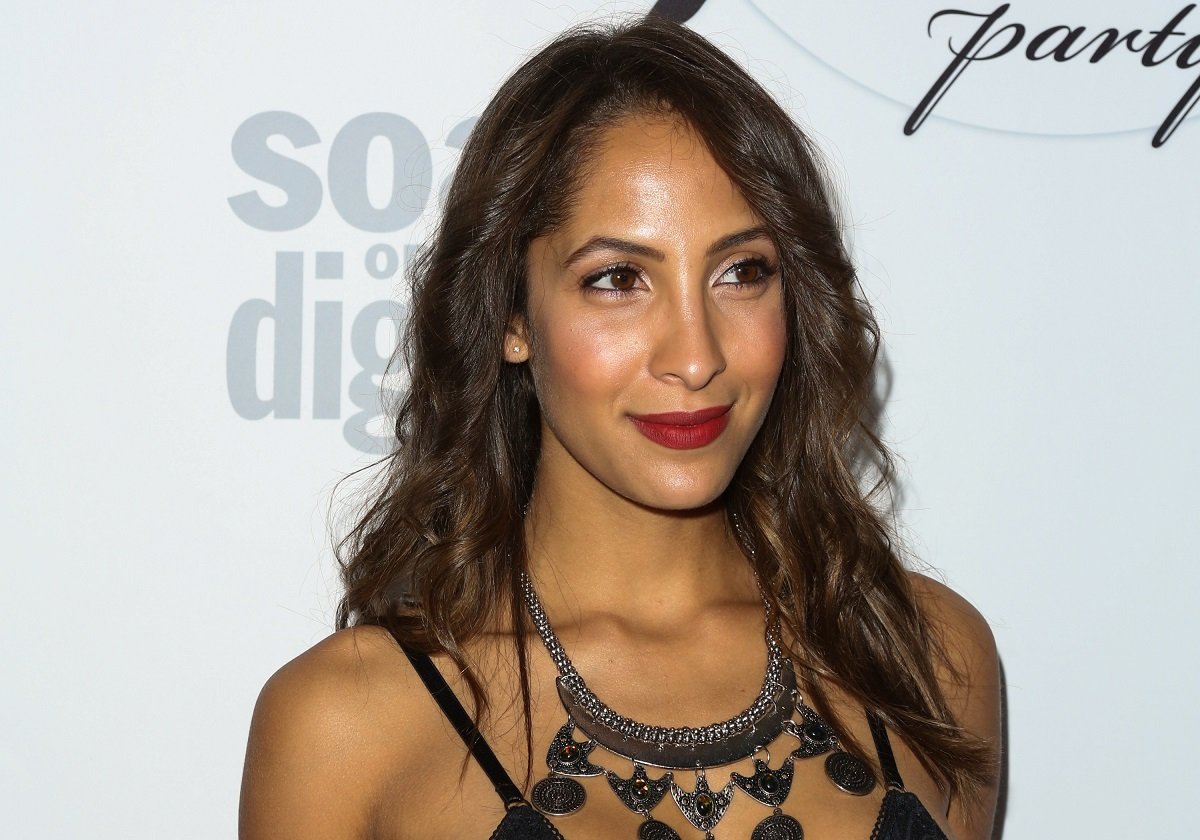 'The Young and the Restless' Lily Winters receives a job offer from Jill Abbott
Lily and Billy were entrusted by Jill Abbott (Jess Walton) to run Chance Com. However, Billy's ongoing vendetta against Adam Newman (Mark Grossman) ruined everything. Billy's article exposing Ashland Locke's (Richard Burgi) unsavory past backfired when Jesse Gaines (Jamison Jones) retracted his story. Now, Chance Com is going under with Victor Newman (Eric Braeden) attempting to buy it.
RELATED: 'The Young and the Restless': 5 Things Fans Hate About the Show
Jill returns to The Young and the Restless to clean up her son's mess. While Jill is mad at Billy, she has big plans for Lily. According to Soaps.com, Jill surprises Lily by asking her to take over Chancellor Industries.
Billy Abbott unhappy with Jill Abbott's job offer
Lily will be happy with Jill's offer, yet Billy won't share the same sentiments. Thanks to the Adam and Victor Newman (Eric Braeden) trickery, Billy's already in a foul mood. Billy's behavior worsens thanks to his mom's visit.
Aside from possibly selling Chance Com to the enemy, Billy won't be thrilled with Jill interfering in his personal life. Jill was the one who played matchmaker for Billy and Lily by having them work together. Now, it seems as if Jill is coming between them.
As Billy told Jill, he and Lily are a package deal. Billy believes there's no way Lily would accept the job because it'd upset him. Yet, he's going to be in for a surprise when he learns Lily's considering the offer.
Decision time for Lily Winters on 'The Young and the Restless'
Lily and Billy's relationship is already in turmoil, and more drama is coming. She'll have a big decision to make over whether to take Jill's offer. The opportunity is too big to turn down, and Lily's contemplating taking the job. However, Billy won't be so supportive of his girlfriend's decision.
RELATED: 'The Young and the Restless': Daniel Goddard Says He'd Return Under 'Different Circumstances'
Lily will be shocked by Billy's attitude regarding her new job. She risked her career and reputation to support Billy in his plot against Adam and Victor. Yet, he won't do the same for her. Lily loves Billy, but this may be the wake-up call for her to realize he isn't the man for her.
Lily's career is rising on The Young and the Restless, but her personal life is in chaos.