'The Young and the Restless' Spoilers June 27 – July 1: Jack Is Done With Phyllis
The Young and the Restless spoilers reveal that Genoa City couples and families will be tested. A lot is happening, from a newlywed's crisis to a short-lived romantic reunion. Here's a sneak peek at what to expect for the week of June 27 through July 1.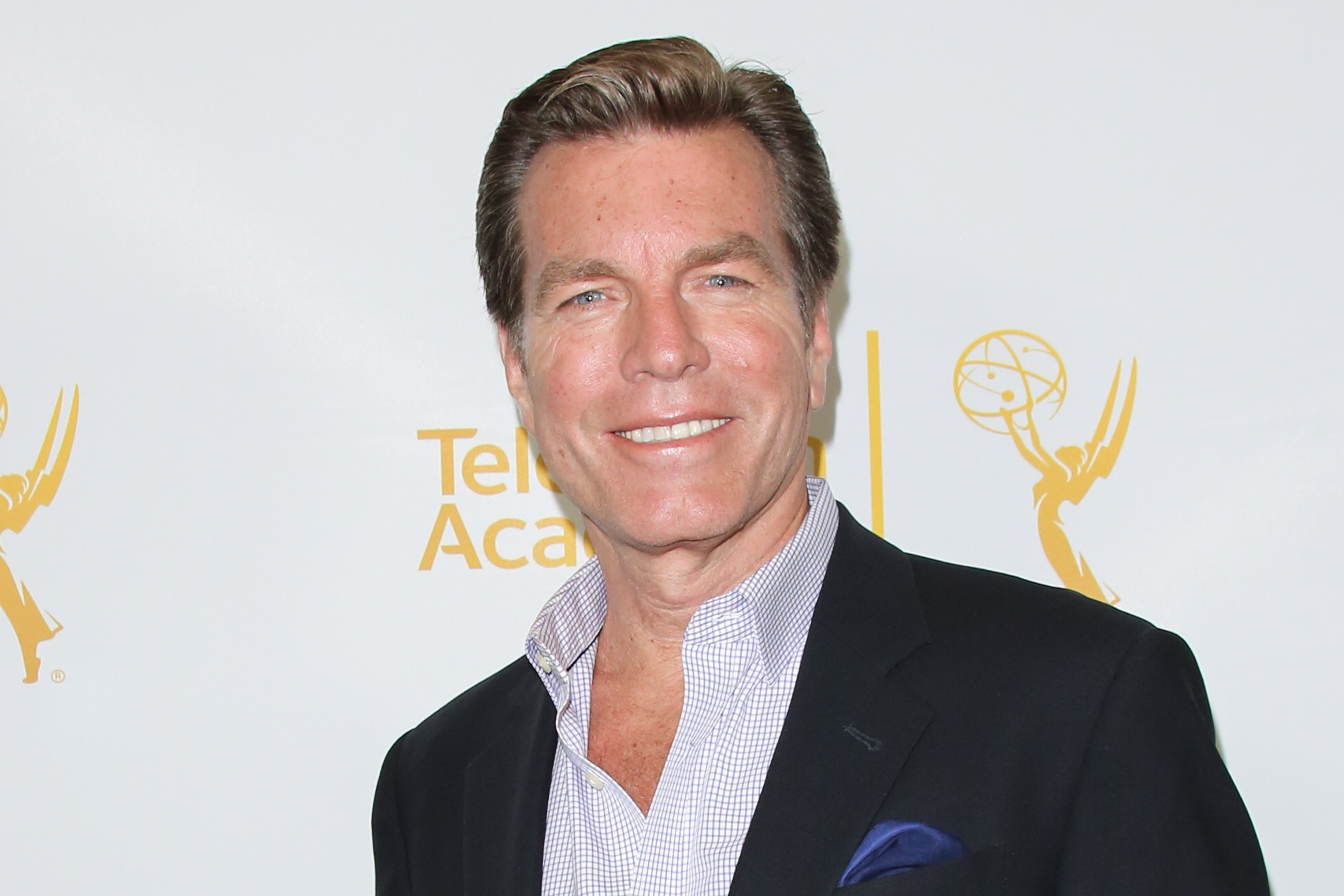 'The Young and the Restless' spoilers reveal Jack Abbott is done with Phyllis Summers
Phyllis Summers (Michelle Stafford) was always the love of Jack Abbott's (Peter Bergman) life. The Jabot CEO was thrilled when Phyllis decided to give their relationship another chance. However, Jack began to suspect Phyllis was with him as part of a revenge plot against Diane Jenkins (Susan Walters). Upset over being used, Jack dumped Phyllis, who isn't giving up on him.
RELATED: 'The Young and the Restless' Speculation: Phyllis Is With Jack for the Wrong Reasons
According to Soaps.com, The Young and the Restless spoilers reveal Phyllis asks Jack for another chance, but her turns her down. Phyllis' worst nightmare comes true when Jack begins growing closer to Diane, who continues to play the victim role. As fans know, Genoa City's favorite redhead isn't giving up on her revenge against Diane. But Phyllis' actions may drive Jack further away.
Victor Newman continues to meddle in his children's lives
Victor Newman (Eric Braeden) may be an excellent businessman, but his parenting skills are questionable. The Moustache isn't given up on his plot to take down Ashland Locke (Robert Newman). Victor sets up another trap for his son-in-law and waits for Ashland to take the bait. His latest plan will either free Victoria Newman (Amelia Heinle) from Ashland or further strengthen their bond.
But there may be more Newman family drama on the way. Adam Newman (Mark Grossman) is relishing his role as Newman Enterprises CEO; however, he'll face a dilemma when Victor gives him an ultimatum. Meanwhile, Nick Newman (Joshua Morrow) is tired of the family drama and decides a change of scenery is needed.
RELATED: 'The Young and the Restless': Victoria Gives Ashland a Second Chance
'The Young and the Restless' spoilers hint Tessa Porter and Mariah Copeland face a crisis
It's been a month since Tessa Porter (Cait Fairbanks) and Mariah Copeland (Camryn Grimes) exchanged vows. The couple is enjoying life as newlyweds, but their bliss will be interrupted. According to Fame 10, The Young and the Restless spoilers say that Tessa will have a crisis.
As fans remember, when the couple returned from their honeymoon, Tessa complained of a sore throat. Speculation is Tessa will have health problems that may impact her singing career. While this is a terrifying time for the singer, she has the support of her wife.
Billy Abbott and Chelsea Lawson explore new opportunities
Billy Abbott (Jason Thompson) is stuck in a rut. The youngest Abbott doesn't know what to do with his career. He loves podcasting yet is trying to help with the Chancellor and Hamilton Winters merger. Realizing that her boyfriend is seeking fulfillment, Lily Winters (Christel Khalil) suggests he embark on a new venture.
Meanwhile, Chelsea Lawson (Melissa Claire Egan) is contemplating a new opportunity for her fashion business. The offer may impact her partnership and friendship with Chloe Mitchell (Elizabeth Hendrickson). While her friendship with Chole is on the brink of splitsville, Chelsea finds another confidante.
According to Celeb Dirty Laundry, The Young and the Restless spoilers suggest that Chelsea and Billy will commiserate about their recent problems. Chelsea and Billy's interaction will spark attention. The pair used to be a couple, and their moment could hint they'll rekindle their relationship.
RELATED: 'The Young and the Restless' Speculation: Chelsea Steals Summer's Husband