'The Young and the Restless' Spoilers: Lily and Victoria Clash Over Billy's Plan
The Young and the Restless spoilers suggest a feud between two of the show's leading ladies. Lily Winters (Christel Khalil) and Victoria Newman (Amelia Heinle) have had their tense moments, and things will get worse for the women. Caught in the middle is Billy Abbott (Jason Thompson), who is the reason for the women's rivalry. Read on to find out why Lily and Victoria are fighting.
[Spoiler alert: Potential spoilers for upcoming episodes of The Young and the Restless are ahead.]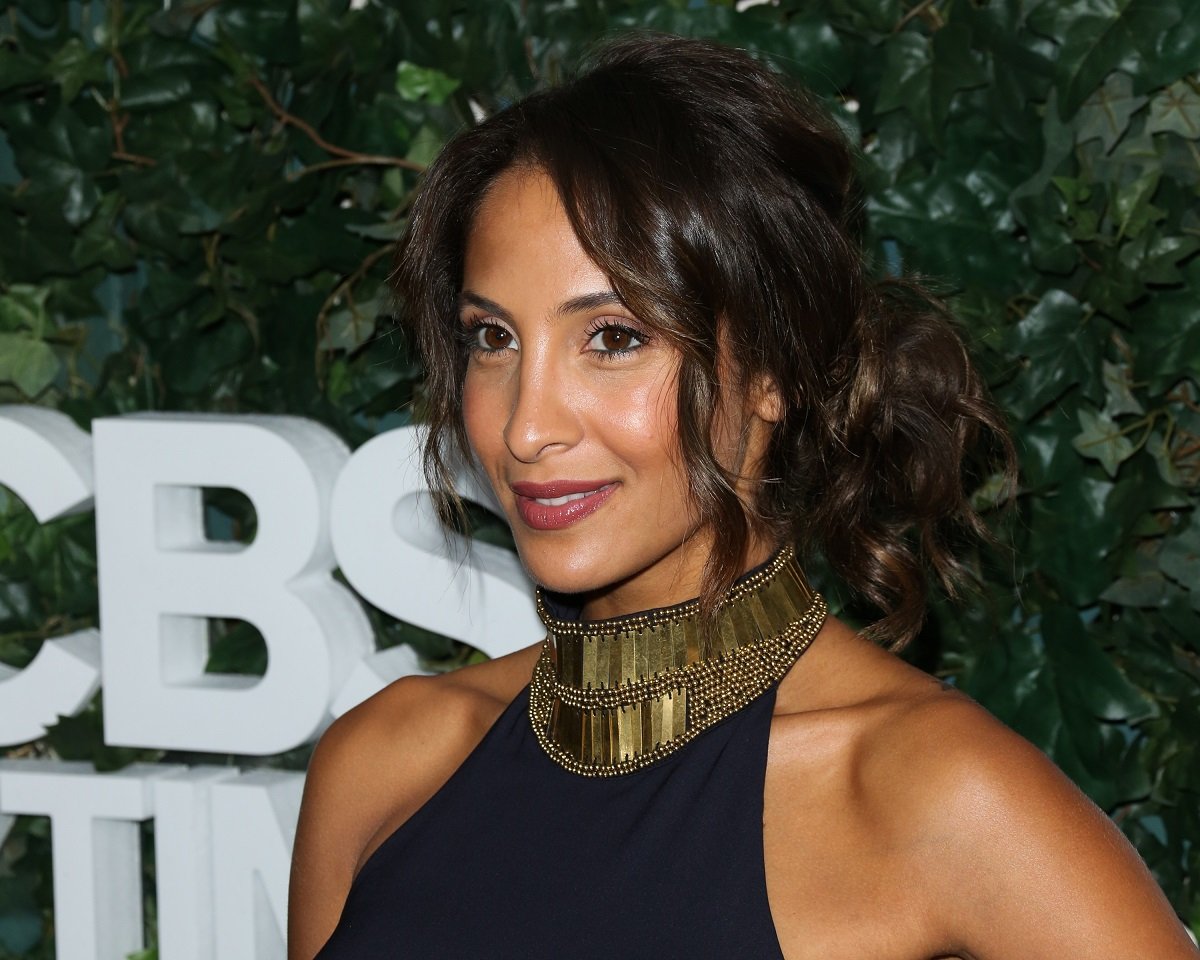 'The Young and the Restless' Lily Winters disagrees with Victoria Newman's plan
Billy is a character who can't stay out of trouble; most of the drama in his life is brought on by himself. His latest shenanigans consist of him pretending to fall off the wagon to get revenge on Adam and Victor Newman (Mark Grossman and Eric Braeden). His plan was going well until his ex-wife Victoria discovered he was faking being drunk. Now, Billy and his girlfriend Lily will find themselves at the mercy of Victoria.
While Billy is willing to let Victoria in on his scheme to take down Newman Media, Lily doubts her. According to Celeb Dirty Laundry, The Young and the Restless spoilers indicate Lily and Victoria will be clashing over Billy's plan. Victoria insists they do things her way, yet Lily won't be thrilled with Victoria's take-charge attitude.
Lily Winters is right not to trust Victoria Newman
It appears that Lily's concerns about Victoria might be correct. As seen on a recent episode of The Young and the Restless, Victoria hinted that she might double-cross Billy. Victoria and Billy haven't been on the best of terms recently due to his expose on her husband, Ashland Locke (Richard Burgi). It's a shock to fans that she would want to work with Billy.
However, the two have a common interest in their hatred for Adam. Victoria would love nothing more than to take down Adam and Newman Media, which she'll do with Billy's help. Yet, with Victoria being a ruthless businesswoman, Billy will become a pawn in her vicious game.
Billy Abbott's plan backfires on him
While Billy thinks everything will work out in his favor, The Young and the Restless fans believe he's headed for more heartache. Based on the latest developments in this storyline, it appears that Billy's fall from grace may turn real. Victoria's already told him to step up his game when it comes to convincing Adam he's drinking and gambling again. Yet, Billy may fall back into old habits to keep his charade up.
Billy's obsession with taking down Adam and Victor is consuming his life. Although Lily supports Billy's plan, she's now having doubts. She feels that Billy's scheme is going too far and, the couple will clash over their different opinions.
Victoria's involvement in the scheme will create tension in Billy and Lily's relationship. Both women will be steering Billy in their direction, but whose side will he choose? Will he follow Lily's advice and give up his war on Adam? Or will he risk losing Lily by teaming up with Victoria?