'The Young and the Restless' Star Peter Bergman on Fellow Recasts: 'I Am Their Best Friend'
The Young and the Restless star Peter Bergman is part of a group of daytime television actors who stepped in a role that was originated by someone else. This is something that Bergman, who portrays Jack Abbott, talked about in an interview.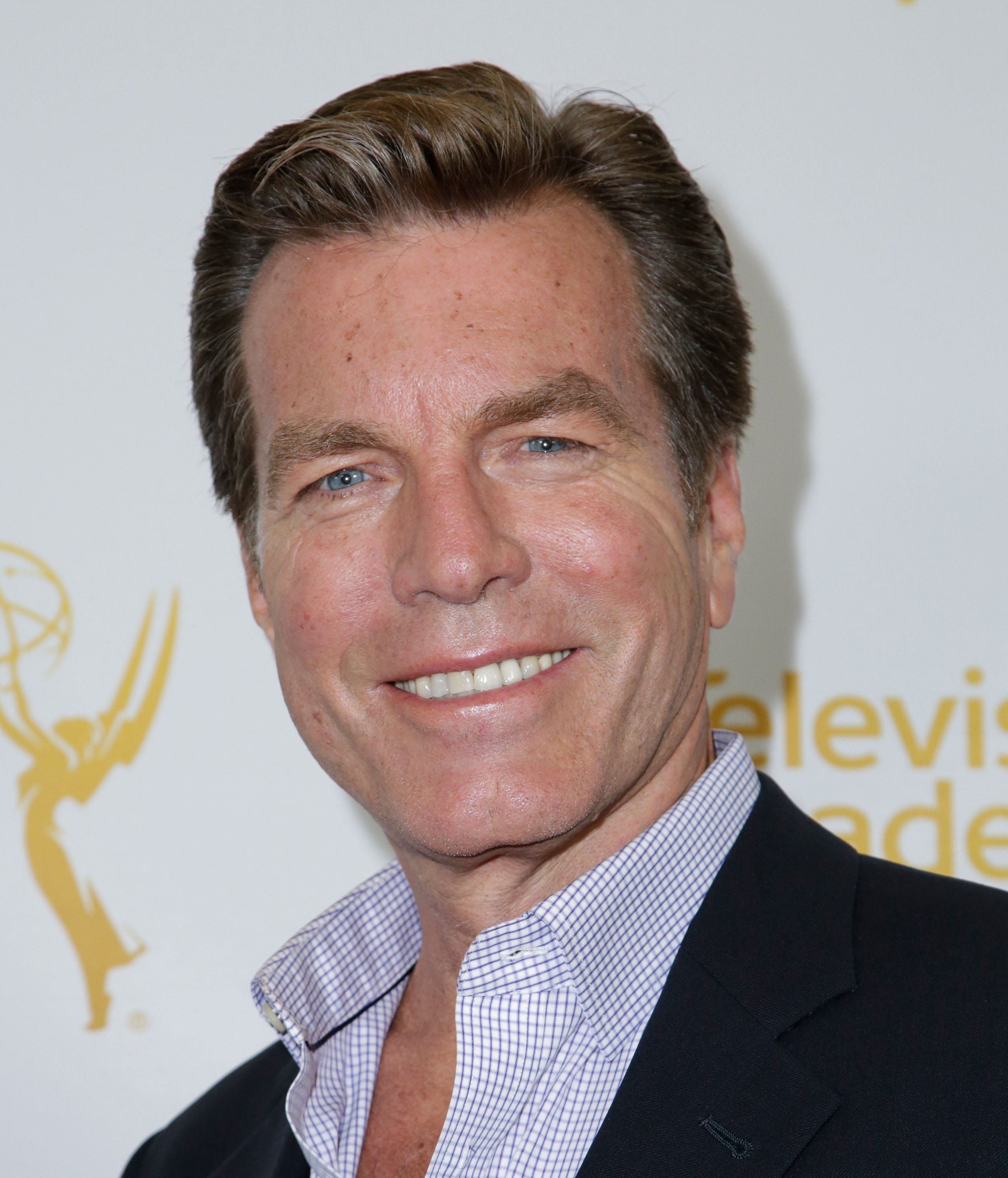 Peter Bergman plays Jack Abbott on 'The Young and the Restless'
Bergman is most known for his role on The Young and the Restless, but playing Jack on the show isn't his first role in daytime television. The actor previously played Dr. Cliff Warner on All My Children starting in 1989. He was on the show for about 10 years before the series parted ways with him. However, all worked out for his good as the same year, The Young and the Restless tapped him to be the new after Terry Lester left the show.
As Jack, Bergman has played him for years, and in turn, has become one of the longest-serving cast members on the show. The character is not only one of the most important ones in The Young in the Restless history, but is one of the most iconic characters in all of daytime television and soap opera history.
He is most known for being the son of John Abbott, and later, the patriarch of the Abbott family. However, the biggest parts of Jack's storylines have been centered on his longtime feud with Victor Newman. The character has been married to Patty Williams, Lindsey Wells, Nikki Newman, Luan Volien, Phyllis Summers, and Sharon Newman. Additionally, he has two children, Keemo Volien Abbott and Kyle Abbott.
'The Young and the Restless' star Peter Bergman on the experience of being the new recast on the block
In a 2019 interview with Michael Fairman TV, Bergman reflected on playing Jack for over 30 years on The Young and the Restless. He also talked about his relationship with other cast members who have taken over characters that were played by other people before.
"I am their best friend," he said. "I make sure I find anyone who finds themselves in that situation and I have a conversation with them; for instance: Mark Grossman [Adam] just the other day.  I said, "Mark, you've been here long enough.  You've now established Adam.  You don't have to look back at what anyone else did with this character.  Now we have to tell Mark Grossman's version of Adam," and he did welcome that advice because yeah, it's a hard thing to do.  It's a hard thing to step into a role that's been played by someone else before."
"I'm telling you, every prop person, every set decorator, every lighting person knew more about Jack Abbott than I did," he continued. "It was daunting.  It was really daunting. I'd try something, 'Eh, I'm going to try this,' and they'd cut it short and go, 'No, no,' and they were right!  They were helping to guide me toward making this my own, but we do this in baby steps.  I'm just amazingly grateful.  This has been a time of gratitude, and it has surprised me."
The Young and the Restless airs weekdays at CBS.