'The Young and the Restless' Star Hunter King Hates Filming Love Scenes-'They're so Weird and Awkward'
Hunter King is one of daytime's darlings. Since 2012, she's entertained The Young and the Restless viewers as Summer Newman. King's performances won her two Daytime Emmys for Younger Actress. In August 2021, King's nine-year run ended when the actor decided not to renew her contract. Although King misses the CBS soap opera, there's one aspect she's probably happy to say goodbye to.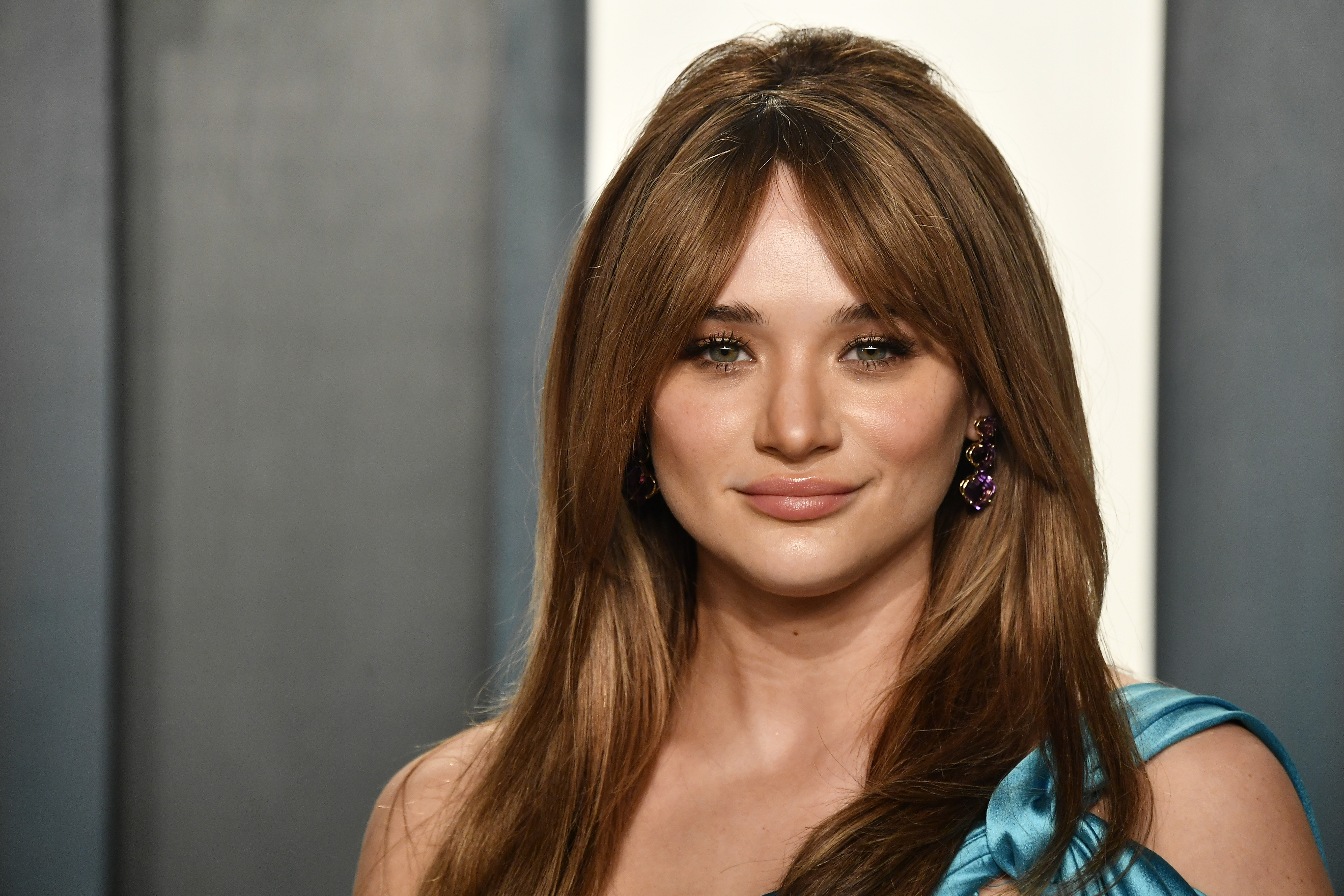 'The Young and the Restless' star Hunter King is uncomfortable wtih love scenes
At 18-years-old, King made her debut as the teenage daughter of Nick Newman (Joshua Morrow) and Phyllis Summers (Michelle Stafford). As a member of one of the show's core families, King's character became a pivotal part of The Young and the Restless. Throughout the years, fans watched Summer mature into an adult.
RELATED: 'The Young and the Restless' Fans Want a Happy Ending For Departing Kyle And Summer
Most of Summer's storylines revolved around her personal life. Of course, her relationship with Kyle Abbott (Michael Mealor) is her most famous pairing. But Summer also had a brief marriage to the late Austin Travers (Matthew Atkinson) and a fling with Phyllis' ex Billy Abbott (Jason Thompson).
Although King has had plenty of experience filming these passionate moments, she's uncomfortable with them. In a February 2019 interview with SoapCentral.com, King opened up about her thoughts on love scenes. "I just think they're so weird and awkward," she explained.'
This co-star makes her comfortable
Although filming love scenes can be "weird and awkward," having the right partner makes a huge difference. "It does help when you have someone who will laugh with you and try to get through it with you," King revealed to SoapCentral. King found the perfect partner with her co-star Mealor.
Mealor agrees with King on love scenes being "weird" but is comfortable working with King. In a May 2020 interview with Soap Opera Digest, Mealor describes how his and King's friendship makes filming love scenes a breeze. "We are relaxed with each other enough that we find it comical and funny because nothing feels right," he admitted.
RELATED: 'The Young and the Restless': Summer and Kyle Are Easily Fans' Favorite Couple
The chemistry between Kyle and Summer is what made them popular with The Young and the Restless viewers. The young couple had plenty of steamy moments on the soap opera. The duo would sneak away for afternoon rendezvous at The Grand Phoenix, where Kyle would surprise Summer with rose petals. Another of their sweet love scenes came when the couple made love the night before Summer's liver transplant.
Hunter King and Michael Mealor departed the soap opera earlier this summer
Sadly The Young and the Restless fans won't be seeing any more Summer and Kyle love scenes. After failed contract negotiations, the actors left in August 2021. Summer and Kyle's story ended on a happy note. The couple reunited after being kept apart by a scheming Tara Locke (Elizabeth Leiner) and Sally Spectra (Courtney Hope).
Summer and Kyle then moved it Milan with his son Harrison Locke (Kellen Enriquez). Recently, the couple made a surprise appearance in Tuscany for Victoria Newman's (Amelia Heinle) upcoming wedding to Ashland Locke (Richard Burgi). During the family gathering, Summer and Kyle revealed they were married. Although fans were disappointed not to see Summer and Kyle's nuptials, it was still joyous news.