'The Young and the Restless' Star Joshua Morrow on His Long-Running Role: 'I Have A Family to Take Care Of'
The Young and the Restless has a lot of veteran cast members, and one of them is Joshua Morrow. For years, he has played Nicholas Newman on the long-running CBS daytime soap opera. In a recent interview, Morrow talked about being on the show for so many years and why he hasn't really looked anywhere else for roles.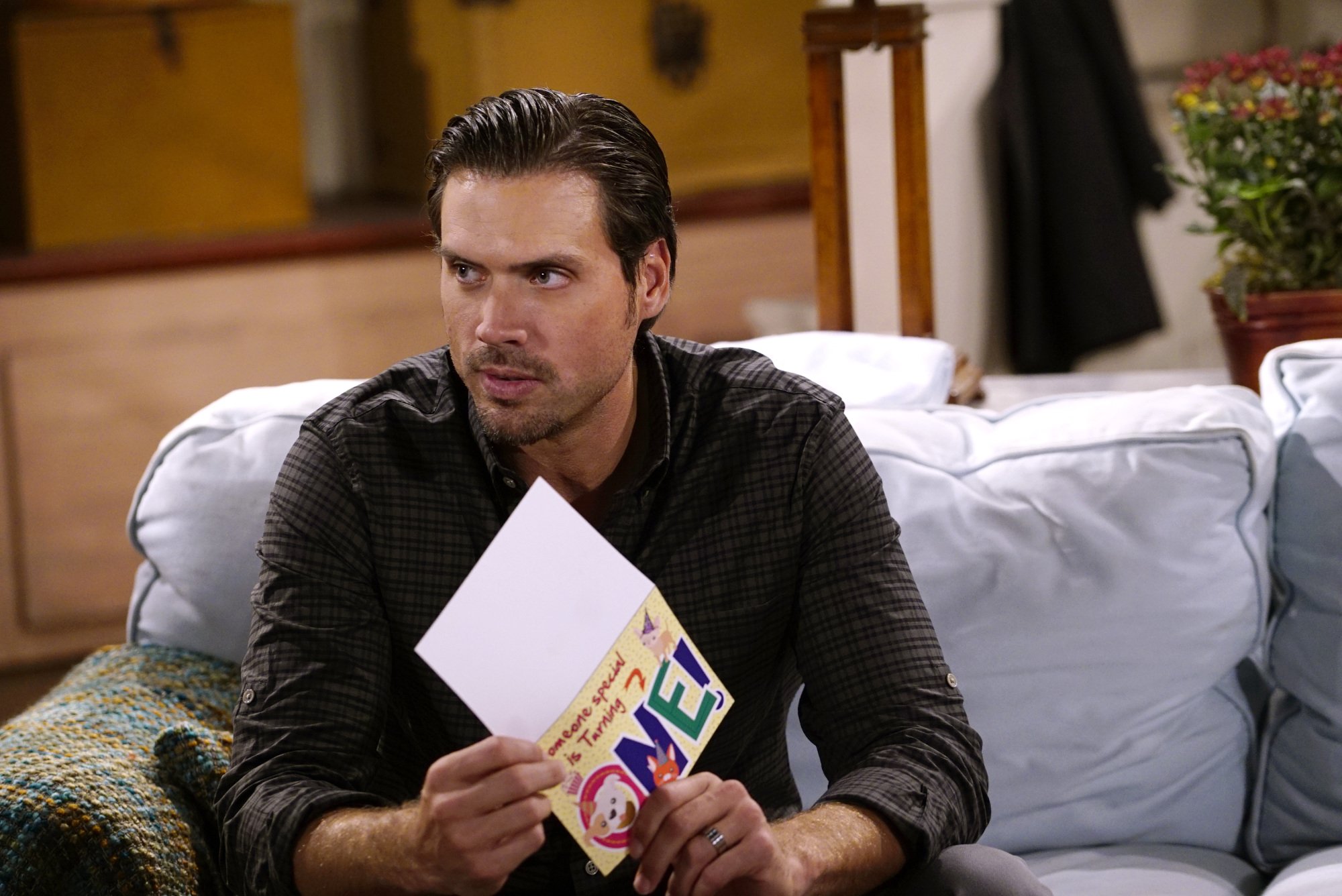 Joshua Morrow as Nicholas Newman on 'The Young and the Restless'
Nicholas is the ultimate legacy character of all legacy characters on The Young and the Restless. The character is the son of longtime characters Victor Newman and Nicole "Nikki" Newman and has been on the show's canvas since he was born in 1989.
The character was rapidly aged to be a teenager in 1994 and Morrow debuted in the role. He has portrayed the character since then, remaining on the show for a full-time basis for going on 30 years.
Nicholas is a typical soap opera good guy, despite some misdeeds he may take part in. Morrow spoke about in a 2018 interview with Soap Opera Digest and was also asked if the 1994 version of himself would have thought he'd still be on the show so many years
"I remember when I got the job, I just couldn't believe that they wanted this dude who grew up on a lake in Oklahoma to do this," he said. "If you would've told me I'd be doing it 24 years later, I just never would've guessed it. I kind of was always wandering around here like, "When are they gonna figure it out that I've been fooling them for so long?" It's been an incredible ride, and I'm very excited about the prospects and I hope the show goes on forever and ever and ever. I don't know how long I'll do it, but I know we work very hard to tell stories that people are still interested in. I'm very, very proud of this show." 
Joshua Morrow doesn't regret being with 'The Young and the Restless' for so many years
 "You kind of go, 'Is that normal?' I wanted to be an actor because I wanted to play a lot of different people and be creative," he told the publication. "But I love my job. I skip to work!"
RELATED: 'The Young and the Restless' Sharon and Adam's Rekindling is Finally Happening
He has had roles in a movies over the years, but isn't interested in doing anything other than his role on the soap opera.
"They're not big parts, and I always shoot around my work schedule, but it's enough to keep me interested," he added. "Never for a second do I wish I would be doing something other than Y&R . As an actor, there are other roles that I'd love to try to do, but I have a family to take care of and I have never second-guessed my decision to stay on Y&R. I have never gone to work and thought, 'I don't want to be here right now.'"
The Young and the Restless airs weekdays on CBS.