'The Young and the Restless' Star Tracey Bregman Once Detailed a Supernatural Encounter With Late Father
Tracey Bregman is a staple on 'The Young and the Restless'. Here's what she said about an eerie supernatural encounter with her late father.
Daytime soap actress, Tracey Bregman, got her start on Days of Our Lives in 1978, but she's most known for playing Lauren Fenmore Baldwin on The Young and the Restless. Since 1984, Bregman's appeared in over 1,400 episodes with colorful storylines and wild romances in a role created specifically to her after she impressed co-creator, William J. Bell, and writer, Sally Sussman Morina in her screen test.
In real life, Bregman's had her share of tragedies, including the loss of her father, and her California home. Still, there's one incredible encounter that ties both losses together and it almost too unbelievable to be true (but is).
Tracey Bregman's father died from Alzheimer's Disease in 2017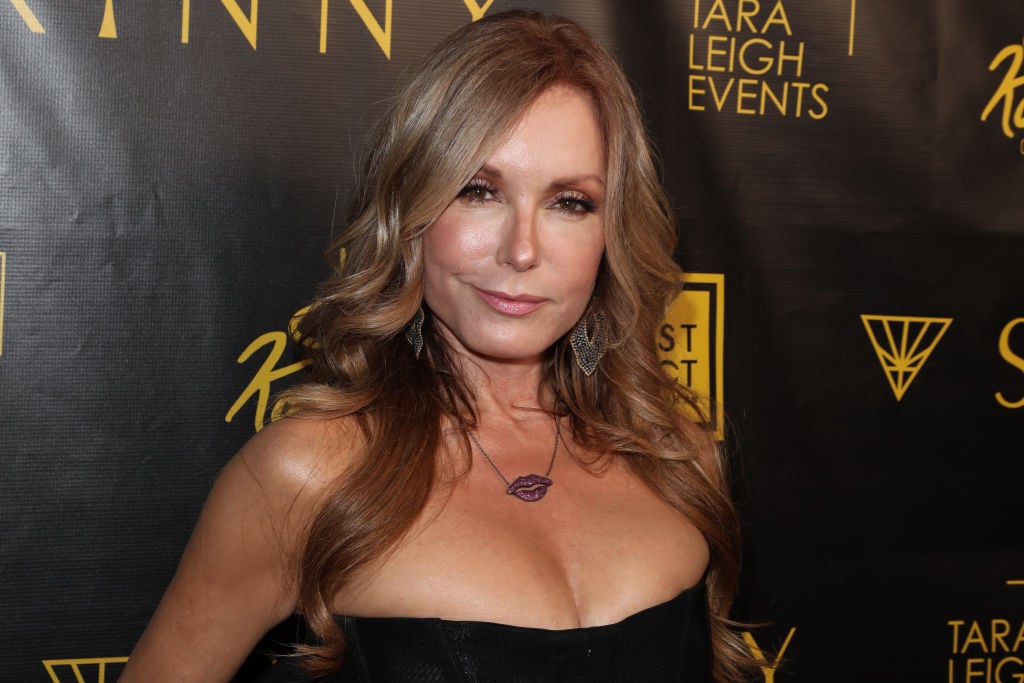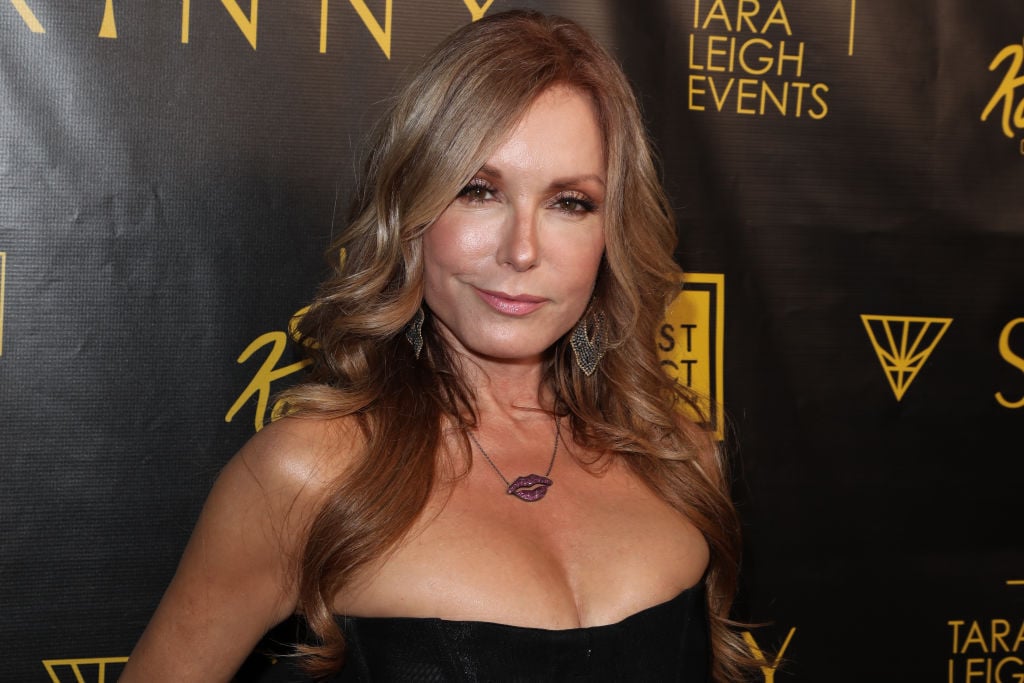 The Munich, Germany-bred star may have experience traveling the world (she once lived in London, England), but it's no contest to the bond longtime Y&R star, Tracey Bregman, shared with her late father, arranger, composer, and producer, Buddy Bregman.
Buddy worked with artists such as Judy Garland, Ella Fitzgerald, Fred Astaire, and Frank Sinatra, to name a few. He was well-known and beloved in the community.
Sadly, Buddy died in 2017 due to complications from Alzheimer's Disease at the age of 86. According to IMDb, Tracey once said Buddy avoided the 1958 deadly plane crash that took the life of Elizabeth Taylor's third husband, Mike Todd. Buddy received a phone call on his way out the door and it "saved his life," Bregman said.
In a post after Buddy's death, Bregman took to social media to share her thoughts at the time.
"Good-bye, Dad," she shared on Instagram. "I'm so glad we had this time together. You taught me so much, lessons I will never forget. Your talent lives on, as we are looking at these pictures of you, listening to one of the tracks you did with Ella Fitzgerald," Bregman captioned a video clip on Instagram.
Bregman's house burned down from California wildfires
One year after the Y&R actress lost her father, wildfires hit her Malibu area and she evacuated.
She told the ladies of The Talk at the time she lost everything in the fire but was grateful to be alive and appreciative of "the love and support" of those around her.
Before the fires turned, Bregman invited others to stay with her. She previously evacuated three times since moving there in 2004. However, these fires took everything, leaving the Y&R actress with nowhere to go but a place she bought in Nashville until she could re-build (which could take three to five years, she said).
"Last picture of my house. Thank God we are all safe. I have no other words. I'm just numb for us all," Bregman captioned the photo.
She noted losing her children's baby books, but she managed to grab her Emmy. Almost everything else was unsalvagable. One item in question is one of her father's awards. She assumed it was long gone.
How a supernatural encounter helped Bregman feel close to her father again
During Bregman's segment on The Talk, she explained an incident that happened following the fire. One of her father's awards, the 1982 NAACP Award for a TV adaption of the musical Ain't Misbehavin', was lost in the fire.
"After that, my friend Richard Martini, who has written books on past-life regressions and works with a medium, called me and asked, 'I'm talking to your dad today, do you have questions for him?' " she said.
"Normally, I'm fascinated by this and want to know more but I just said, 'Tell him I'm really sorry about his award.'"
A couple of days after, Matini had news saying they spoke with [Buddy] and the award is still in-tact.
"I thought it was the wrong time for me to tell him that his medium sucks because I was pretty sure that award had melted," Bregman said.
"Then, two weeks later, my mom called and said my workman wanted to know if he could drop those two boxes of my photos at her place and I told her that was fine. Two days later, she called me again and said, 'You're not going to believe this. Your father's award was on top of the two boxes and it's perfect.' She used that word and it was. There wasn't a scratch on it."
Clearly, the bond between Bregman and her father remains — even from beyond.
The Young and the Restless airs weekdays on CBS.