'The Young and the Restless' Stars Who Admitted to Getting Plastic Surgery and Treatments
There are multiple stars on The Young and the Restless that have worked on the show for decades. One of them made history by showing it on TV and that was Jeanne Cooper.
She isn't the only one who shared what she does to look good. Find out what two other stars revealed about the treatments they use to look good.
Jeanne Cooper got a facelift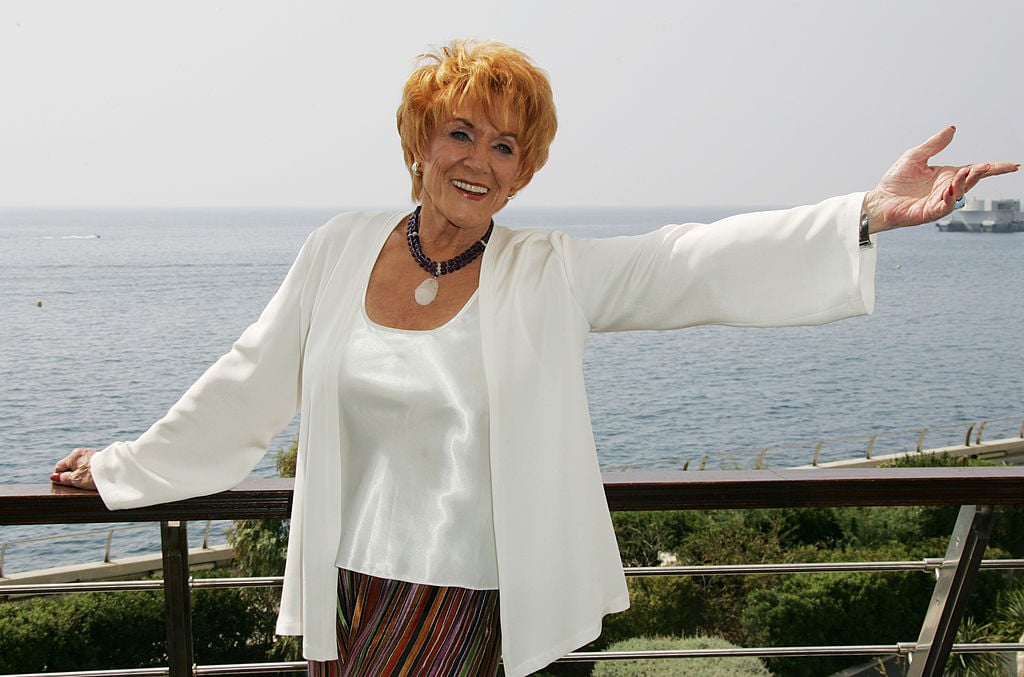 Jeanne Cooper made TV history with her character, Katherine Chancellor getting a facelift in 1984. This was written because Cooper got a facelift in real life. Cooper said she got her eyes done and a chin tuck.
"It opened up reconstructive surgery for so many people, youngsters getting things done," she told the Washington Times. "To this day, people will come up to me and say, `Thank you so much for doing that. My mom or I had something done, and not just cosmetic surgery.' That was an incredible experience in my life."
She also talked about the doctor who did the procedure in an interview with Michael Fairman TV. "Dr. Glassman was so funny," Cooper said. "It was so funny having the cameras in the procedure room while they were doing my facelift, but when it was over it was incredible. Dr. Glassman was offered some brilliant reconstructive surgeries because of my facelift. He is an artist at reconstruction."
Michelle Stafford gets a skin-tightening treatment
Michelle Stafford, who played Phyllis Summers, hasn't gone under the knife. But she did publicly show she got a treatment to tighten her skin.
She did a segment with Extra showing herself getting a skin-tightening treatment. "I'm on a soap opera and that camera is right there and it's HD. So you see every little thing," Stafford said.
We then see her get a treatment on her face and the segment claims it will "stimulate collagen to give you a well-rested look." It can be done all over the body and the show claimed Stafford's "trouble spots" are her neck and her arms. He also gave her Botox on her neck.
Eileen Davidson uses a LED mask
Eileen Davidson uses a mask to keep her face looking young. She posted the mask on Instagram and revealed what it claims to do in the caption.
"Just hanging out with my new best friend #kahunamask! I've used it twice and can already see that lines and wrinkles are softening! Super excited to see what happens in the next week!" read the caption.
It's still rare for stars to admit to getting surgery, but there is one star from the show who was open about their experience. Others stars have shared unique treatments they get to stay ready for the camera.