'The Young and the Restless': Surrogacy Storyline Ending Soon?
Although The Young and the Restless is known for its storytelling, now and then, it's known to create a dud storyline. One of the show's current plots that fans have panned is the surrogacy storyline with Mariah Copeland (Camryn Grimes) and Abby Newman (Melissa Ordway). The story started promisingly; however, it's been marred by various twists that have confused fans. There's good news for those who aren't happy with the surrogacy storyline because it'll be ending soon.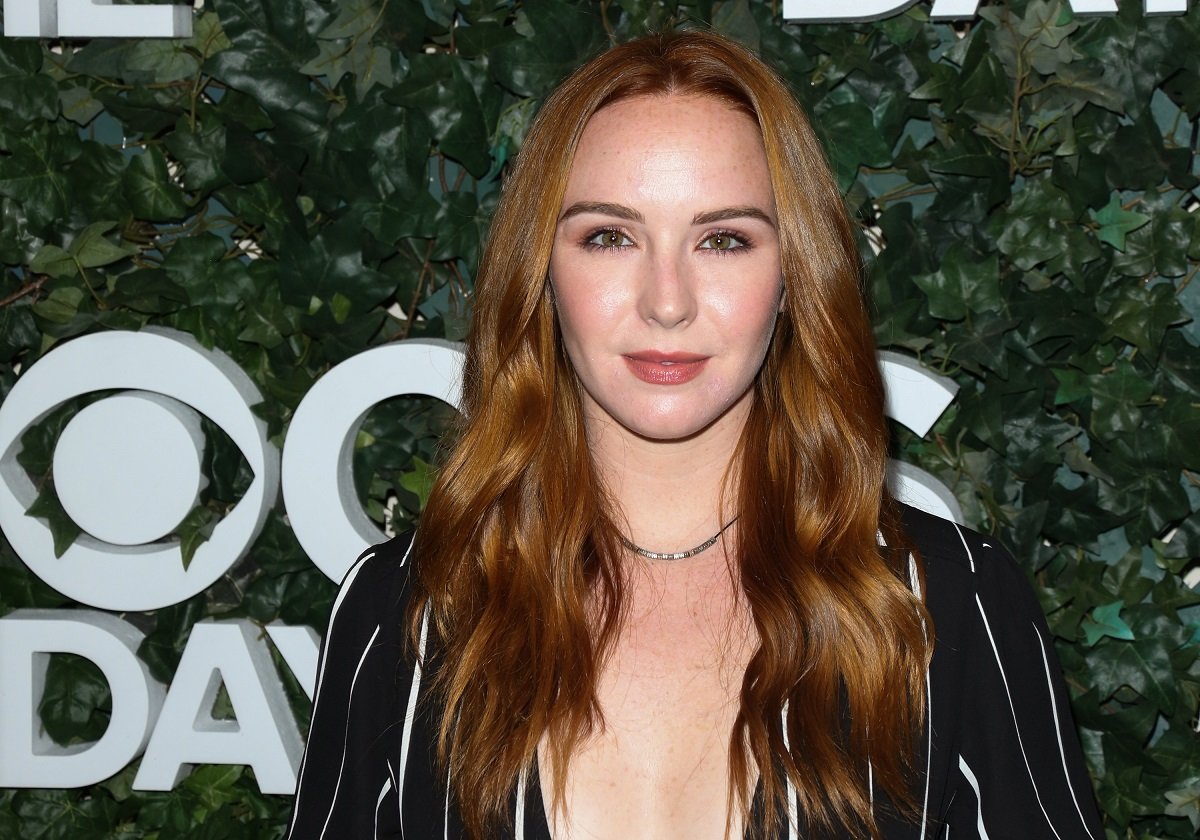 How 'The Young and the Restless' surrogacy storyline started?
The surrogacy storyline began when newlyweds Abby and Chance Chancellor (Donny Boaz) decided to start a family. However, their plans to have a child were dashed when Abby learned she wouldn't be able to carry a baby. Their hopes were further diminished when Chance learned he couldn't have children.
Despite the setbacks, the couple was determined to make their dream of having a baby come true. When Chance left on a secret mission, Abby carried on with their plans for starting a family. With Mariah being their surrogate and Devon Hamilton (Bryton James) doing his part to help, Abby was ecstatic at the prospect of motherhood. However, what should be a happy time for her, has been disrupted by recent mysterious events.
Pregnant Mariah Copeland has been kidnapped
The surrogacy storyline has taken another twist with the kidnapping of Mariah. While she's locked in a secret room, her family and friends are searching for her. Mariah's mother, Sharon Newman (Sharon Case), has enlisted the help of Rey Rosales (Jordi Vilasuso). Meanwhile, Abby's dad Victor Newman (Eric Braeden), helping in the search. According to Soaps.com, Mariah may not be held captive much longer when new clues point detectives in the right direction.
RELATED: 'The Young and the Restless': Fans Wonder if Nina Is Mariah's Kidnapper
The race to save Mariah is on, and it better happen fast. As reported by Soap Opera News, Mariah goes into labor while in captivity. So the question is, who will get to her first, the rescuers or the kidnapper?
Surrogacy storyline ending soon on 'The Young and the Restless'
With The Young and the Restless characters finally getting a clue, it appears the kidnapping and surrogacy storyline will be ending soon. For fans, it's a welcome relief because the story has dragged out too long. In a Reddit thread, fans weren't shy about sharing their dislike for the plot. "I'm getting so bored with all of it. I fast forward through most of these scenes," wrote one commenter.
With Mariah being rescued, it looks like she'll be reunited with her loved ones, and Abby will have her baby. However, as with all soap operas, The Young and the Restless likes its twists. So the Mariah and Abby storyline may stretch out a little longer.