'The Young and the Restless': Victor and Adam are More Similar Than They Realize, According to Fans
The Young and the Restless has been on the air since 1973, and the astonishingly long-running show has amassed a dedicated fan base over the years. While the plots, characters, and cliffhangers come and go, there are consistently relationships to untangle that leave fans making connections. It's this complexity and depth that has made the soap …
The Young and the Restless has been on the air since 1973, and the astonishingly long-running show has amassed a dedicated fan base over the years. While the plots, characters, and cliffhangers come and go, there are consistently relationships to untangle that leave fans making connections. It's this complexity and depth that has made the soap opera one of the most popular of all time. 
Of the latest cast of characters, fans are particularly invested in the plotline of father and son Victor and Adam. Each character brings something unique and complex to the show on his own, but their connection to one another is what has fans really invested. 
Victor Newman was never meant to stay around this long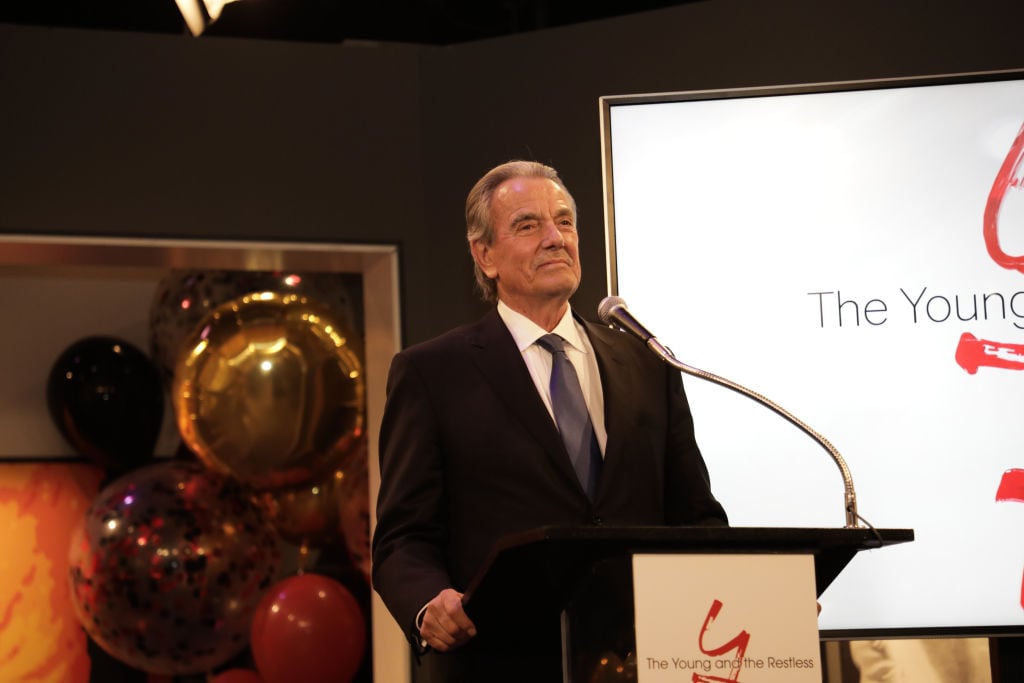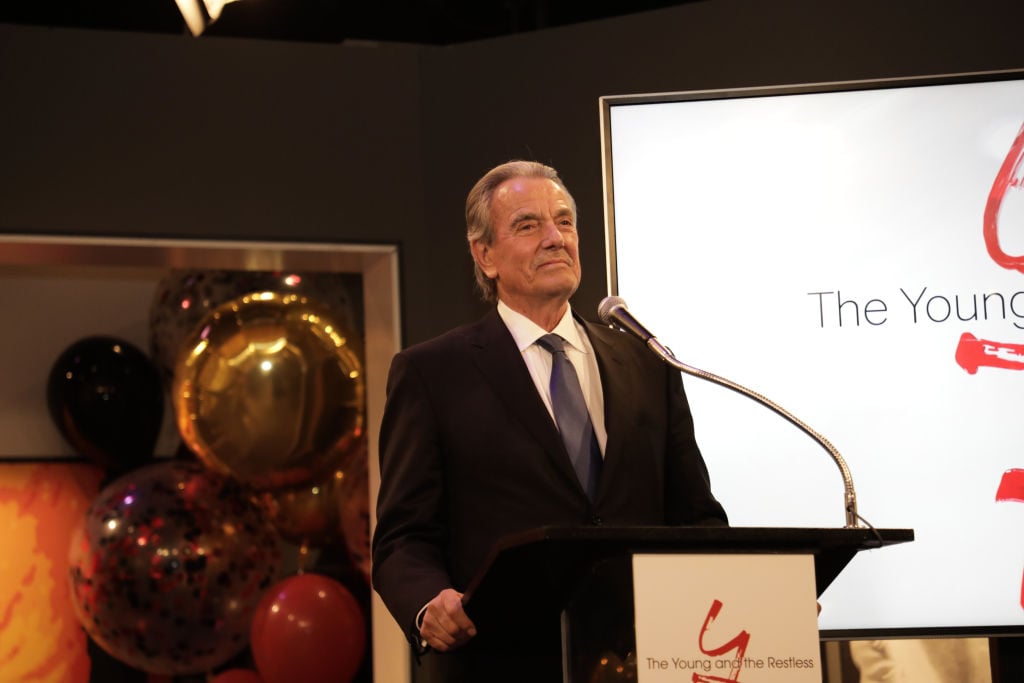 At this point, Victor has become a staple of the show. His character has been a part of the cast since 1980, which means that there are some fans watching today who weren't even born when Victor first appeared! Initially, Victor was written to be a truly despicable character. He was a wife-abuser who was supposed to play a minor role for a few months before fading into obscurity. 
All of that changed when the showrunners saw how impressive actor Eric Braeden was at bringing Victor to life. While it was true that Victor was a truly terrible character when he entered the show, the potential to grow and change was written beneath the surface of Braeden's performance. It was that promise that kept him on the show, and now — three decades later — he is still around. 
Adam Newman had an off-stage backstory 
Adam Newman is Victor's son, but he spent much of his backstory not knowing that fact. In the show, Adam (who was then named Victor Jr.) was born to Victor and his then-wife Hope in 1995. Hope divorced Victor that same year and retreated to Kansas, insisting that Victor should have nothing to do with her son's life. It wasn't until 2002 that Victor had any meaningful contact with his son. In 2009, it was Hope's dying wish that the pair would have a relationship and get to know one another. 
For much of his character's development arc, Adam works to separate himself from his father. He starts going by his middle name, Adam, and takes the last name of the man who raised him, Cliff Wilson. Victor's other children — Nick and Victoria — make it easy for Adam to keep his distance as they are resentful of him. 
What follows is a complex series of ups and downs fitting for a show with a reputation for over-the-top drama. Between being presumed dead, being framed for felonies, seeking revenge, stolen babies, and many other twists and turns, the relationship between this father and son is complicated, to say the least. 
Fans see Adam and Victor as more alike than they believe
While Adam and Victor's complicated relationship means that each man sees himself as distant from the other, fans aren't convinced. They see a lot of connections between the pair. Fans recognize that both men have withheld information from the other and that while each has caused the other significant harm, they've also shown each other true affection and care. There's more balance to their troubled relationship than either might be willing to admit. 
Both characters are capable of deep deceit and cunning. Just as Victor was initially put on the show to highlight a truly despicable nature, Adam has been portrayed to be hateful and manipulative. While there are fans on either side of the Adam vs. Victor debate (especially in light of Victor's decision to name his son Nick as CEO of Newman Enterprises), the heart of the matter demonstrates that both of these cunning men share a kind of brutal calculation that demonstrates they're more alike than they'd ever admit.