'The Young and the Restless': What is Actor Joshua Morrow's Net Worth?
Longtime viewers of The Young and the Restless will remember when Victor and Nikki Newman welcomed their two children, Victoria and Nick.
After watching them grow up into business-minded adults, viewers became used to seeing Joshua Morrow as Nick Newman. He's been in the role since 1994, but how did he get his start and what is his net worth?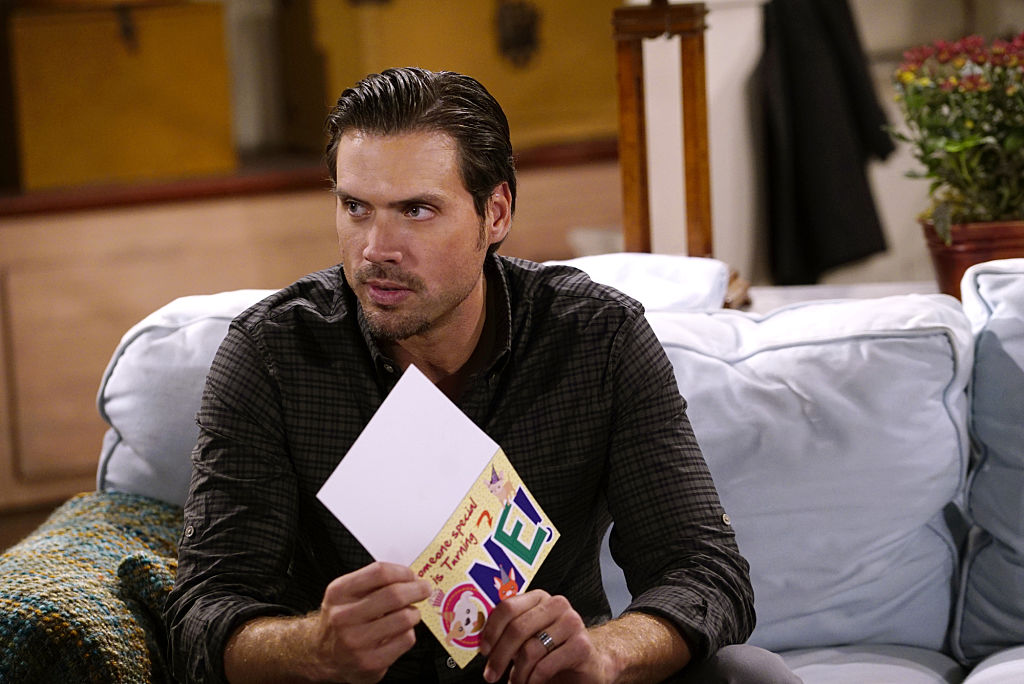 Morrow developed an interest in acting as a teen
Born in Juneau, Alaska, Morrow grew up playing sports and spent some of his childhood in Oklahoma after his parents divorced. According to his CBS bio, he moved to California to live with his mom for his senior year in high school.
Throughout his teens, he played roughly six different sports, but it was also around that time he took an interest in acting with a local theater group.
He honed his talents in college and in 1994, auditioned for another favorite daytime soap: The Bold and the Beautiful. Morrow wound up being offered a role in The Young and the Restless.
Morrow was once in a boy band
Like many other soap stars, Morrow's past includes some modeling work, but he also went down the musical path. He was in a pop group called 3Deep along with actor Eddie Cibrian and a singer named CJ Huyer.
They never released an album in the US but they did chart in Canada. The group dropped two studio albums before disbanding in 2001.
He's done other projects besides 'Young and the Restless'
Though he's mostly known for his work on Y&R, Morrow's had roles in TV series, shorts, and films. His acting resume includes My Stepson, My Lover, Golden Shoes, Tentacle 8, and a part in Jason Statham's Parker as his character Nicholas Newman.
Morrow's built most of his wealth through acting
Over the course of his career on The Young and the Restless, Morrow's engaged in numerous fundraising campaigns for charity. He and his wife have given to cancer foundations, ALS causes, and various organizations that assist children.
The 46-year-old has grown his income from his longtime gig on daytime TV, but he's been successful in real estate too. According to the Los Angeles Times, he recently sold a house purchased in 2018 at $3.3 million for $4.85 million.
But Morrow plans to stick to his mainstay as Nick Newman. In 2018, he told Soap Opera Digest he loves his job and can't believe he's still doing it.
"If you would've told me I'd be doing it 24 years later, I just never would've guessed it. I kind of was always wandering around here like, 'When are they gonna figure it out that I've been fooling them for so long?' It's been an incredible ride, and I'm very excited about the prospects and I hope the show goes on forever and ever and ever. I don't know how long I'll do it, but I know we work very hard to tell stories that people are still interested in. I'm very, very proud of this show."
According to Celebrity Net Worth, Morrow has an estimated net worth of $12 million.