'The Young and the Restless': What Was Jeanne Cooper's Net Worth at the Time of Death?
Legendary actress, Jeanne Cooper, may not be with us anymore, but The Young and the Restless star is a permanent fixture in daytime time soaps. For 40 years, Cooper graced the Y&R set as matriarch, Katherine Chancellor, and lived a long, full life before her 2013 death. What was her net worth?
A glimpse at Jeanne Cooper's legacy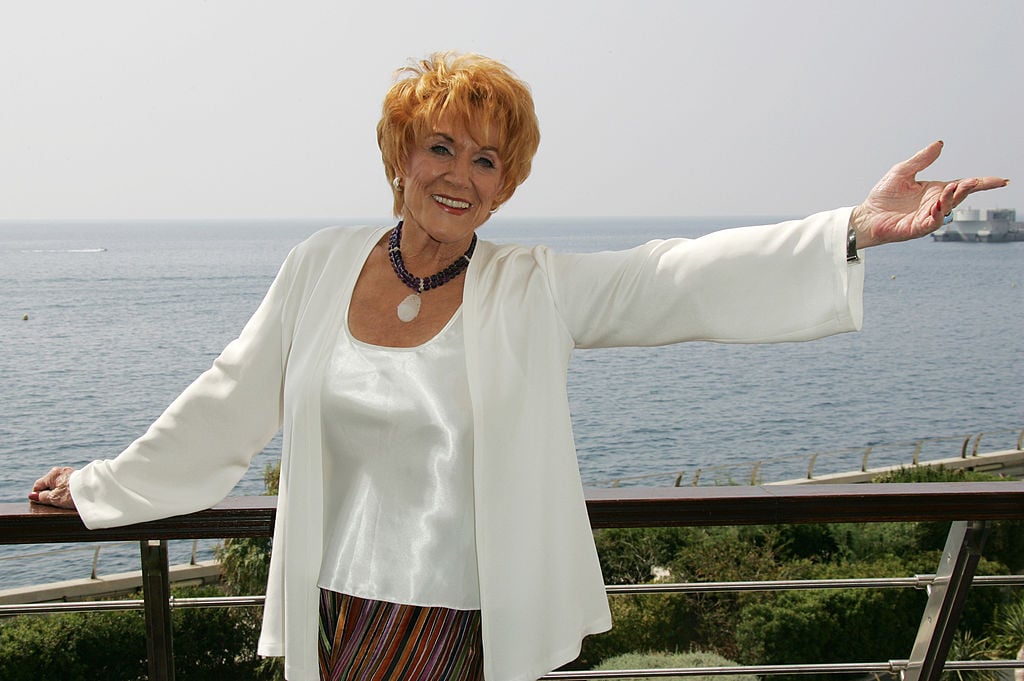 It'd take all day to list The Young and the Restless star Jeanne Cooper's IMDb credits. The actress's first role was as Myra in the 1953 film The Redhead from Wyoming.
The Taft, California native was born Wilma Jeanne Cooper. Her alter ego, Katherine, had her share of tumultuous affairs and situations on Y&R over the years but in real life, Cooper was married in 1954 to TV producer, Harry Bernsen. They divorced in 1977 and had three children together — all of whom are in the industry.
Cooper's career spans multiple decades. She appeared in everything from Perry Mason to Ben Casey where she earned her first Emmy nomination back in 1962. The star has dozens of credits to her name but none bigger or more noteworthy than the role of Katherine on Y&R.
In 1984, Cooper made history by having her real-life facelift as part of Katherine's storyline. Throughout her time on The Young and the Restless, Cooper earned 10 Daytime Emmy nominations — which she won for Outstanding Lead Actress in a Drama Series in 2008 — a Lifetime Achievement Award, a star on the Hollywood Walk of Fame.
Cooper worked on Y&R until her death in 2013.
Cooper died in 2013 from a pulmonary-related condition
In October 2011, Cooper took a leave of absence from Y&R due to medical issues. The show temporarily re-cast the icon, but Cooper returned to the set in Dec. 2011.
In 2013, The Young and the Restless celebrated its 40th anniversary. Ironically, this is also when Cooper fell ill due to an infection. Her last scene was filmed in March of that year and aired in May — five days before her Los Angeles hospital death on May 8, 2013.
Cooper's official cause of death is said t be Chronic Obstructive Pulmonary Disease (COPD). According to the CDC, COPD is "a group of diseases that cause airflow blockage and breathing-related problems, and includes emphysema and chronic bronchitis." The disease makes it hard to breathe and there is no cure.
"I think she had an innate knowledge that it was getting near the time. I can't say anything specific but [lately] she was not being the feisty broad she had always been," Cooper's son, actor Corbin Bernsen told the local CBS station at the time.
He added that she worked "right until the end," and was "as true as they come."
What was Cooper's net worth at the time of her death?
According to Celebrity Net Worth, and multiple other sources, Cooper had an estimated net worth of $8 million at the time of her death. Her main source of income was, of course, Y&R, though she also made guest appearances on other shows — like Guiding Light and The Bold and the Beautiful — in the years preceding her death.
The Young and the Restless airs weekdays on CBS.