'The Young and the Restless': What's the Deal With Doug Davidson's Contract — Was He Fired Again?
Doug Davidson is one of 'The Young and the Restless's' longest-running actors. The last few years his appearances have been short. Why?
There's a reason The Young and the Restless has held the No. 1 spot for daytime TV for nearly 30 years. The rotating cast of characters keeps viewers interested via multi-layered storytelling and some long-time actors who've either stayed with the program throughout their career or have come back after exiting. This leads us to wonder what is up with the longest-serving cast member, Doug Davidson?
Doug Davidson's history on 'The Young and the Restless' exceeds anyone else's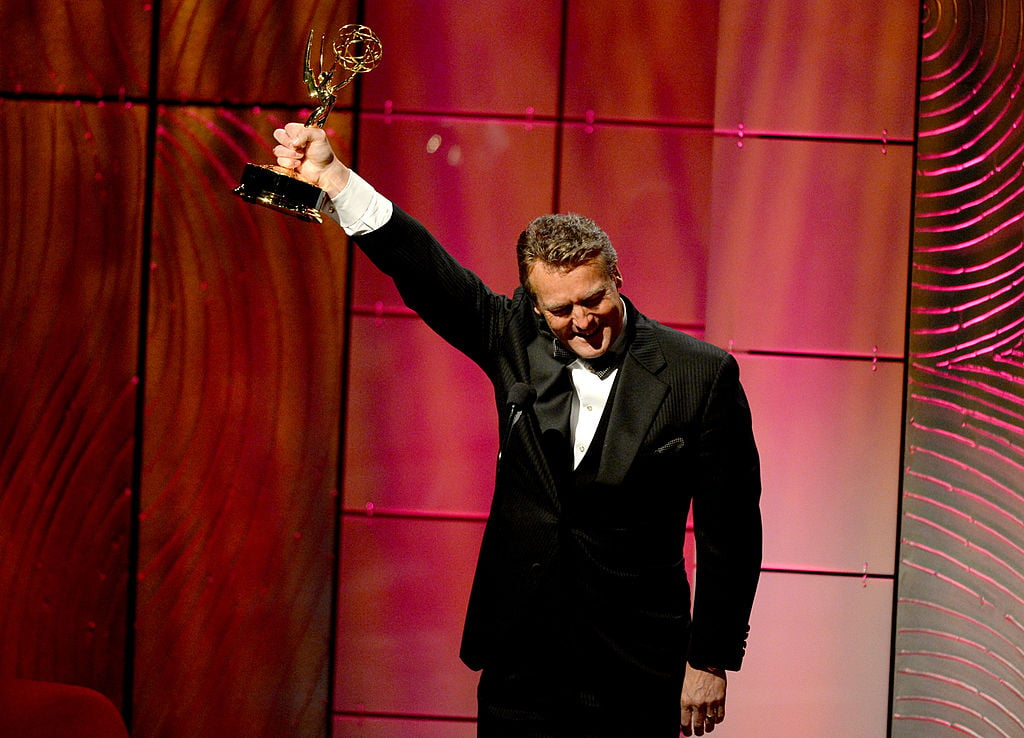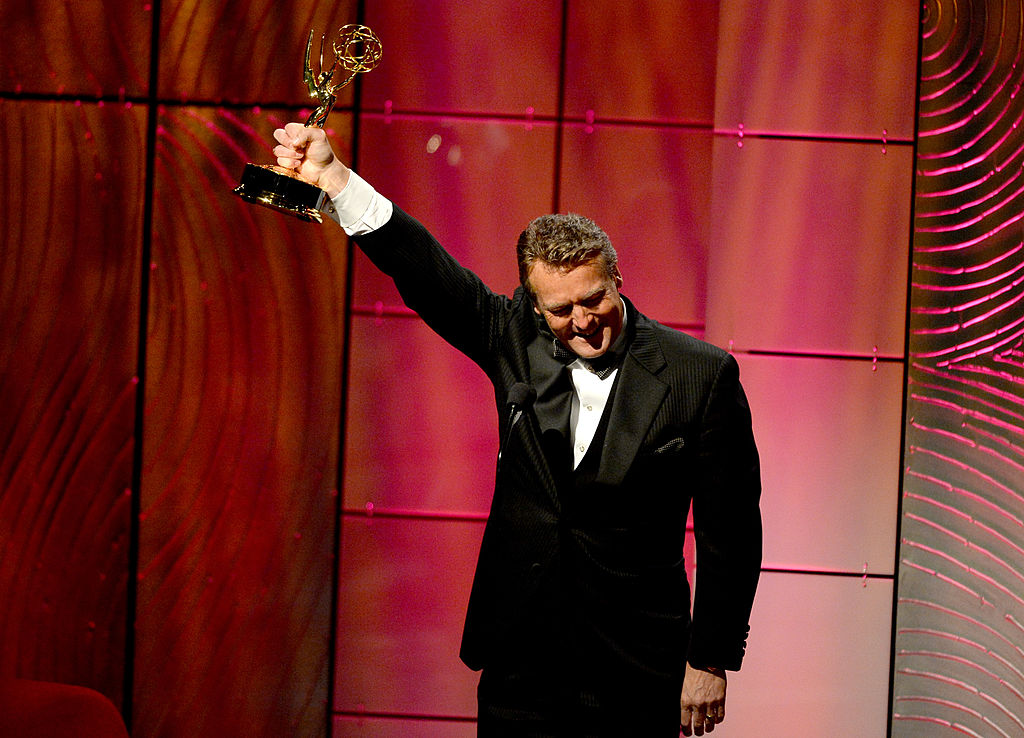 Since 1978, Doug Davidson has played the role of former bad-boy, Detective Paul Williams on CBS's daytime hit-maker, The Young and the Restless. The Glendale, California native has the highest number of episodic appearances with 3,361 to date, over a 42-year span.
Davidson's most recent appearance aired on Feb. 20, of this year. Season 47 Episode 117 followed "a group of party crashers cause chaos at the Newman Enterprises gala," according to IMDb.
The character of Paul also appeared in the two episodes prior to episode 117, but there'd been a slight lull before that. Needless to say, fans notice when one of the series standards occupies less screen time than usual — especially when it comes to the cast member with the most air time.
Davidson has earned five Daytime Emmy Award nominations and a 2013 win for Outstanding Lead Actor in a Drama Series for his portrayal of Paul.
Davidson was let go in 2018
In September 2018, Davidson took to Twitter to address fan concerns over his lack of Y&R appearances. When asked if he'd been let go, Davidson simply replied, "It seems so."
Prior to the tweet, there'd been speculation regarding Davidson's Y&R status. He replied to some fan comments,
"Honestly, it was a great run," "I'll miss you too," and "It does hurt, to be honest." His tweets also indicated a reason for the show's alleged decision to let him go, and stated, "They're going in another direction." Davidson then confirmed that he was 'not included' in Y&R's new direction.
hinting that the show had decided to "go in another direction."
Following social media announcements, Davidson told Soaps.com why his character seemingly faded out of the show.
"My contract was not renewed in January, I went on recurring, but just until they had new people in place," he said. "I have only 2 shows that haven't aired and no dates. So, as far as I know, I am gone."
Eric Braeden shared his opinion on Davidson's firing
Leave it to veteran Y&R actor, Eric Braeden, to speak up about his friend's exit. In Sept. 2018, he tweeted the network had made an "egregious mistake."
"I normally don't express my opinions reg the casting on Y&R! That's the privilege of those who produce the show! However, this is a time when I have to make an exception! I'm still on vacation, hence my comment comes a little late: to let DOUGIE DAVIDSON GO is an egregious mistake," he said.
"My plea to management: we have lost some all-time fan favorites! D DAVIDSON has been with the show for, I think, 39 years, and people have loved him! Same for CHRISTIAN Le BLANC, GREG RIKAART, Eileen DAVIDSON (who left on her own volition)!" he added.
Davidson returned in 2019 only to disappear again
It's normal for daytime soap characters to come and go through the seasons and it's no different for Davidson's Paul Williams. In a January 2020 interview, Davidson said he was blindsided.
"One thing led to another and pretty much, you are driven down to nothing in terms of screen time and people begin to notice. I think the flashpoint was when they put Rey in my chair in my office and I don't think I had been on since," he said.
"This would have been September and I think my last episode was taped somewhere in mid-to-late July, so it had been awhile. Because being on the show was such a constant, it was more of personal suffering for me because I had known nothing other than The Young and the Restless professionally for pretty much my entire adult life."
Still, once he exited in 2018 by no choice of his own, he returned to the screen in February 2019 but only appeared in a small number of episodes which begged the question, did the network really want him back, or were they under pressure from its dedicated fan base?
That said, things seem to be up in the air again for the actor. A Feb., 26 tweet, Davidson responded to a fan saying, "I have no shows left to air and no dates scheduled. I guess I'll let you draw your own conclusions."
Now, fans are even more up in arms than before. Some are petitioning for his full-time status to be renewed. It's unclear what will come of Davidson's contract if anything. If CBS wants to keep The Young and the Restless as its top-rated series, they'll probably want to keep audiences happy.
The Young and the Restless airs weekdays on CBS.