'The Young and the Restless': Whose Side Will Mariah Choose in the Custody Battle?
'The Young and the Restless' Mariah Copeland will be inserting herself into the custody battle between Devon Hamilton and Abby Newman.
The Young and the Restless character Mariah Copeland's (Camryn Grimes) life will be filled with more drama. After her ordeal with her pregnancy and being kidnapped the past year, Mariah is ready to move forward. However, she'll find herself surrounded by more chaos with Dominic Chancellor's (Rainn and River Ware) custody battle.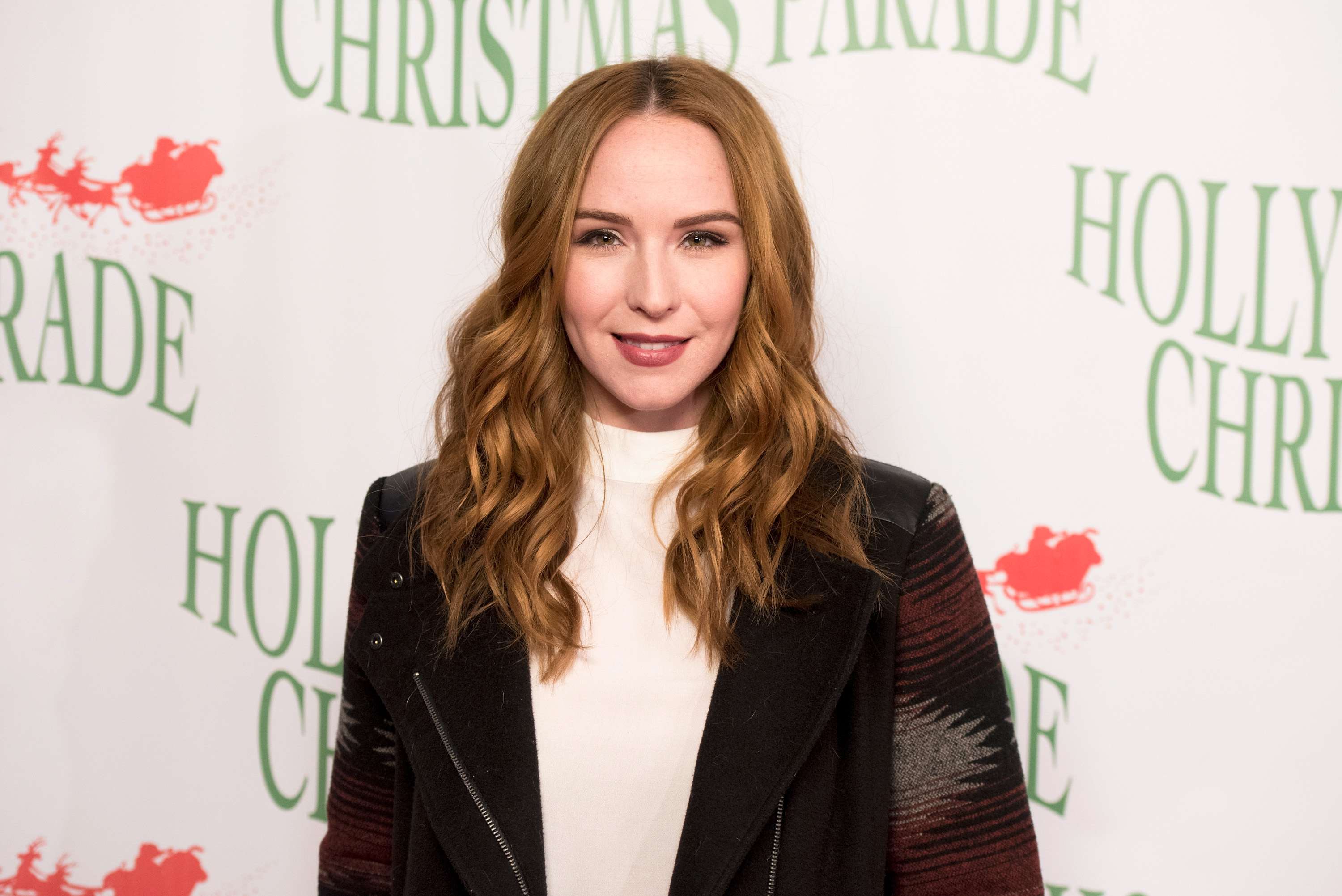 'The Young and the Restless' Mariah Copeland inserts herself into the custody battle
Mariah and Devon Hamilton (Bryton James) helped Abby Newman's (Melissa Ordway) motherhood dreams come true on The Young and the Restless. Now, the two might be taking it away. As fans predicted, a custody battle is brewing over Dominic.
Devon is concerned about Abby and Chance Chancellor's (Conner Floyd) parenting skills. His concerns, along with his desire to spend more time with Dominic, have led Devon to seek shared custody of the boy. So far, Devon is receiving support from Amanda Sinclair (Mishael Morgan) and Nate Hastings (Sean Dominic). He may also have another person joining his fight.
According to Soaps.com spoilers, Mariah learns of Devon's plans and may want in on the action.
Mariah Copeland has a bond with Dominic Chancellor
When Mariah agreed to be Abby's surrogate, she had no idea how tough it would be. During Mariah's pregnancy, she bonded with her unborn child, and her connection to Dominic continued after his birth. Abby agreed Mariah could visit Dominic; Mariah's been trying to stay away, although it's difficult.
Mariah's moving forward; she can't ignore her bond with Dominic. Like Devon, she's concerned about how Chance's behavior will affect Dominic. Upon learning of Devon's custody suit, Mariah believes this is her chance to be a permanent fixture in Dominic's life.
With Mariah and Devon working together, they'll have a better shot in the case. Also, Mariah might convince Devon to let her have visitation with Dominic with some persuading.
How will it impact her life?
Mariah's decision to become involved in the custody battle on The Young and the Restless will impact her life. First, her friendship with Abby will be altered. Abby's been great about allowing Mariah to spend time with Dominic, but Mariah siding with Devon will be the final straw.
But that's not the only relationship that will be affected. Mariah and her girlfriend, Tessa Porter (Cait Fairbanks), recently agreed to start planning for their own family. However, those plans may be altered with Mariah's newest plan.
Mariah feels that Dominic will be better off with her and Tessa. Yet, Tessa will disagree. She knows how much Mariah loves Dominic, but he belongs to Abby and Chance, not them. Although Mariah thinks they can still have their own child and raise Dominic, Tessa will be against the idea.
In the end, Mariah will have to decide between Tessa or baby Dominic.