'The Young and the Restless': Why Former Star Emily O'Brien Was Nervous to Return to Daytime for 'Days of our Lives'
Avid soap opera fans who watch more than one show have surely recognized Emily O'Brien (Gwen) on Days of our Lives from her prior role on The Young and the Restless. Returning to a soap opera for the first time in many years, O'Brien spoke about how she felt in a new interview.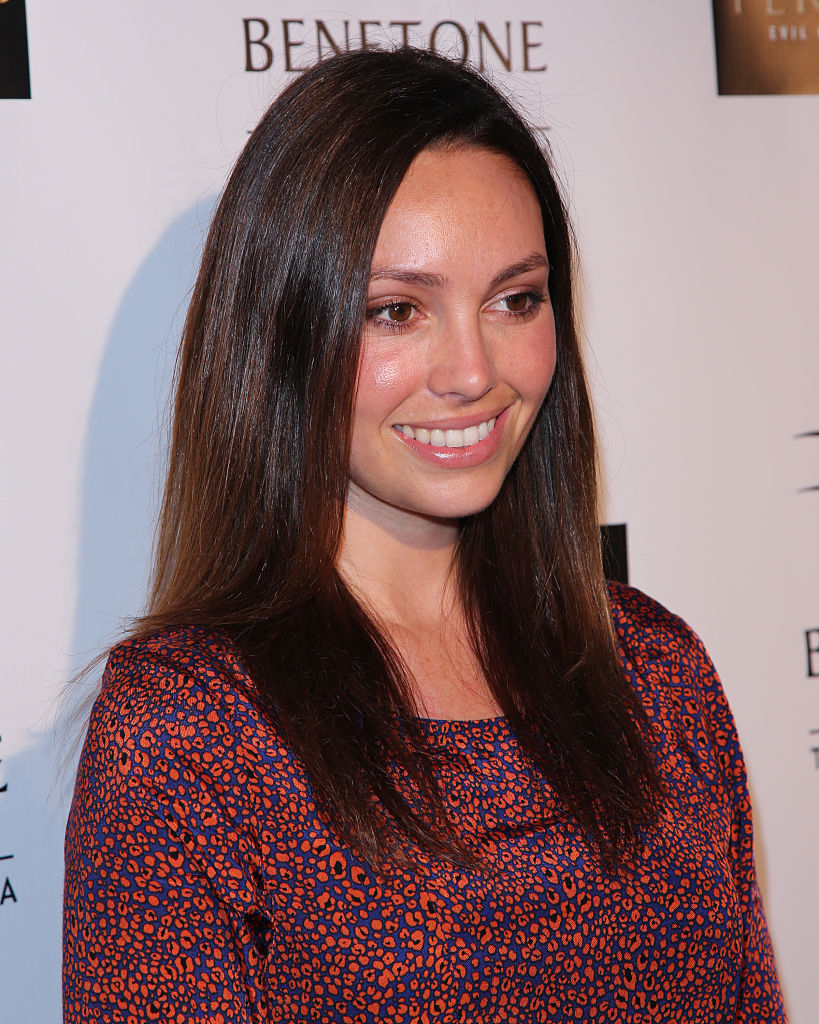 Emily O'Brien is back on daytime for the first time in almost ten years
O'Brien was almost away from the daytime soap opera genre for ten years before she landed the role of Gwen on Days of our Lives. Her first role, however, was portraying Jana Hawkes on The Young and the Restless. She played the character from 2006 to 2011. During this run, she was nominated for three Daytime Emmys for her work on the show.
It was first revealed officially in May that she would be coming back to daytime television in a new role on Days of our Lives. Her character, Gwen, was brought onto the show as a "pal" of Claire Brady's (Olivia-Rose Keegan) as Bayview who also has a history with Jake Lambert (Brandon Barash)
Announcing her return to daytime on Instagram, O'Brien wrote, "After 8 months of discretion, I can finally share with you that I have returned to Daytime TV, 10 years later. But this time, I have joined the multi faceted [sic] family over at Days of Our Lives. It feels odd to post this during such turbulent times, but if you need a respite from the news, we are one of the very few scripted shows left running on air."
O'Brien explains her experience being back on a soap opera set
In an interview with Soap Opera Digest, O'Brien talked about returning to another daytime set after being away for so long.
"It was so weird," she said. "I was incredibly nervous because I had been used to these long, long, drawn-out rehearsals with video games and movies that you shoot for a month. I had heard that Days moved even quicker than Y&R does. My heart was pounding. I remember I had to do two episodes in one day, and I just had no idea how I was going to do it. I think I blacked out on my first day. I don't remember a minute of it. But, you know, you get back out there and you kind of go, 'Okay. It's the same thing.' You get on the bike, you remember what it feels like, you get that adrenaline rush again, and it's just, go. Days does move a bit quicker than The Young and the Restless, but it keeps you on your toes. It keeps everything really fresh."
She enjoys working with these actors the most
The actress also brought up to of her co-stars that she enjoys working with on Days of our Lives, naming Barash and Keegan, the two actors she has worked with the most so far.
"I feel very lucky," she added. "Olivia is young. I didn't realize how young, but she was so ready for anything. I just was playing and she would play back, which was so nice. It was really refreshing. And the thing with Brandon….I got very lucky to be paired up with him. He's ready for anything, ready to go on, loves to rehearse. He's so incredibly prepared. When we go up [on set] it's like a ping-pong game. I'll throw something at him. He throws something back. That just keeps it really fresh."
Days of our Lives airs weekdays on NBC.