'The Young and the Restless': Why Is Tyler Johnson Leaving and Will He Return?
The Young and the Restless fans have followed Tyler Johnson's character Theo Vanderway's storyline closely until the revelation that he is a part of the Abbott family. Theo was initially Kyle Abbott's friend when he was introduced to the show.
Theo has furthered the show's storyline for the past year. However, if Johnson's social media posts are anything to go by, it seems the curtain has closed on Theo's storyline. Read on to find out why Johnson is leaving the show and if he will be returning.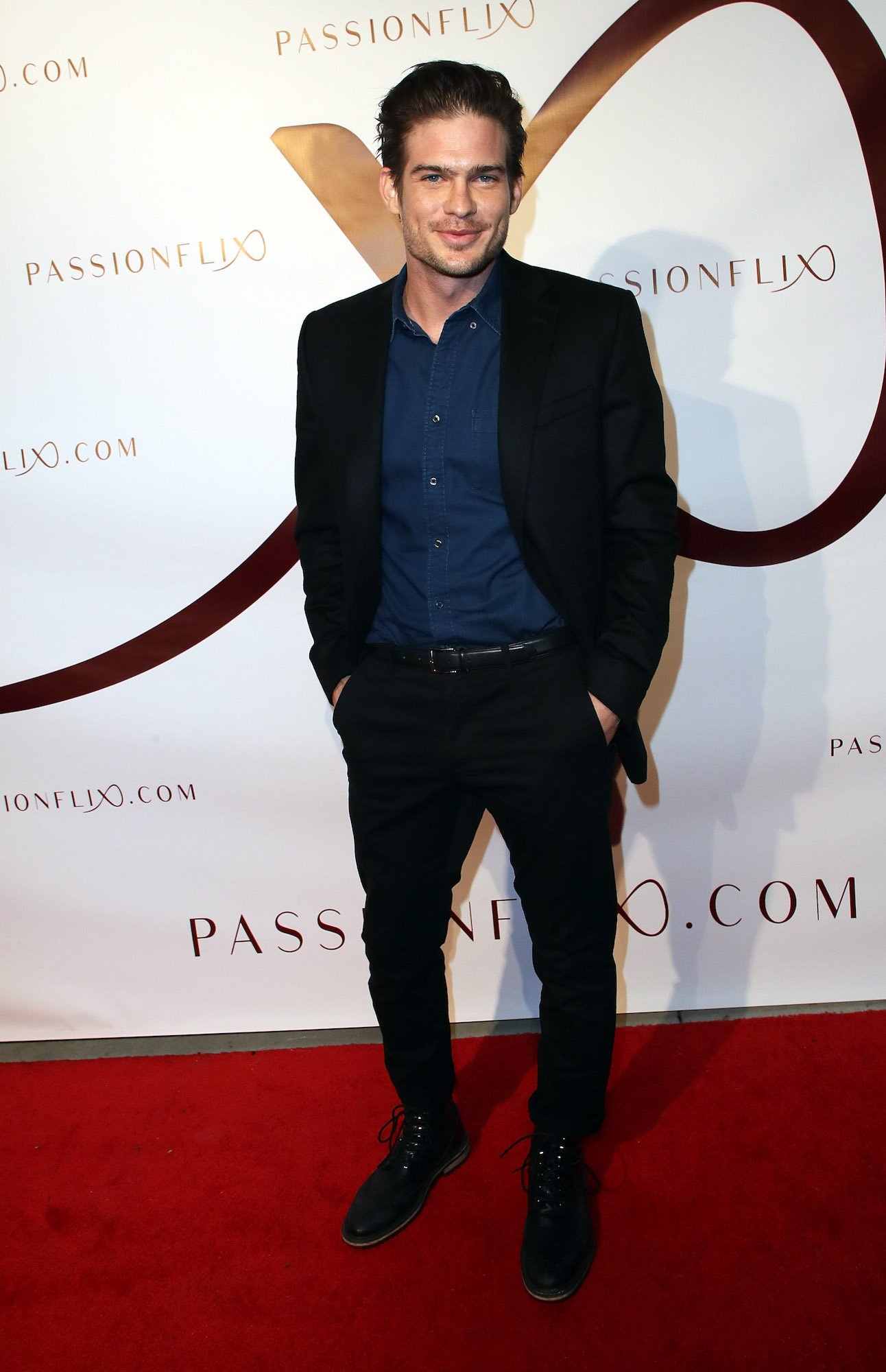 Johnson's' career is expansive
Johnson was born on August 13, 1969, in Washington D.C. He began working as a research assistant for various authors while attending New York University. He also worked as a model for Abercrombie and appeared in several TV shows.
He has made cameos in hit shows such as 30 Rock, Men in Black, Gossip Girl, and White Collar. After graduating from college, he moved to Los Angeles, where he continued to get more acting gigs. He also doubled up as a writer. In 2013, Johnson landed a role on the popular soap opera The Young and the Restless playing Theo Vanderway.
Johnson took over the role of Theo from another actor
RELATED: 'The Young and the Restless': 1 Young Actor Has a Sibling Starring In 'Gossip Girl'
Theo was first introduced to viewers in 2019. Actor Nic Luken played Theo for some time before the character got recast, and Johnson took over the role. Theo is the son of Eric Vanderway and the grandson of Stuart brooks and Dina Mergeron. Theo is not on good terms with his cousin Kyle, and the situation doesn't get any better when their grandmother Dina dies. When Theo was fit into the storyline, many fans believed that his story arc would mostly revolve around his relationship with the Abbotts.
Theo is introduced as Kyle's colleague and a social media expert. Kyle moved to Genoa City from New York to stir up trouble for Kyle, but in the process, he realizes he is an Abbott through his father. When Theo got a job at Jabot Cosmetics, he made it his mission to take the mat under Kyle, but Kyle outsmarted him by planting a trap.
After Theo is caught trying to pitch Kyle's idea, he gets fired but gets back on his feet by applying for a job elsewhere. He also had a good relationship with Lola, but it ended as soon as it began. He wasn't even allowed anywhere near Dina when she breathed her last breath.
Theo then files a lawsuit contesting Dina's will. The Abbotts are shocked by Theo's suit, and he and Kyle almost get into it with Theo at Society. Sally Spectra also goes to Jack to inform him that Theo wanted her to spy on the Abbotts for any insider information about the lawsuit.
Johnson is leaving the show
On November 2, Johnson tweeted, "That's all folks." The tweet sent The Young and the Restless fans into a frenzy, with many speculating that he had hinted at his possible departure from the show, according to Soaps In Depth.
One fan even said that he was why she watched the show, to which the actor replied, "it's been an absolute pleasure." Johnson then responded to more fan questions and expressed his love and gratitude for his and the show's fans.
The daytime soap opera hasn't confirmed Johnson's departure, and there is still no information about how the writers will handle Johnson's character, Theo. The writers might decide to write him out of the show by making it seem like he left town. This way, it will be easier for the actor to return at any time. Johnson is set to appear in Across the Room, which will premiere in 2021, and that could be his reason for exiting the show.